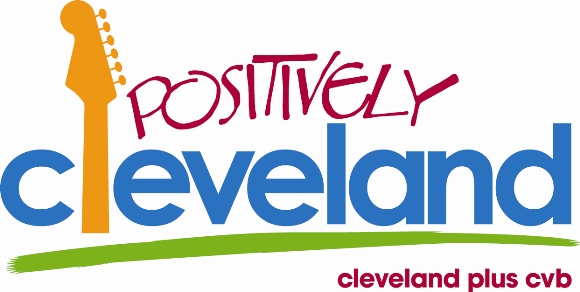 CLEVELAND (Mar. 28, 2012) – Positively Cleveland is pleased to announce that Michael Burns has joined the organization as Senior Vice President of Convention Sales and Services.
Mike has 30 years of experience within the hospitality industry, particularly in hotel operations, national sales and meeting planning. Burns spent 22 years with Conferon (now Experient), a nationally known meeting planning company in a variety of account management and leadership roles, as well as six years with DMI Hotels, a national sales office solution for primarily independent hotels as Executive Vice President.
As the Senior Vice President of Convention Sales and Services for Positively Cleveland, Burns is overseeing a sales team that is responsible for engaging stakeholders and soliciting companies interested in bringing their meetings and convention to Cleveland and a services team responsible for ensuring the best convention experience possible.
"We are thrilled to have Mike Burns join the Positively Cleveland team," David Gilbert, President/CEO of Positively Cleveland said. "His wealth of industry knowledge and experience will strengthen our sales efforts to assure that we maximize the investments being made in the new convention center, along with improvements to the I-X Center and Cleveland Public Hall. We have a wonderful set of facilities and Positively Cleveland will work hard to attract an increasing number of meetings and conventions to take advantage of these great spaces."
"I have a great passion for the convention and hospitality industry," said Mike Burns. "I look forward to working with my team during this exciting time in Cleveland as we grow the number of meetings and conventions coming into our great city and surrounding markets."
Born in Chicago, Burns is the oldest of five children and has been in Cleveland since 1984.
"I have spent most of my adult life in the Cleveland area and can't think of a better place to call home and raise a family," he said.
Burns is an active member of the Professional Convention Management Association (PCMA) where he has served on multiple committees as member and chair. He also volunteers annually for various causes such as the Huntington Disease Society of NE Ohio.
Burns resides in Twinsburg, Ohio with his wife Joan and one child.
###
Positively Cleveland's mission is to promote the Cleveland Plus region as an outstanding business meeting and tourism destination in order to grow the region's economy.