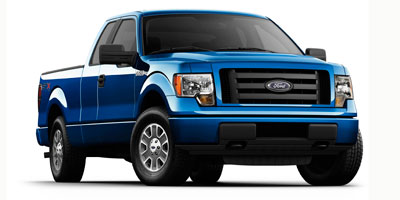 Preston Ford is excited and proud to report that they have reached the 89th spot in the top 100 Ford dealers in the country. This is the fourth time the dealership has achieved the status of a top 100, moving up four spots from last year's rank of 93rd.
Preston Ford carrying both new and used vehicles, serves the communities of Delaware, Maryland, Virginia and Pennsylvania. With the help of these local areas, they were successfully able to make the Top 100 rank for two years in a row.
"The response to our year end Top 100 Sales drive was overwhelming," says sales manager Chad Todd. The top sellers this year included the award-winning F150 and the F-250, the Ford Edge, and the Fusion.
"For the year, you ended 89th in the nation, which is up from last year at 93rd. You started the month of December ranked 110 and I was very nervous wondering if you could get back into the top 100 for the year. Instead of just getting back into the top 100, you BLEW it away. Congratulations Preston Ford Lincoln - I am very proud that you accomplished this goal in such an amazing fashion," said Lisa O'Connor Representative of Ford Motor Company.
In celebration of this accomplishment Preston Ford is going to kick off the New Year with the 2012 Top 100 Sales Drive.
To learn more about the Ford models available at Preston Ford, or to schedule a test drive click here.
About Preston Ford:
Preston Ford has been in business for over 3 decades. The automotive business established itself in 1975 by Frank Showell Sr. and Robert Macdonald Sr. After successfully operating for 6 years in the downtown of Preston, MD, the two owners gave David Wilson Sr. a leadership postion in which he would ultimately become the dealership principal. Preston Ford was the first franchise to be a part of The Preston Automotive Group founded by David Preston Sr.
Press Release Promoted By Automotive Advertising.