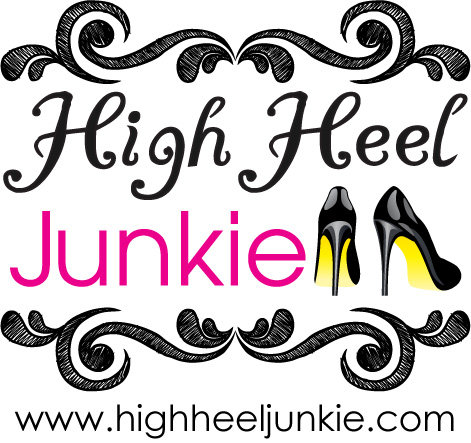 Houston, TX - Shoe boutique High Heel Junkie, recently unveiled new styles of its fabulous heels in extended sizes - up to a U.S. size 16 - that cater to women of all shapes and sizes.

High Heel Junkie heard a call from would-be shoppers, expressing that its motto, "air, food, High Heels!T" is how they live, but their larger shoe size made their love of high heels a difficult addiction to have. The new styles, including a classic black business heel and platform peep toes, are currently available online at HighHeelJunkie.com. The price points for the extended shoe line are the same as their smaller-sized counterparts, and are available in a growing variety of styles.

Great high heels aren't merely a privilege, High Heel Junkie believes. It is every woman's right - regardless of size, shape or lifestyle - to wear fabulous shoes that make her legs appear lean and sexy, while making her feel even more special than she already is.

High Heel JunkieT, a boutique shoe company based in Houston, features elegant heels, wedges and boots characterized by classic silhouettes with modern details. As every true High Heel Junkie knows, all you need in life is "air, food, High Heels!"T Please visit the High Heel Junkie website for more information, shopping and upcoming events.