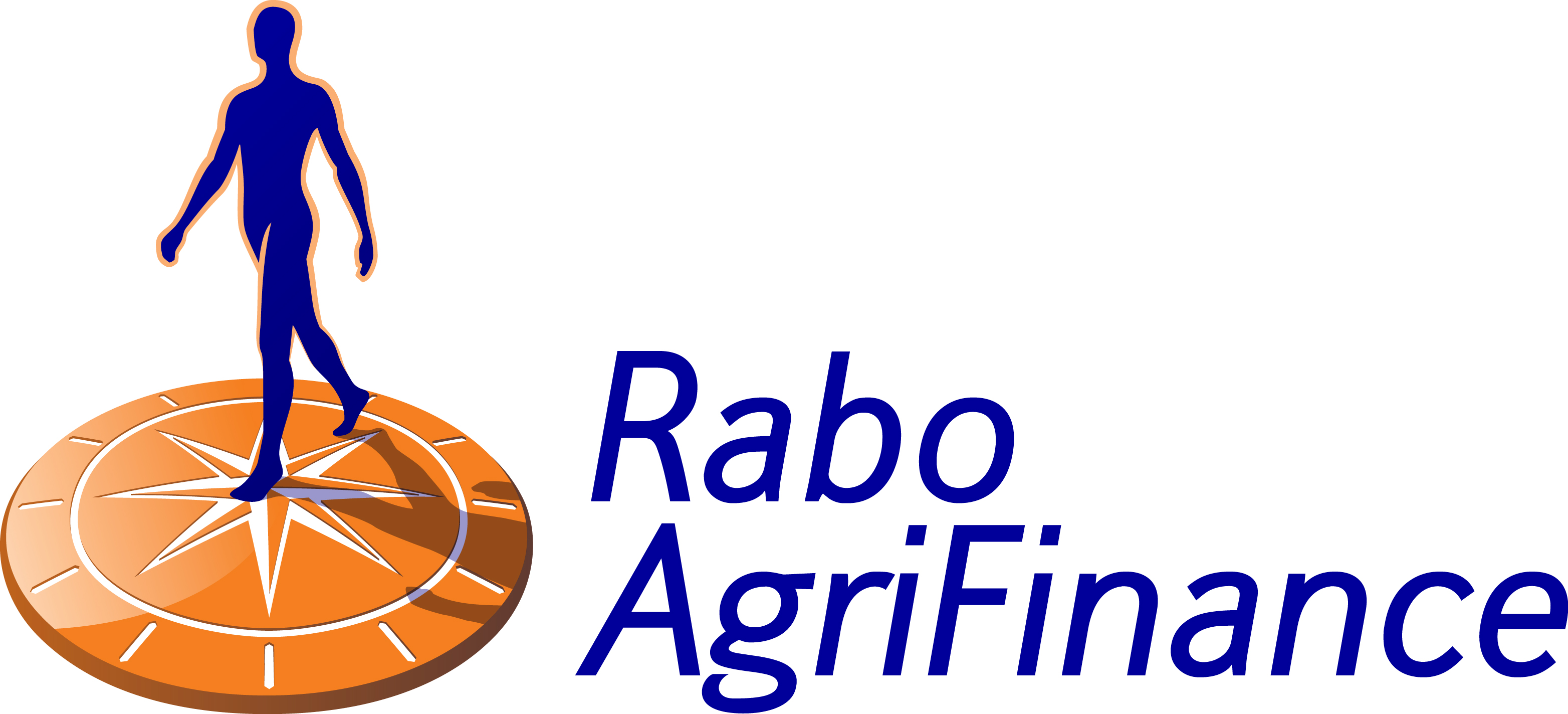 ST. LOUIS (April 18, 2012) – Rabo AgriFinance announces the addition of seasoned finance professional Jamey Ross as Vice President - Senior Relationship Manager on the vendor finance team. Ross will draw upon his thorough understanding of agriculture to help input manufacturers and ag retailers develop meaningful financial solutions for their customers. He will be based in Mineral Point, Wis.
Rabo AgriFinance is a provider of capital and financial solutions to U.S. agricultural producers and agri-businesses. The company's network includes relationship managers, crop insurance and risk management specialists who understand the unique needs of the industry.
"Mr. Ross is a great addition to our vendor finance team. We are proud to provide our customers yet another proven, well respected resource within our organization," says Brian Haezebroeck, Vice President - Vendor Finance. "Ross possesses a wealth of agribusiness lending experience and a proven history of providing effective solutions to his customers, including the past five years with John Deere Financial and three previously with Rabo AgriFinance. Over the years, Jamey has consistently demonstrated his deep knowledge and understanding of the ag industry with his ability to establish long-term relationships with his clients and help them realize their goals."
Rabo AgriFinance is a large-capacity lender with the ability and expertise to handle large-sized operations and all complexities of credit. A global team of analysts provide a competitive edge with insights into industry trends. A comprehensive portfolio of services includes the right tools for producers to prepare for and take advantage of market opportunities. Whether it's financial lending, crop insurance or risk management support, the experts at Rabo AgriFinance guide customers on paths toward greater success.
To learn more about Rabo AgriFinance and its comprehensive suite of financial solutions, go to www.RaboAg.com.
###
CONTACT:
Lisa L. Verbeck
Sr. Communications Manager
Ph: (319) 575-5445
Email: lisa.verbeck@raboag.com
About Rabo AgriFinance
Rabo AgriFinance is a leading provider of financial services for agricultural producers and agri-businesses relationships. Rabo AgriFinance's nationwide network of relationship managers, crop insurance and risk management specialists offers a comprehensive suite of services, including loans, crop insurance and sophisticated risk management products. Rabo AgriFinance is a division of Rabobank, the premier bank to the global agriculture industry and one of the world's largest and safest banks.