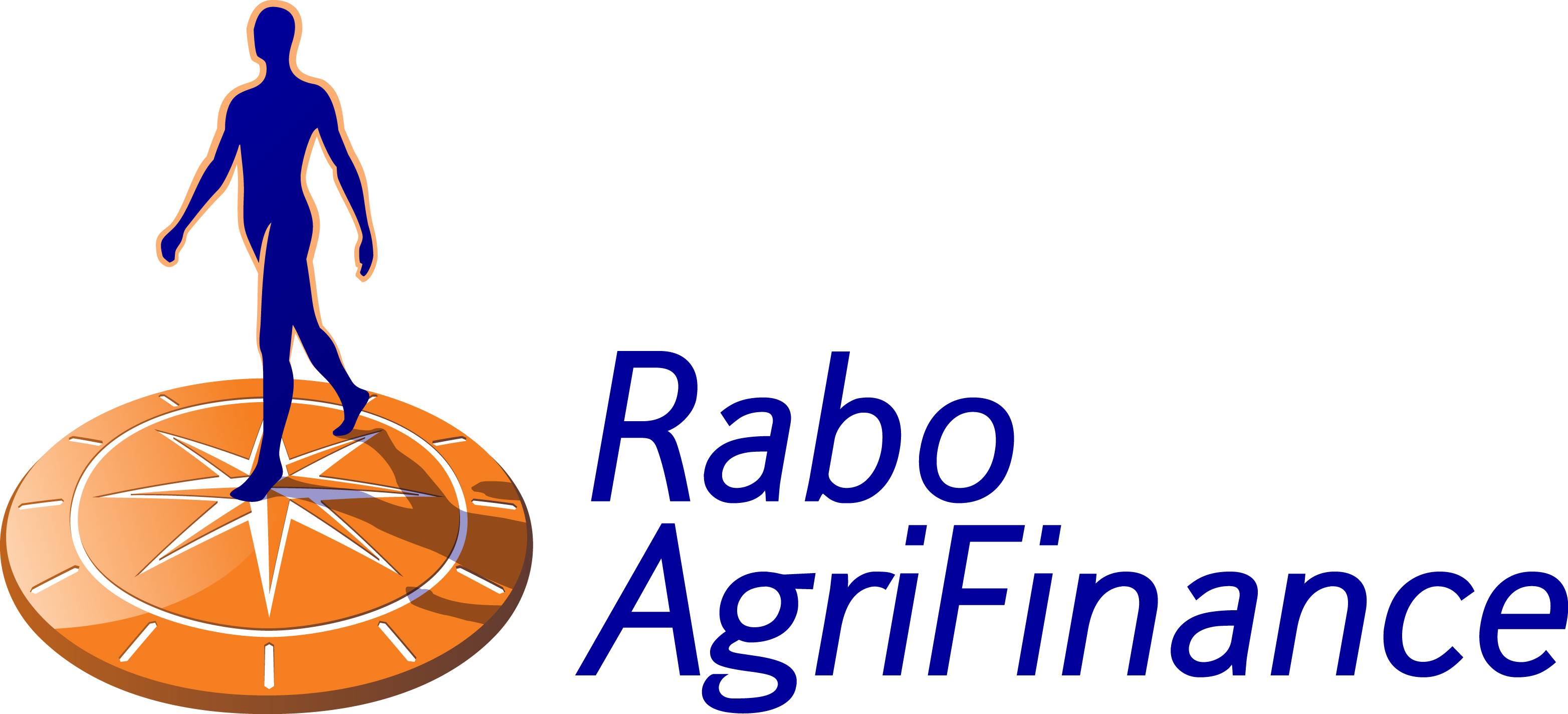 ST. LOUIS (March 13, 2012) — Key shifts in U.S. corn production are decelerating yield growth, according to a new report released today by researchers at the Rabobank International Food & Agribusiness Research and Advisory (FAR) group. The report, titled "Can Corn Keep Up?" finds that yields are likely to grow at a much slower rate than historical and trendline analysis would suggest and anticipate 2012 growth will be below current USDA estimates.
The Rabobank International Food & Agribusiness Research and Advisory (FAR) group's "Can Corn Keep Up?" report notes that increased corn acres on less productive land, and reduced crop rotation make it unlikely that U.S. corn yield will increase significantly enough to move world grain stocks out of historically low levels. The report also notes only a 50 percent probability that U.S. corn production will keep up with worldwide demand.
"We've known for some time that corn yield increases will not be able to keep up with the surging global consumption," notes Sterling Liddell, Global Strategist with the Rabobank Food & Agribusiness Research and Advisory team. "In the next three to five years, there is very little room for error as ethanol, exporters and livestock feeders all compete for the available supply."
The report delves into factors such as the recent and dramatic expansion of planted geographies, decreases in crop rotation, increased density of plant populations and the slowing growth of technological advancements that had been fueling the growth in yields year over year.
"To this point, technology has played an important role in advancing the yield curve," says Liddell. "However, at this point, we don't see game-changing technology on the immediate horizon that would enable producers to make faster strides toward replenishing world grain stocks."
Reports such as "Can Corn Keep Up?" are available exclusively to clients of Rabobank and Rabo AgriFinance. Media can obtain the full "Can Corn Keep Up?" report by contacting Lisa Verbeck at Rabo AgriFinance.
CONTACTS:
FAR Report Requests: Media Inquiries:
Lisa Verbeck Bob Wilhelm
Sr. Communications Manager Vice President, Marketing
Rabo AgriFinance Rabo AgriFinance
D: 319-575-5445 D: 314-317-8171
Lisa.Verbeck@RaboAg.com Bob.Wilhelm@RaboAg.com
Rabobank International Food & Agribusiness Research and Advisory (FAR) Sustainability Series
As the population increases to a projected nine billion people by 2050, the world and particularly the United States will need to rely on improved productivity to optimize our natural resources. Over the past five to seven years the supply of global coarse grains has failed to keep up with demand, which has led to higher commodity prices and created incentives for heavier production of corn in the U.S. Over the coming months, the Rabobank Food and AgriBusiness Research (FAR) Team will report on a series of issues which may, over time, restrict the breadth and intensity of US corn production. Each of these events could have an impact on the long term sustainability of the amount of production currently demanded by the global markets. This Sustainability Series will be released over the course of 2012 and into early 2013.
About Rabo AgriFinance
Rabo AgriFinance is a leading provider of financial services for agricultural producers and agribusinesses in the United States, adding value with industry expertise, client-focused solutions and long-term business relationships. The Rabo AgriFinance nationwide network of relationship managers, crop insurance and risk management specialists offers a comprehensive suite of services, including loans, crop insurance and sophisticated risk management products. Rabo AgriFinance is a part of Rabobank International, the premier provider to the global agriculture industry and one of the world's largest and safest institutions. Visit www.raboag.com for more information.
About Rabobank International Food & Agribusiness Research and Advisory (FAR)
The Rabobank International Food & Agribusiness Research and Advisory (FAR) group is a global team of more than 80 analysts who monitor and evaluate global market events that affect agriculture worldwide. This international team works to gather key insights into commodity markets; conduct in-depth analysis of the factors that drive sector success (or failure); and look at the megatrends that ultimately influence clients' capital strategy. These analysts are internationally respected experts in everything from protein to produce, inputs to oilseeds, and their knowledge is shared regularly with Rabo AgriFinance customers.
# # #