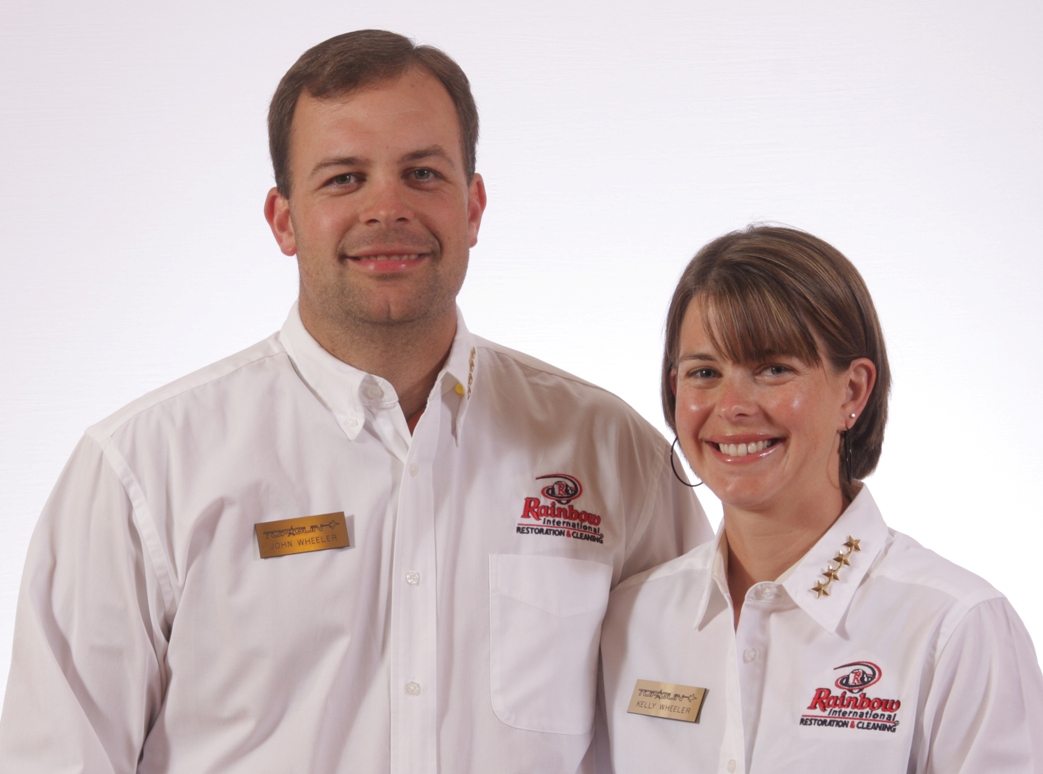 Greenville resident and business owner John Wheeler recently returned from a three-day West Coast meeting as a regional representative on the Rainbow Internationalr Advisory Council.

Wheeler is the owner of Rainbow International of Greenville, a company offering water, fire, smoke and mold damage restoration to residential, commercial and insurance customers. Wheeler has owned and operated Rainbow International since 1999. Rainbow International also serves Anderson, Spartanburg and Pickens counties and the surrounding area.

The May 17-19 gathering in San Diego brought Rainbow International corporate office staff together with other regional and at-large Advisory Council representatives. The Advisory Council is charged with promoting constructive, open and interactive communication between Rainbow International franchise owners and the corporate management and support team. Council members serve two-year terms and are nominated and elected from among their franchise owner peers. Wheeler, serving his third term on the Advisory Council, represents Rainbow International franchise owners in South Carolina, Mississippi, Georgia, Florida and Alabama.

"It's an honor to serve the growing Rainbow International franchise owner network," Wheeler said. "By listening to the views and suggestions of the region I represent, I feel our voices as franchise owners are heard and respected by our corporate support team. In this advisory capacity we make a real difference and add valuable insights that help guide the direction of Rainbow International."

A decorated franchise owner, in the past year Wheeler has earned the $10 Million Lifetime Sales Achievement Award, the $2 Million Annual Sales Benchmark Award and retail sales recognition in the exclusive Top Gun group of franchise owners. Wheeler is also the owner of Mr. Rooterr of Greenville and was the 2009 Multi-Concept Franchisee of the Year award winner.

Rainbow International of Greenville also maintains a Mobile Catastrophe Team to help recovery efforts after disasters such as Hurricane Katrina in Louisiana and Mississippi and Hurricane Ike in Texas.

Rainbow International may be reached at (864) 242-6707 or visit rainbowintl.com/greenvillesc for more information or to schedule a service appointment.