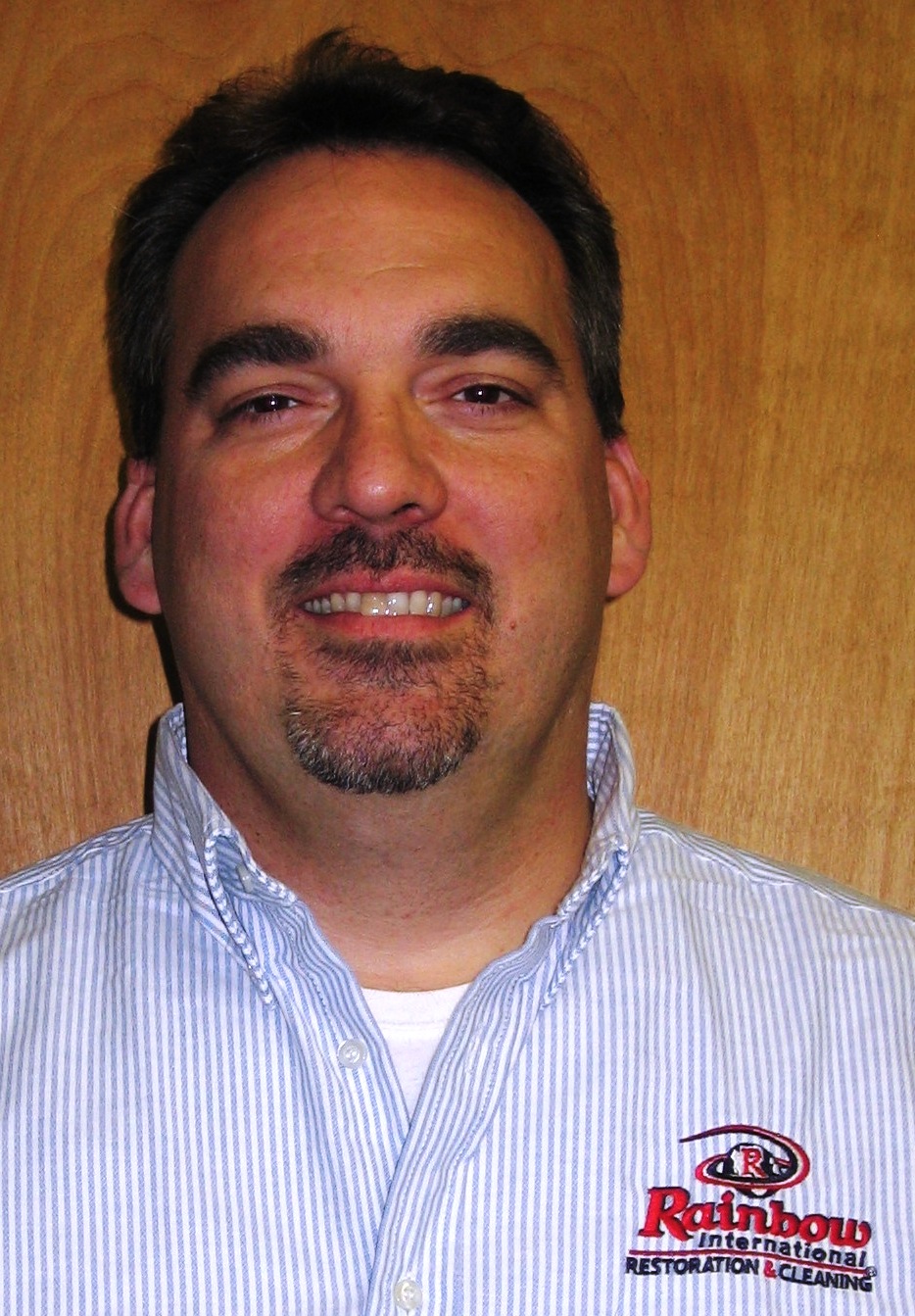 When working water damage cleanup and restoration jobs, companies often receive thanks from home and business owners happy to quickly be back in their houses and properties. Last month, however, a local water damage cleanup and restoration company had the terrific experience of earning the thanks of an entire congregation of New Orleans churchgoers happy to be back in their place of worship in time for Easter Sunday services after water damage temporarily put plans on hold.

Local Rainbow International franchise owner Chad Vicknair received a call from Calvary Baptist Church (2401 General De Gaulle Drive) Wednesday, April 27, 2011. Facilities Pastor Mark Barentine advised a pipe had burst, quickly flooding the majority of the church, including the sanctuary, with several inches of water.

"A pipe in the ladies restroom had burst and jetted water unchecked for probably a full 24-hours," Barentine said. "We got in touch with Rainbow International and they quickly arrived, scoped the job and started cleanup and water removal."

"We saved considerable time drying many of the saturated elements in place," said Vicknair. "With items such as carpet and padding, in-place drying rather than tear-out and new installation saves both time and money. Years ago this would not have been possible, but with new technologies and processes in water damage cleanup and restoration, it is now."

"Chad and his crew took what was a very stressful situation and made the solution look easy," Barentine added. "The Rainbow International team was respectful, efficient and great with job status updates and layman's terms information about water damage cleanup equipment and techniques. The 600 people at Easter Sunday services were grateful for their speed and professionalism."

"While we tackle every job with speed, there's something about a flooded church sanctuary days before Easter that really drives you to exceed customer expectations," Vicknair added. "We knew it wasn't just the pastor and staff counting on us but also the congregation and all the family and friends in attendance for this special service. Rainbow International was proud to do the job and glad to see services go on as planned."

Rainbow International offers water, fire, smoke and mold damage cleanup and restoration services to residents and business owners in Washington, Tangipahoa and Saint Tammany parishes . Other services include carpet, grout and tile cleaning.

Call Rainbow International at (985) 590-6290 or visit rainbowintl.com/selouisiana for more information or to schedule a service appointment.