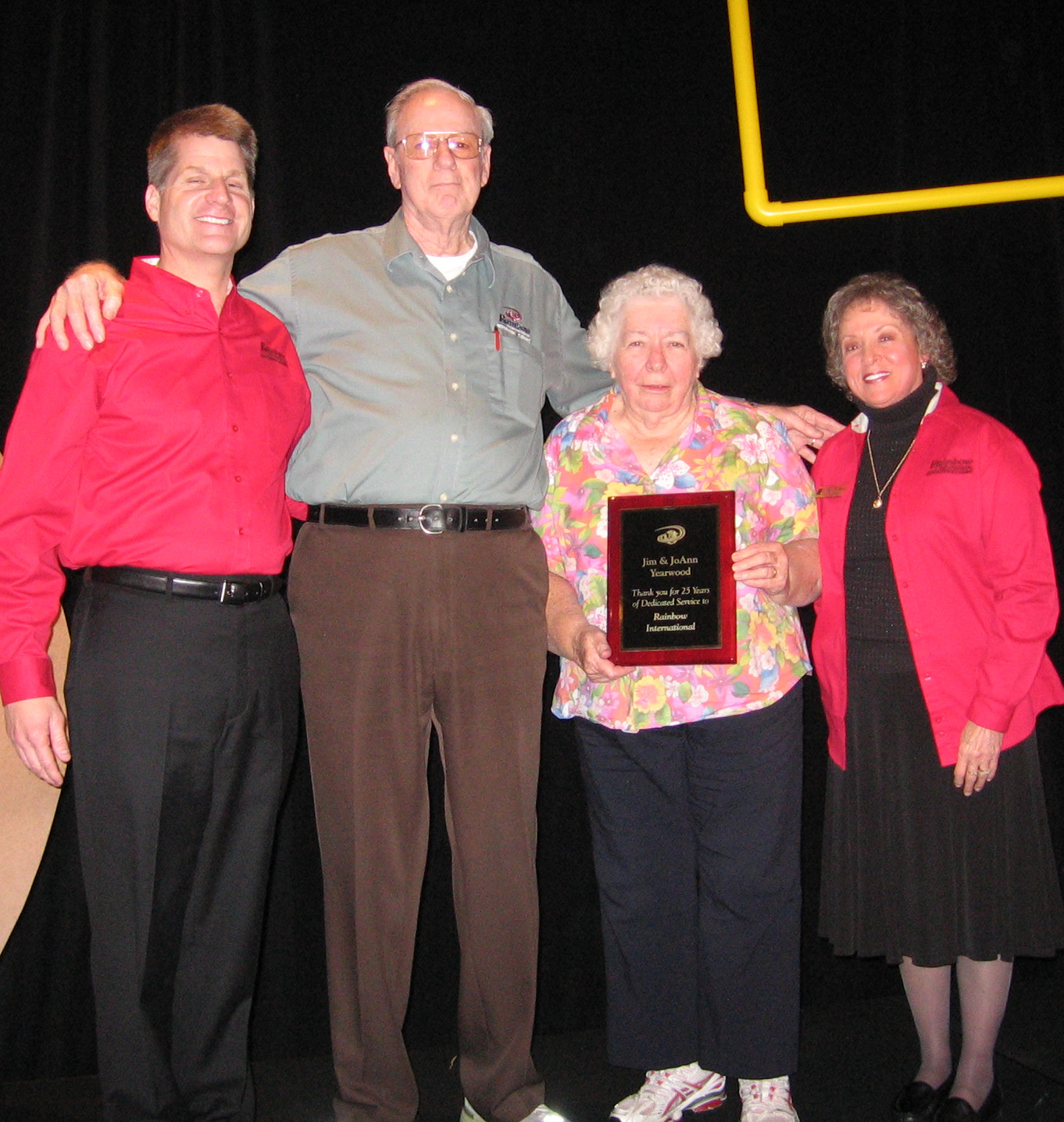 Local business owners Jim & JoAnn Yearwood are excited to celebrate their 25th anniversary as founders of Rainbow International of Mt. Airy.
"We have enjoyed serving the cleaning and restoration needs of the public in our area," Jim said. "There have been challenges along the way, but I am happy to say we've weathered them successfully and have enjoyed our time as Rainbow International Franchise owners.
"The Rainbow International concept of courteous and professional service drives us," added JoAnn. "I believe the key to business success lies in more than just doing a job for the customer. I think building relationships with my customers, in addition to providing top-notch service, is the secret to success."
Jim & JoAnn have finally decided to take it easy after all this time and retire. While they are excited to hand over the reigns of running the business to their dedicated employee, Cary Clarke, they will still maintain ownership of the franchise.
"Jim & JoAnn are a terrific example of world-class front line service," said Rainbow International president Rob White. "We're excited to share in the joys of this milestone anniversary date and wish them well as they head toward retirement."
Rainbow International offers comprehensive water, fire and smoke damage restoration and cleaning services to residential and commercial customers.
Rainbow International may be reached at (706) 778-5742 or visit rainbowintl.com/mtairy for more information or to schedule a service appointment.
###