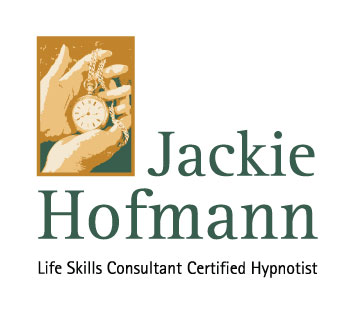 BURLINGTON ON - Life Skills Consultant and Certified Hypnotist Jackie Hofmann is pleased to announce the relaunch of her revamped website with added new features created to offer an optimized hypnosis shopping experience at www.jackiehofmann.com. Re-thought, collaborated and created by Burlington-based RCC Graphic Designs, the new site features a simple homepage layout, an overall fresher look as well as easier user-friendly navigation. In addition, visitors can also browse for the latest motivational material in the store.

Owner and founder, Jackie Hofmann's goal is to provide clients with a powerful hypnotic experience for change and improvement. "I work with individuals who have been unsuccessful in realizing their full potential due to medical challenges such as cancer, insomnia, heart attack, smoking and weight loss as well as unresolved emotional blockages such as poor self-esteem, abuse, stress, fears and phobias," says Hofmann.

"I help you better understand yourself and I introduce you to concepts, exercises and skills that will increase your chances for a meaningful, stress-free and enriched life helping you to ultimately fulfill your goals and ambitions," she adds.

WHAT IS HYPNOSIS?
Hypnosis is a form of focused attention which can be used to motivate, reduce pain and assist individuals wanting to improve the quality of their lives. Hypnosis is a valuable tool in modifying how we think and short-circuiting the patterns that can get us stuck. Safe, natural, and with no negative side effects, hypnosis is an invaluable self-help tool that can help you fight everything from quitting smoking to losing weight!