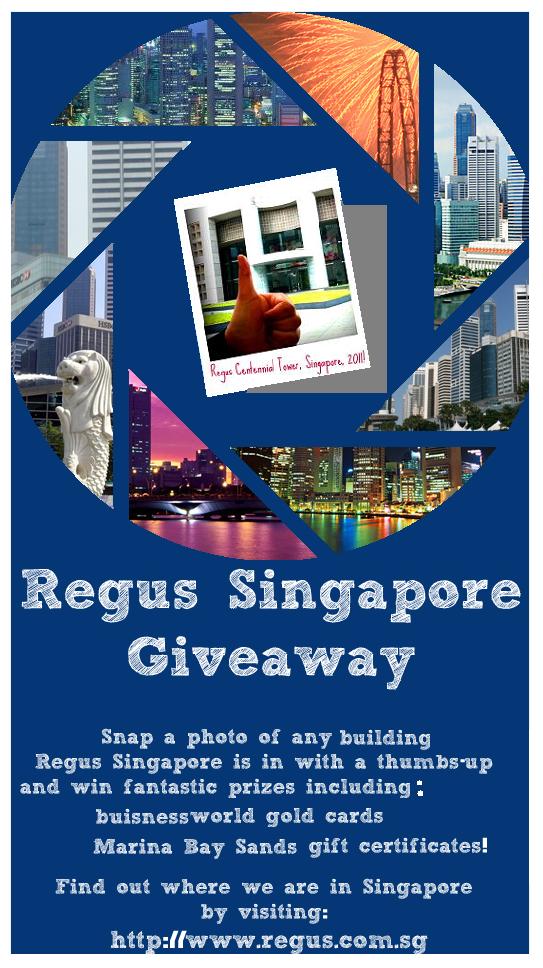 In celebration for the new Regus Asia Square centre opening in Singapore, Regus is hosting a giveaway on their Facebook fanpage. http://www.facebook.com/regusasia

Fans that upload a photo of any buildings Regus is in (in Singapore) with a thumbs up will have a chance to win Marina Bay Sands gift cards or businessworld gold cards.

Newly completed this year, Asia Square is one of the landmark developments in Singapore's new Central Business District, Marina Bay. It features 'The Cube', a unique open public space of 100,000 square feet. This provides an informal and creative environment for networking and relaxing, and will offer a regular programme of exhibitions and performances.

To participate in the giveaway, visit the Regus Facebook fanpage.