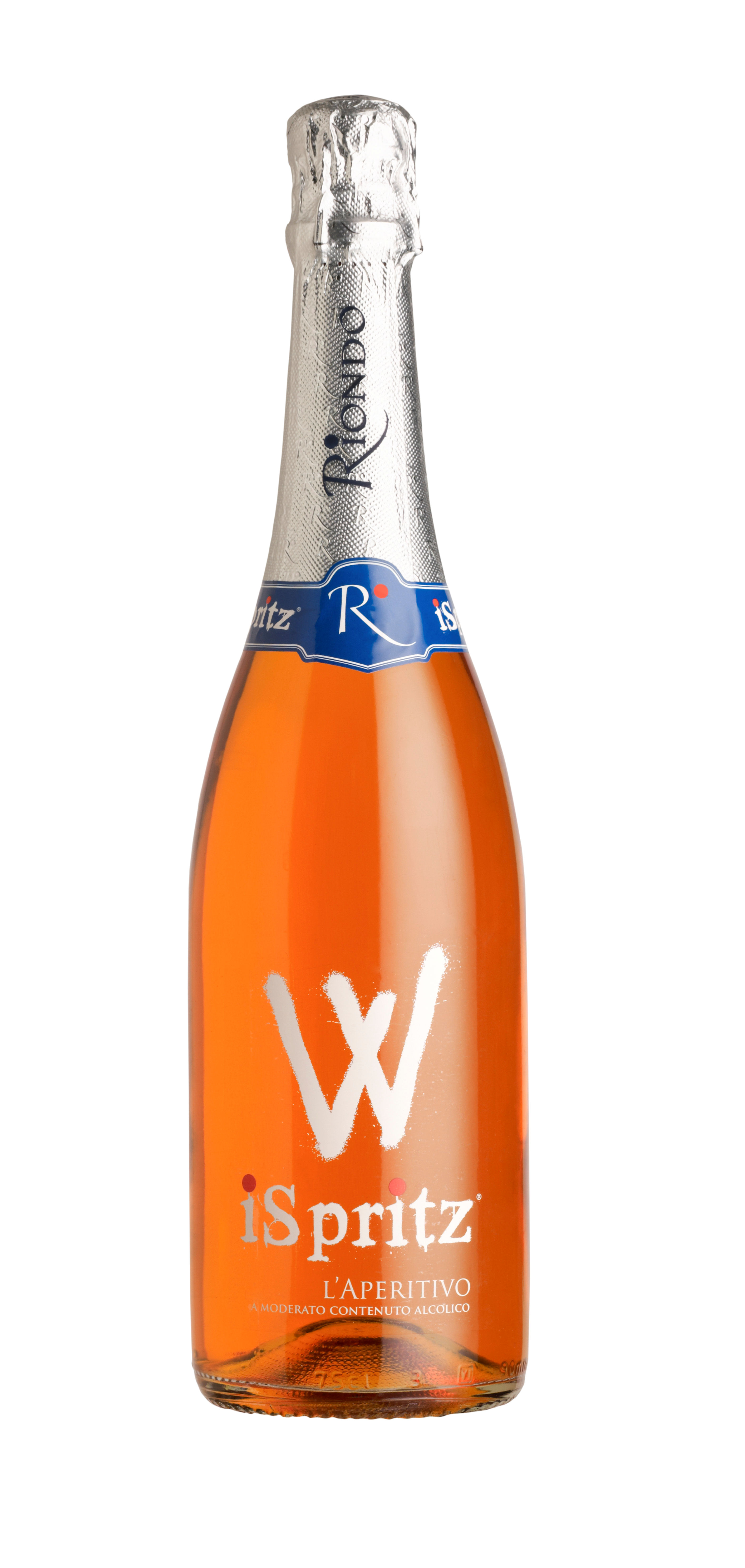 Riondo USA launches iSpritz with strong placement
Riondo USA has launched the popular iSpritz; 3,000 cases are already in twelve states. Additional placements will follow by mid-June.
Spritz, without the "i," is very popular in Northern Italy and much of Europe. It's referred to as a social refresher and aperitif. The ingredients of a basic spritz are prosecco and Aperol, and it was up to bartenders to decide how to mix the ingredients for spritz. Until now.
Riondo's iSpritz is a ready-to-mix preparation without the Aperol but with the core flavor profile and light frizzante preferred by European mixologists and consumers. It's designed to be poured over ice and topped with an orange slice. The result is a refreshing orange flavor drink with a sparkle.
"We've launched in twelve major markets - Texas, New York-Tri States, Florida, Georgia, Ohio, and South Carolina, to name a few," says John Blesse, national sales manager for Riondo USA. "We're providing displays and in-store tasting activities with all the bells and whistles to gain traction with the new market consumer." He adds that a soft-launch will be conducted in additional states by mid-June. Based on early demand, he's ordered another container for residual markets throughout the USA.
The Riondo iSpritz mix, hailed by European professionals as the "closest mix to the true bartenders' blend," comes in a .750 liter bottle. It has approximately 8.5% alcohol, and sells for under $13.
To see how to mix video go to
www.riondousa.com
# # #
Contact
John Blesse
877-801-4923 X 303
jblesse@riondousa.com