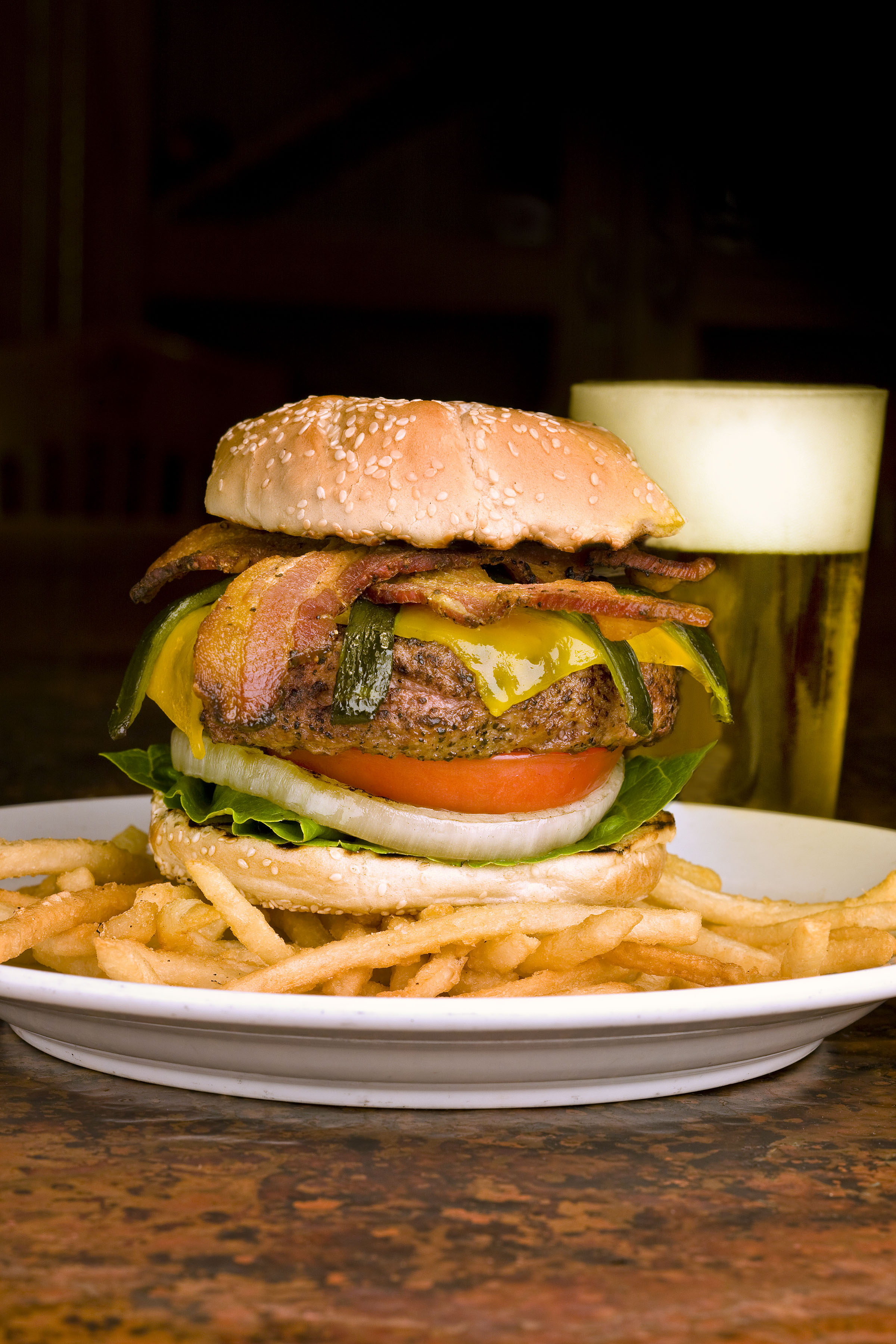 Whether you're a Cheesehead or a "Terrible Towel" Waver, Roaring Fork and Wildfish invite you to celebrate the NFL's biggest game by bringing back the popular Super Bowl Sunday "Dinner on Us" promotion. Starting at 4 p.m., when guests buy one entrée, the second entrée of equal or lesser-value is free! Entrée can be purchased in the dining room or bar. At Roaring Fork, choose from the Spit-Roasted Half Chicken or Pecan-Crusted Haddock or feast on the Pacific Ahi Steak or Lemon Sole in Parmesan Crust at Wildfish. Now THAT'S a Super Deal!

Roaring Fork
Plaza Las Campanas
1806 NW Loop 1604
(210) 479-9700
www.roaringfork.com

Wildfish Seafood Grille
Plaza Las Campanas
1834 NW Loop 1604
(210) 493-1600
www.wildfishseafoodgrille.com

Roaring Fork Favorites:
Slow-Roasted Pork Shoulder Carnitas, Cedar Planked Salmon, The Roaring Fork "Big Ass" Burger, Spinach Chicken Waldorf Salad and so much more!

Wildfish Favorites:
Filet of Atlantic Salmon, Gulf Snapper Filet with Fresh Jonah Crab, Swordfish Steak, Chilean Sea Bass, Crab-Stuffed Colossal Shrimp and so much more!