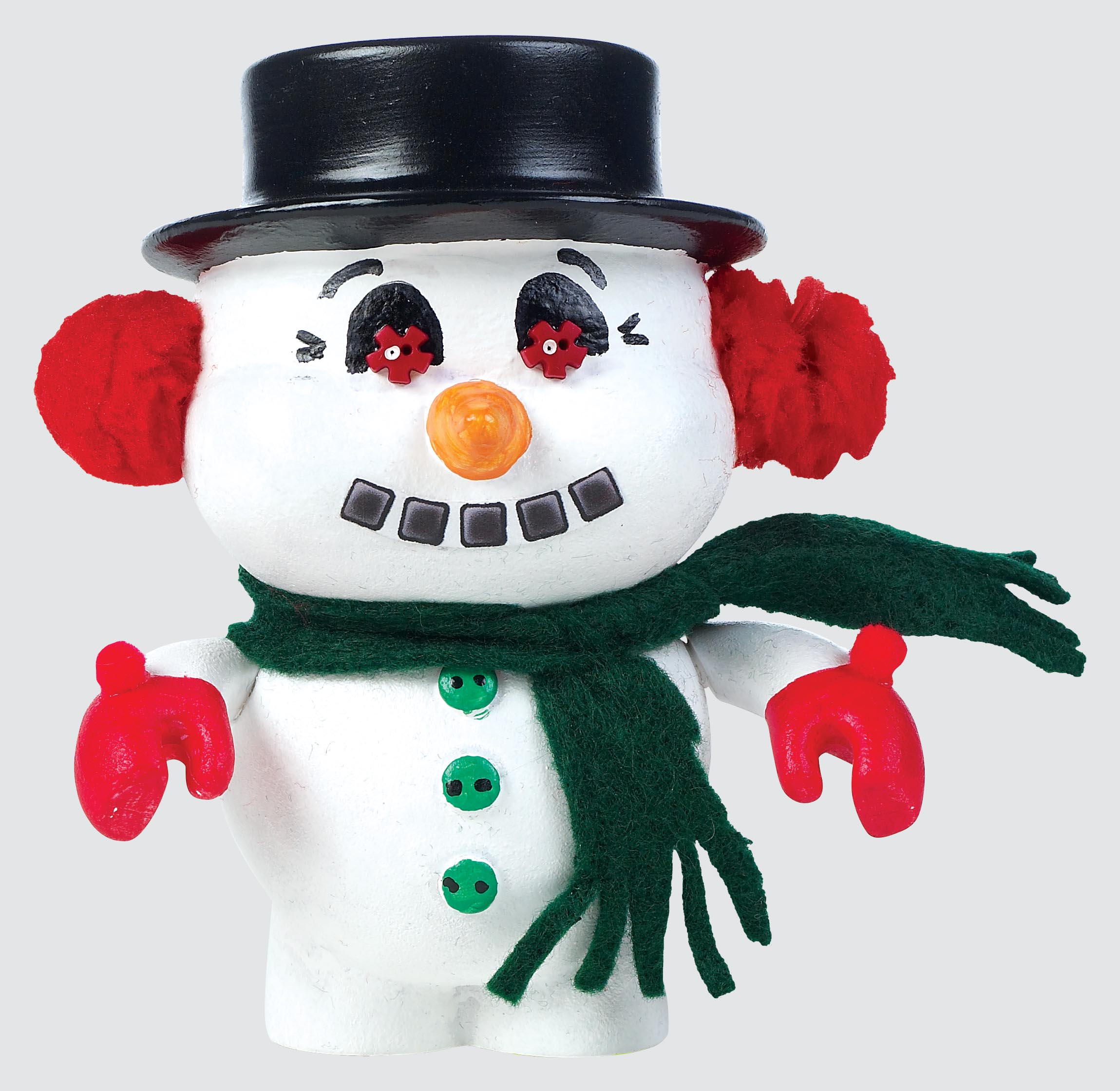 As the holiday season approaches, RoseArt® is excited to introduce the next generation of Color Blanks™ characters, Holiday Color Blanks™. These 3D figurines inspire imagination by providing fun canvases for kids to decorate, play with and showcase for the Holidays!
Holiday Color Blanks™ make great gifts for children, siblings, parents and grandparents. Everyone will love how easy it is to transform Color Blanks™ into something seasonal, personal and full of life.
Holiday Color Blanks™ can be found at Target, Walmart, Toys R Us, AC Moore, Fred Meyer and Hobby Lobby.
Suggested retail prices: single packs $4.99-5.99, double packs $9.99