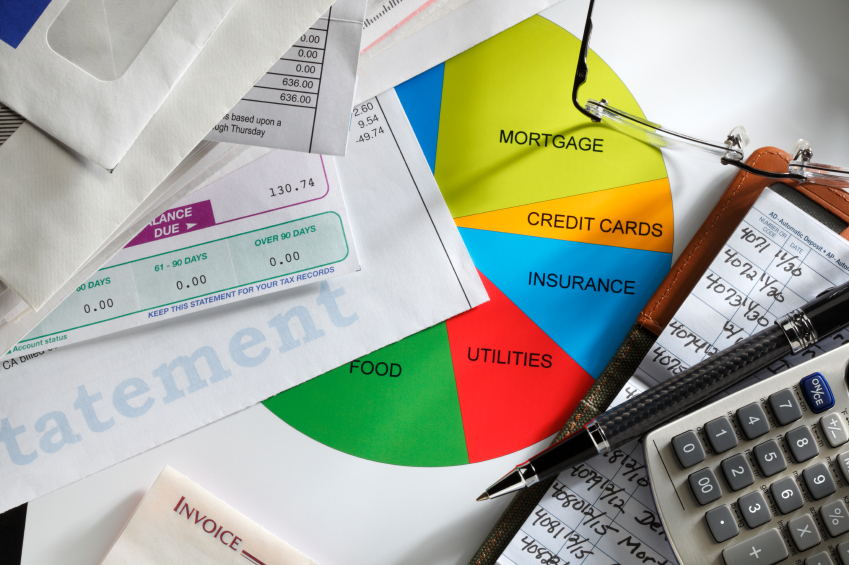 Does credit repair come to mind when you're thinking of a new home? If you have bad credit, you should! Having poor credit can block you from getting that coveted low interest mortgage loan – or even a mortgage loan at all! It is important to take a good, honest look at your financial situation to see if you can even support homeownership before you decide to take out a mortgage loan. Can you afford to replace a water heater if it breaks? What if the roof leaks or your toilet breaks? Are you a handy person, or will you need to hire people to fix your problems? It is important to make sure that you are financially ready to take the big step of buying a home.

Credit repair tip #1: You can take stock of your financial situation by requesting copies of your credit reports from each of the three credit reporting agencies. These will tell you if someone has been fraudulently using your identity to open new credit cards and obtain loans.

Credit repair tip # 2: Look into getting a part time job to pay down debt. If you are having problems making ends meet and are having to use credit cards just to make basic purchases and to keep your head above water, you may want to consider getting a second job just to make sure you can pay your bills on your own.

Credit repair tip #3: Contact a credit counseling agency. They can work out a financial plan that is best for your financial situation.