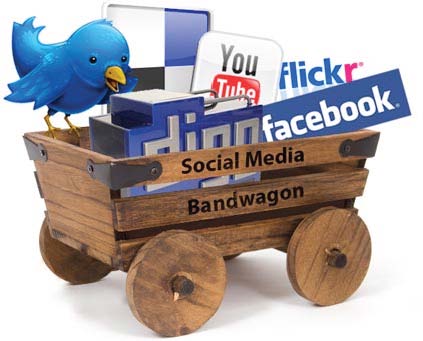 Businesses that are new to
social media management
share a common fear – that having a strong social media presence will allow angry consumers to post negative comments on their pages, tarnishing their reputation.
This fear keeps some companies from having a social media presence, but others take a more proactive approach – they simply delete negative comments.
Both of these are poor social media management practices.
It's simply not feasible to not have a social media presence in this day and age.
Because of the widespread acceptance of social media, consumers now expect companies to have social media pages. The company that isn't on social media is a novelty, viewed as old fashioned and behind the times. Since no business ever wants to be viewed as antiquated and the number of people on social media continues to skyrocket, it's becoming even more important that you practice good social media management and interact with your customers on social media sites.
This interaction between company and consumer via social media comes with an unspoken promise –that of honesty.
When a company deletes negative comments, they break this promise and lose their customer's trust.
No matter how excellent your customer service and products are, you will always run into a few unhappy customers. Consumers know this and that's why in the eyes of consumers, never having a negative comment on your page is suspicious.
So if you shouldn't delete negative comments, what should you do with them?
The best social media management tactic is to respond to all negative comments positively.
Your business should have a
social media management
plan in place that specifies the standard procedure for responding to negative comments. The plan should dictate who is to respond to negative comments (a customer service rep, public relations manager, etc.) and what the response should be.
For example, it could be standard procedure for your company to respond to product complaints by directing the customer to tech support and respond to service complaints by directing the customer to a customer service representative.
By responding positively to negative comments, you're showcasing your customer service and since consumers have repeated ranked excellent customer service as the number one differentiator among similar businesses, this can easily translate into increased customer loyalty and sales.
Customers will find comfort in knowing that you'll solve their issues promptly. What could be better than knowing that customer service is only a Tweet away?
Because of these reasons, social media management is one of the best ways to build customer loyalty, but customer loyalty can only flourish when businesses interact with sincerity and honesty. When it comes to social media management, remember the old cliché is true – honesty is the best policy.