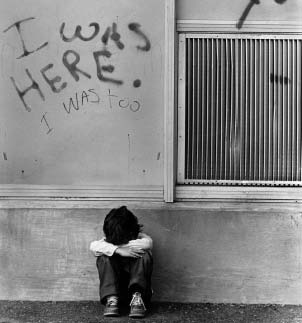 Social Media Outreach and Rostin Ventures, Inc., a Dallas SEO Consulting and Online Reputation Management Firm, have joined forces to benefit National Coalition for the Homeless and increase awareness of homelessness in the United States. Founded in 1982, the organization strives for advances in housing justice, economic justice, health care justice, and civil rights for the homeless.

Among the specific issues which National Coalition for the Homeless raise awareness is the alarming rise in violence and hate crimes against the homeless. Innocent people who have no adequate shelter to call home are victims of beatings, sexual assaults and shootings across the country every day. Sadly, a fair amount of malicious harassment stems from police officers. Most disheartening, though, is that an estimated 25% of homeless children are witness to these heinous attacks on their friends or loved ones.

To combat the violence, National Coalition for the Homeless conducts a number of programs that include initiatives in public schools to educate students about homelessness, advocating for more supportive or affordable housing, and working with communities to lessen the views of homeless people as criminals, and more like neighbors. Their Civil Rights Work Group/Grassroots Organizing Committee, a nationwide network of civil rights and homeless advocates, has enjoyed success in their promotion of protective legislation such as bill H.R. 262, the David Ray Ritcheson Hate Crimes Prevention Act, which provides support and housing assistance to homeless victims of hate crimes. Many states such as California, Maryland, Ohio, Florida and Alaska have followed suit by passing their own legislation against abuse and mistreatment.

There is still much work that must be accomplished, and more attention given to violence against the homeless in individual cities across America - particularly as funding for Federal programs has been slashed in 2011. Read, learn, donate, then get involved at National Coalition for the Homeless.

For more information about Rostin Ventures, Inc. and its Social Media Outreach efforts for National Coalition for the Homeless and other compassionate causes, visit www.rostinventures.com.