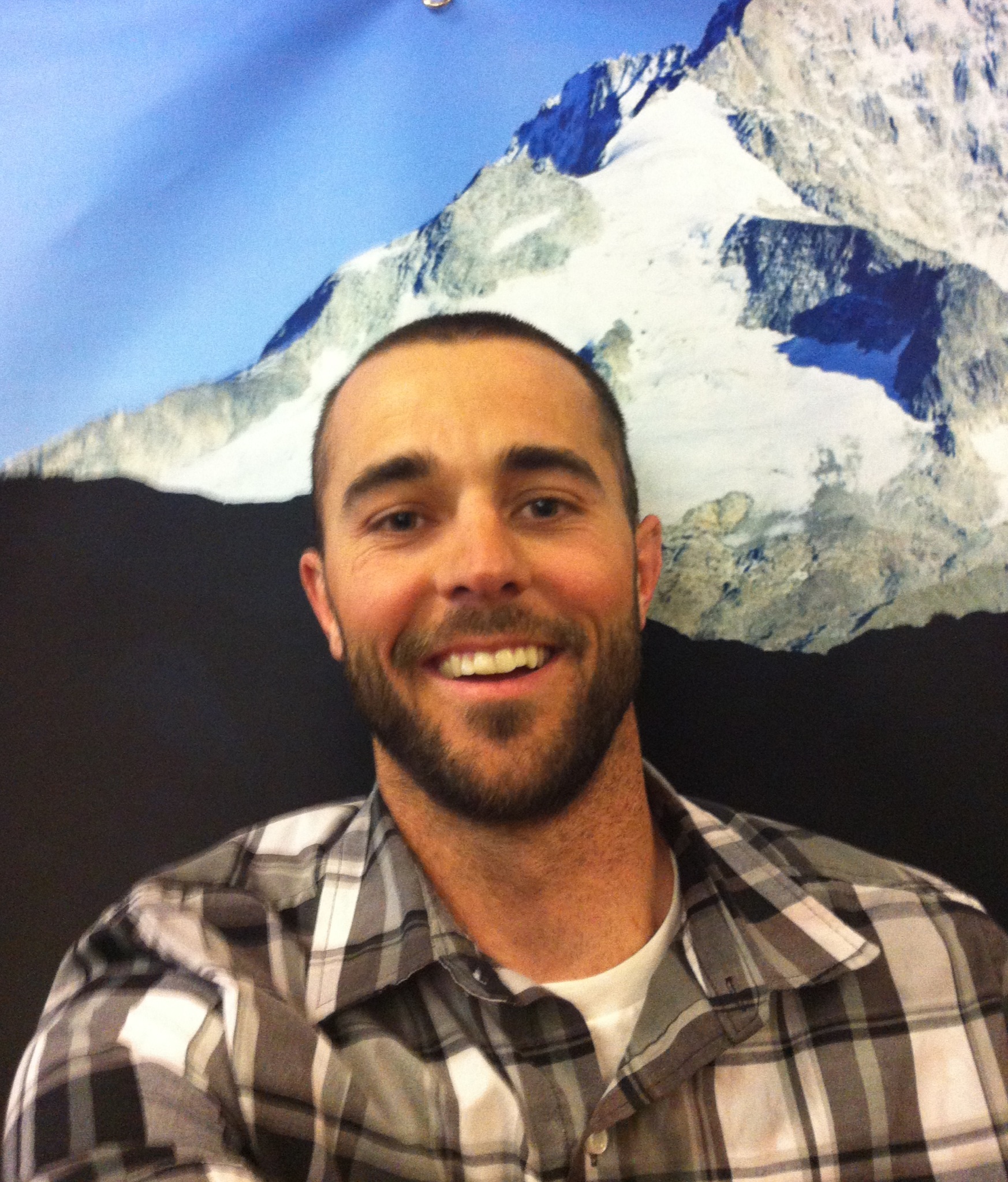 Salomon USA announces Lance Taylor as its newest member of the Salomon Footwear and Apparel Sales Force. Taylor is Salomon's former Footwear and Sales Product Associate, and has now accepted the position of Footwear/Athletic Apparel Sales Representative for the Rockies.
"This is a well-deserved promotion for Lance," says Jeff Larsen, Vice President of Footwear. "With his product and operations background, and knowledge of the terrritory, the move will be a win-win for both Salomon and our retail partners."

Taylor's territory includes Utah, Colorado, Wyoming and New Mexico. He will be based out of the Salomon USA Headquarters in Ogden, Utah and work closely with Anna Moseley, the Salomon Field Marketing Associate located in Colorado.

"I am really excited to serve our customers in this territory," says Lance Taylor. "I will do my best to make the service even better than ever and am committed to continuing to build the great relationships we have in the Rockies."

Taylor has been with Salomon since 2007. He lives in Ogden with his wife and two young daughters. In his spare time, he enjoys snowboarding, trail running, and basketball.

Salomon, the mountain sports company. Salomon was founded in 1947 in the heart of the French Alps. Since then, we've been creating innovative products to enhance the performance of athletes. Performance led design is our past. Performance led design is our future. www.salomon.com