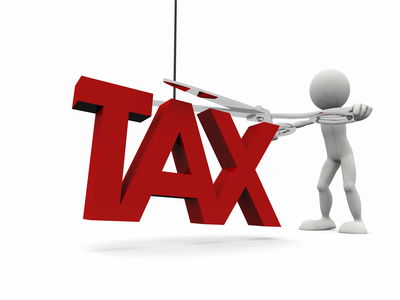 Santa Fe, NM (Pitch Engine) January 2, 2012 Advance Tax Services, a Santa Fe, NM, tax preparation, tax representation, bookkeeping, accounting and payroll service is very proud and excited to announce that they have launched a new website to promote their business. The website address is www.taxesSantaFe.com . The website describes all the services the company provides in Santa Fe including tax preparation for Santa Fe businesses, tax preparation for Santa Fe individuals and Santa Fe couples, tax representation in front of the IRS for Santa Fe businesses and Santa Fe individuals and Santa Fe couples, plus they offer bookkeeping, account and payroll services for businesses in Santa Fe and the surrounding Santa Fe communities. If individuals or businesses in Santa Fe or the surrounding communities are dealing with IRS tax liens, IRS levies, IRS wage garnishments or IRS asset seizure, Advance Tax Services can represent those parties on their behalf before the IRS. Advance Tax Services is an approved ENROLLED AGENT with the IRS. This means Advance Tax Services is legally approved by the IRS to represent both businesses in Santa Fe and individuals in Santa Fe regarding IRS audits, IRS garnishments, IRS levies, and IRS wage garnishments. States owner Linda Ruckel, "We are extremely excited about the prospects our new website gives us for developing more business. We plan on using a variety of strategies to make our website visible including on-going blog posting, article writing, and online press releases. Additionally we are going to harness the power of Google and try running Google ads using Google Adwords to bring more people to our website. The site has several CONTACT US forms plus it has our office telephone number on virtually every web page on the website. " Advance Tax Service is a full service tax company and it can help businesses set up Quickbooks, set up payroll and can do bookkeeping for companies as well.
About Advance Tax Services
Advance Tax Services offers IRS Representation, Personal and Business Tax Preparation, Accounting, Bookkeeping and Payroll Services.
CONTACT PERSON: Linda Ruckel
Advance Tax Services
6005 Jaguar Drive, Ste 103
Santa Fe, NM 87507
505-989-9527