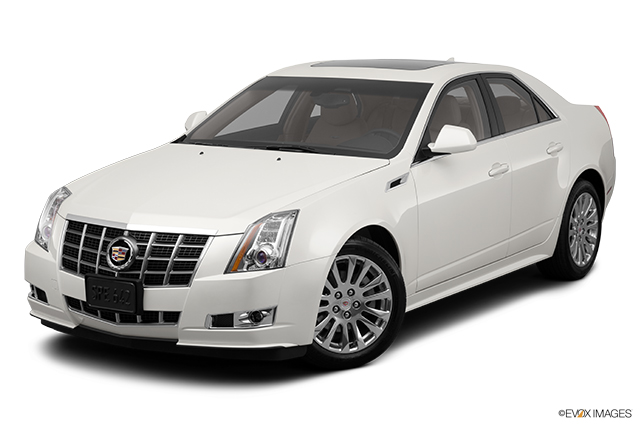 Scott Family of Dealerships is excited to announce that, Car and Driver magazine named the Cadillac CTS-V to its 10Best list for 2012, the fifth consecutive year the Cadillac CTS models have appeared on the annual list of the finest new cars.
In its 30th year, the Car and Driver 10Best lists awards the world's finest, chosen from a field that includes the prior year's winners and all new or significantly upgraded models for 2012.
"As in years past, the cars on this year's list represent the best overall vehicles on the market today," said Eddie Alterman, editor-in-chief, Car and Driver. "Out of 68 contenders, these are the ones that consistently perform the best, are a good value and are engaging, fun-to-drive vehicles."
The full 2012 Car and Driver 10Best list will be published in the January issue which hits newsstands today.
"Car and Driver's 10Best list is among the top recognitions for a car to achieve," said Cadillac Vice President of Global Marketing Don Butler. "This really is a testament to those who design and develop our products to be among the world's best."
The Cadillac CTS and CTS V-Series cars, built in Lansing, Mich., are available in sedan, coupe and wagon versions. Cadillac's V-series cars feature 556- horsepower engines mated to 6-speed manual or automatic transmissions (with paddle shifters), race-inspired Brembo brakes, available Recaro seating and dual-mode Magnetic Ride Control suspension.
To learn more about the Cadillac CTS series, or to schedule a test drive click here.
About Scott Family of Dealerships:
The Scott Family of Dealerships has been selling and servicing cars in Allentown for over 30 years. Not only do we sell and service Cadillac, Chevrolet, Mazda, Volvo and Saab models, but many other brands as well.
Press Release Powered By Automotive Advertising.