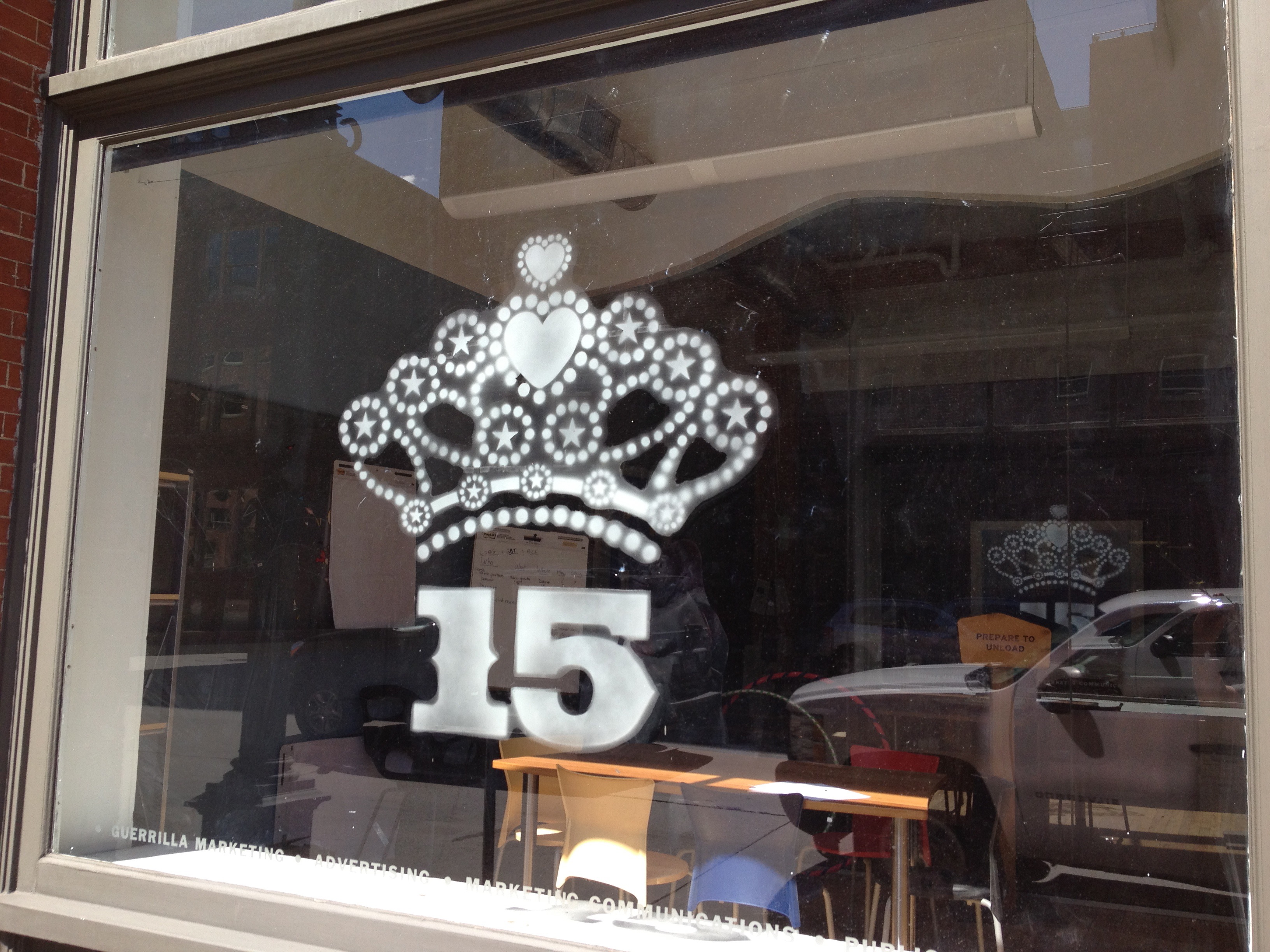 Denver, Colo. - Scream Agency, a full-service advertising and public relations agency located in LoDo, announced today that the company has reached 15 years in business.
Some celebrate with steak dinners, but staying true to their brand - Scream Agency plans to celebrate this May by hosting a 15-year coming out Quinceañera. Complete with a mariachi band, tiaras and tacos, the party will be hosted at Scream's LoDo office for the agency's clients, friends and partners.
"In 15 years, we've had the opportunity to work with ski resorts, hotels, real estate companies and outdoor brands," said Lora Ledermann, founder of Scream Agency. "But the most rewarding work is the non-profit promotions that we've completed in our own community. From Boys & Girls Club of Metro Denver to Project Angel Heart and The Women's Foundation, we've been able to significantly raise the awareness for each of these organizations."
In 2000, Scream created the Scream Scram, a 5K run/walk costume event held in Wash Park, Colo. to raise money for the National Multiple Sclerosis Society (NMSS). Held on Halloween weekend, this event has attracted thousands of runners/walkers and has raised over $200,000 for both NMSS and the Boys & Girls Clubs of Metro Denver. In addition, Scream has also supported the Adoption Alliance and Save the Poles.
"We've filmed an explorer in one of our client's freezers to create a YouTube video about training and climate change," said Ledermann, "we've sold pumpkins, dressed as gorillas, designed 8-foot high red purses that went roving around the state and raced as the PacMan team. At Scream, the more creative, the better. And, that will never change no matter how old we are."