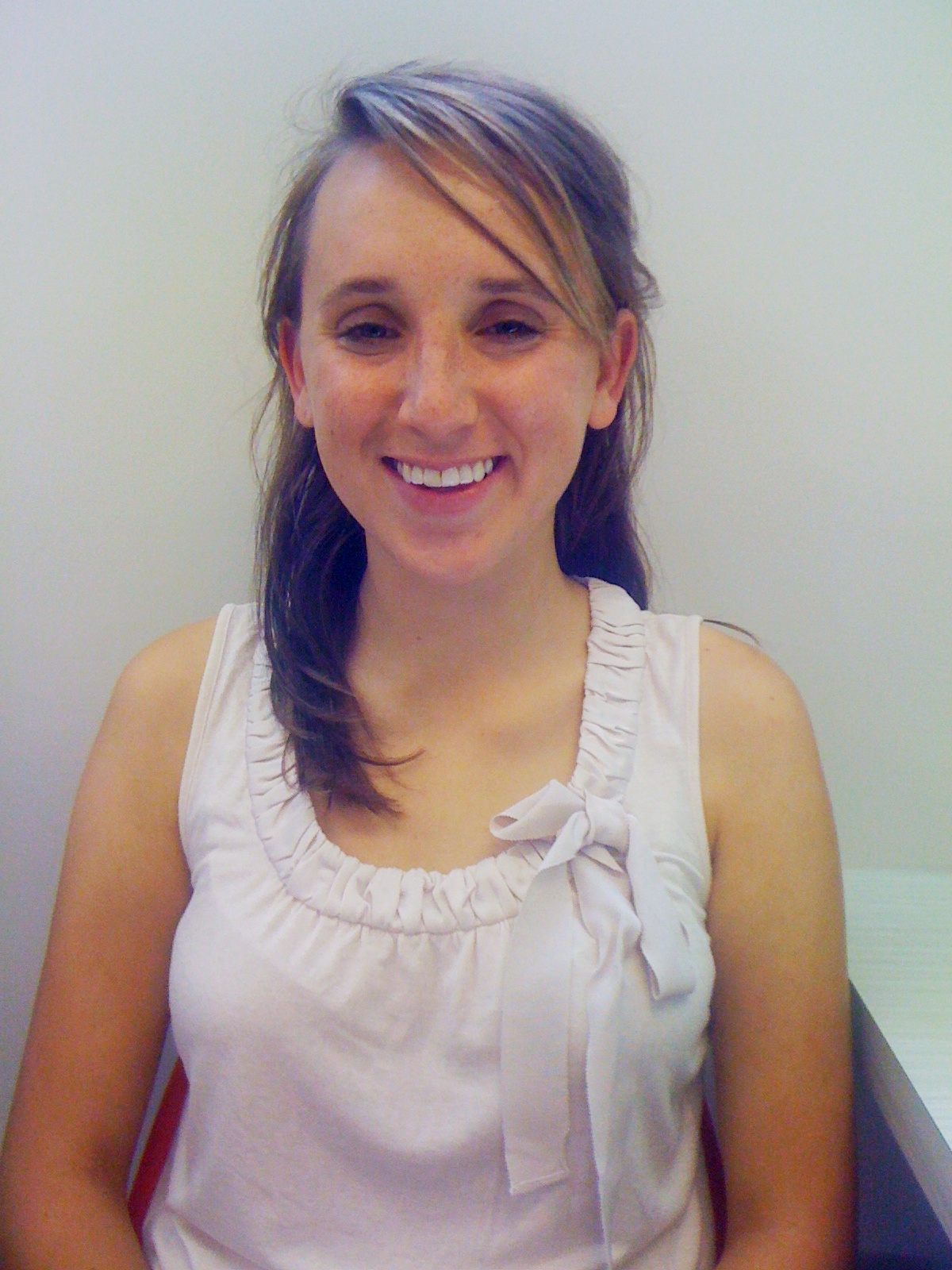 DENVER - SE2, a Colorado-based mass communications firm focused on public policy, issues and social marketing, is pleased to announce two new associates as well as a new position that expands the agency's creative department.

Joining SE2 as associates are Brandon Zelasko, a former business manager for a California-based digital marketing agency, and Amy Steinhoff, a recent Colorado College graduate who studied Political Science. In response to its growing creative portfolio, SE2 also welcomes Maggie McEntee as production assistant. McEntee previously worked in advertising and as a photography assistant for a large East Coast grocer.
McEntee, Steinhoff, and Zelasko bring SE2 to a total of 13 full-time employees. SE2 has grown steadily but cautiously over the years, even during challenging economic times.

SE2 has found success focusing on what it calls "public persuasion" - shaping public opinion rather than selling products.

Zelasko graduated in 2007 from San Diego State University with a degree in Integrated Marketing Communications. He brings an exceptionally strong background in new media, including social media and other online marketing strategies. This expertise coupled with his quick-moving, results-oriented attitude will serve a wide range of clients at SE2.

Steinhoff, a Denver native, focused her academic career on policy and shaping the debate on public issues. Stints in the Governor's Policy Office and The Roosevelt Institute have prepared her well for SE2's issue-driven clientele.

McEntee studied photography and business marketing in college. Her excellent attention to detail, organizational skills and background in the visual arts make her a strong addition to the department, increasing SE2's capacity to deliver the highest quality creative elements to clients.