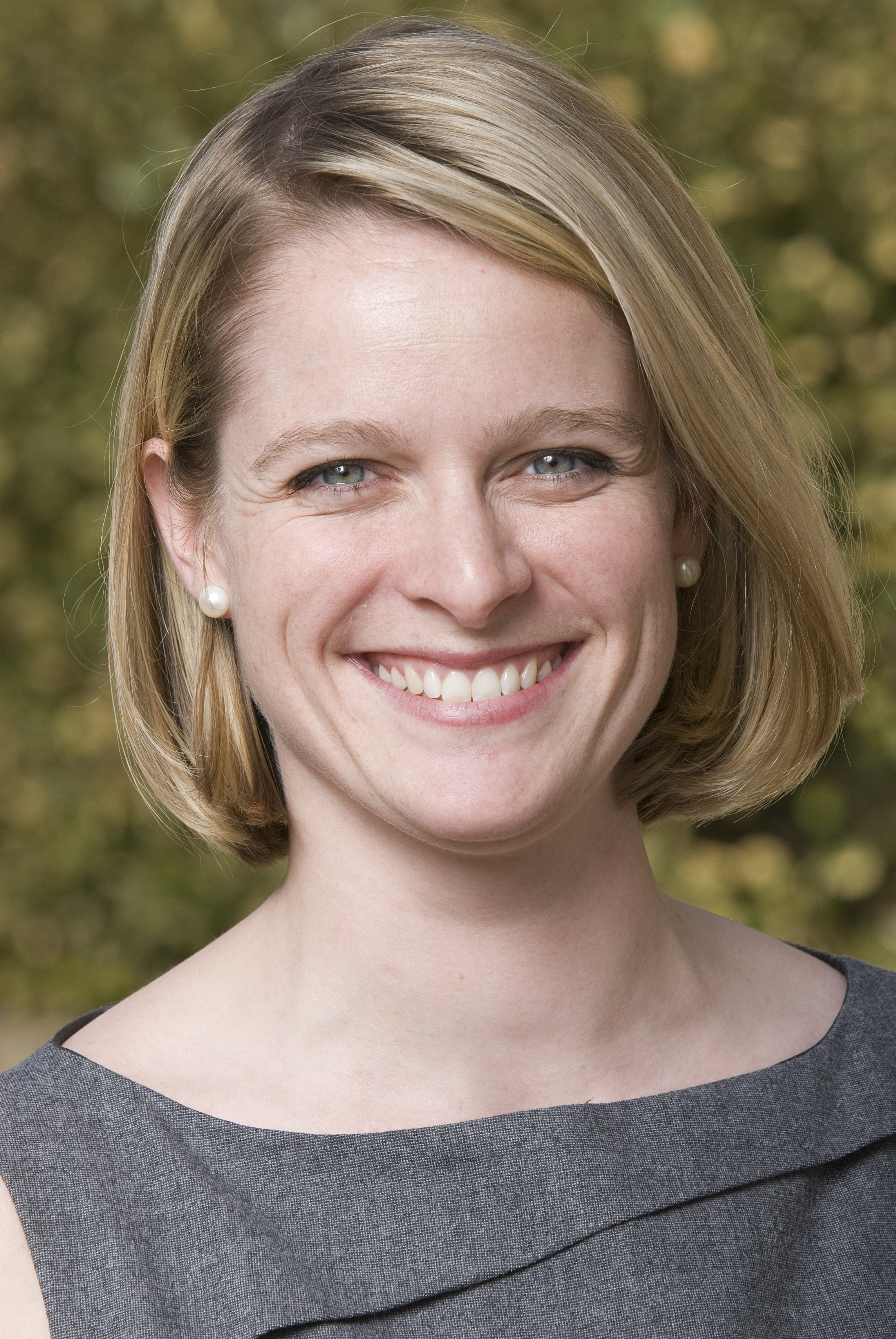 DENVER - SE2, a Denver-based mass communications firm specializing in public policy, issues and social marketing, is pleased to welcome two new additions to its staff.

Joining SE2 as a senior associate is Abigail Kesner, who most recently served as communications director of Colorado Senate Democrats. Alexandra Levin, who rounds out the team of SE2 associates, comes to SE2 from Washington D.C., where she established a stellar academic record while gaining experience in policy and communications.

SE2 has found success focusing on what it calls The Art of Public Persuasionr - shaping public opinion rather than selling products. SE2 Principal Eric Anderson commented, "Abigail and Alexandra already have become vital components of our team. Both came well prepared to tackle various aspects of our work at the intersection of communications and policy."

Kesner brings to SE2 a diverse background in media and politics. Her experience includes working with Senate Democrats during two legislative sessions as their communications director, as well as almost seven years at CNN in New York where Kesner was the anchor producer of American Morning and Paula Zahn Now. Kesner's interest in politics was piqued during her coverage of three major elections as part of the CNN election team. Kesner's strong background in communications and media savvy will allow her to fulfill a number of roles for the diverse SE2 client base.

Levin, a Denver native, is a recent Summa Cum Laude and Phi Beta Kappa graduate of George Washington University. Alexandra will draw from her experiences as an intern with the Office of the Press Secretary at The White House, the Media Logistics Department of the 2008 Democratic National Convention, the U.S. Department of Homeland Security, and former Colorado Gov. Rill Ritter's Citizens' Advocate Office. Levin is familiar with the ins and outs of politics and policy and is used to working in a fast-paced environment, which will serve her well at SE2.