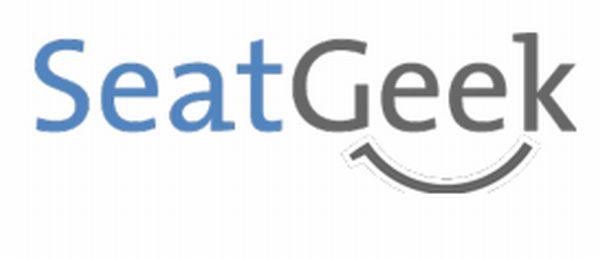 The 2010 Major League Baseball season is nearly one month old, and at SeatGeek.com we're seeing some exciting trends around fan sentiment. As baseball fans, we wanted to know which division generated the most fan interest. Is it the AL East, home to the Boston Red Sox and New York Yankees? Or is it the NL East, where four teams are within two games of the division lead? We analyzed tens of thousands of MLB ticket transactions to see which division and league had the highest ticket prices. Below, please find our results:

- AL East tickets sold for $97.99 on average, 41% higher than any other division. The Yankees and the Red Sox account for 81% of the ticket transactions in the AL East
- The AL Central and AL West generated the least amount of fan excitement. Both divisions had an average ticket price below $60.
- Powered by ticket prices in the AL East, tickets cost 23% more this year in the American League than in the National League.

About SeatGeek
SeatGeek.com is a free innovative search and forecasting web application that helps users save money on sports and concert tickets. The company aggregates the best available deals on the secondary market and analyzes millions of ticket listings to forecast how ticket prices will move, alerting users on the optimal time to buy. Users of SeatGeek.com could potentially save hundreds of dollars on ticket purchases by using the company's patent-pending forecasting service.

For additional information or data specific to any MLB, NBA, NFL or NHL team, please contact Mike Schroeder at Mike@LaunchSquad.com.