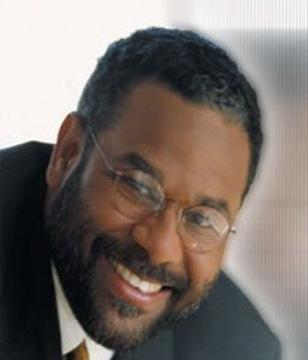 Political Scientist Wilmer J. Leon, lll, Ph.D. is a Political Commentator, Nationally Syndicated Columnist with the National Newspapers Publishers Association (NNPA) and the Host of the nationally broadcast three-hour call-in talk radio program Inside The Issues with Wilmer Leon" airing live nationally on Sirius/XM Satellite Radio channel 128 "The Power." A Teaching Associate in the Department of Political Science at Howard University in Washington, Dr. Leon writes and delivers commentary for a variety of national media outlets including Root.com, TheGrio.com, TruthOut.org, CNN, NPR.org, MSNBC, The Maynard Institute.com,Politicsincolor.com and many others.
Dr. Leon's primary areas of expertise are Black Politics and Public Policy. He has a BS degree in Political Science from Hampton Institute, a Masters in Public Administration (MPA) from Howard University, and a Ph.D. in Political Science from Howard University.

Go to wilmerleon.com to listen to a recent podcast of the show.

To interview Dr. Leon or book him as a guest analyst on a show email him at wjl3us@yahoo.com. To book him for speaking engagements contact She Got Game Media at 914 572-3671.