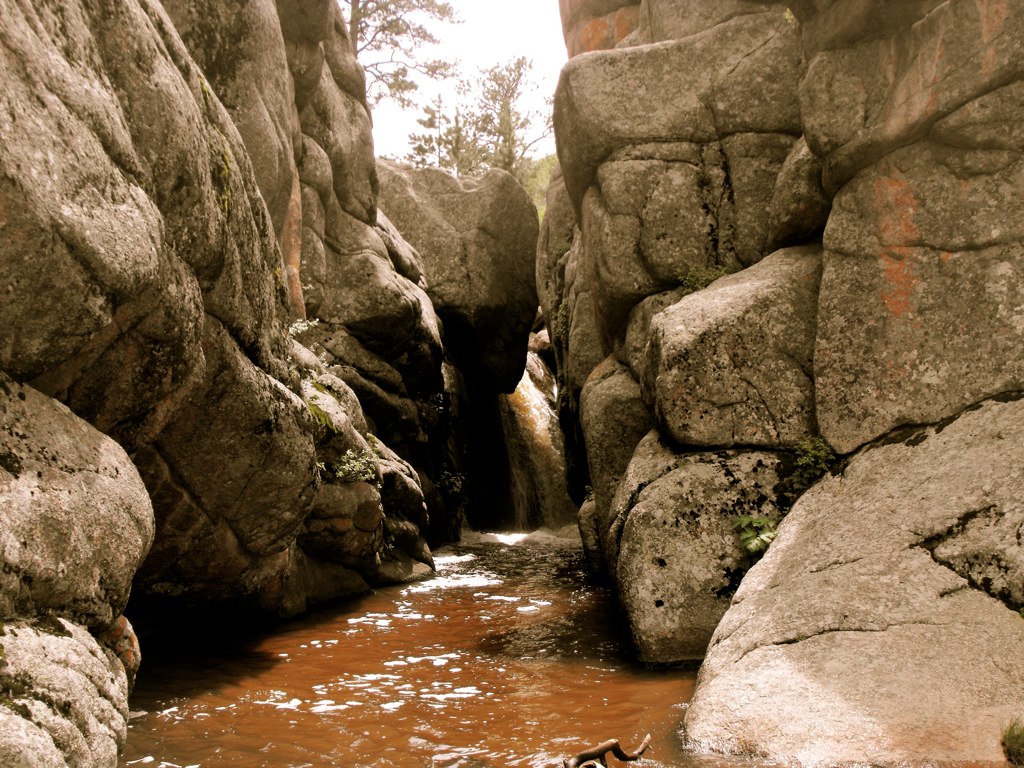 Cheyenne, Wyo., April 4, 2012 – In partnership with Wyoming State Parks, Sierra Trading Post announces a free outdoor learning series and hike at Curt Gowdy State Park every first Saturday of the month, beginning April 7.
"We've always hosted our outdoor clinics at the Cheyenne outlet store," says Nate Kie, Cheyenne Retail manager for Sierra Trading Post. "This year, we're taking a new approach by sharing our outdoor knowledge with the community in a more hands-on outdoor setting."
Day Hiking Basics, the kick-off event of the series, is Saturday, April 7 at 11 a.m. The event is free (including park admission) and open to the public – no RSVP necessary. Day Hiking Basics will begin with a brief overview of day hiking, a demonstration of essential gear and a quick history of Curt Gowdy State Park. After the 30- to 45-minute learning session, attendees will be led on a moderate 2- to 3-hour hike. Participants should meet at Volin Trailhead in Curt Gowdy State Park.
"We're really excited to partner with a business like Sierra Trading Post because we share a mutual goal of getting people outdoors," says Paul Gritten, coordinator of Non-Motorized Trails for the Wyoming State Parks Historic Sites and Trails. "We're hoping these clinics will be the catalyst to getting families in the community more involved in outdoor recreation."
The Outdoor Series* calendar:
April 7: Day Hiking Basics
May 5: Outdoor Photographer/Early Wildflower Hike
June 2: Introduction to Fishing
July 7: Birding/Late Wildflower Hike
Aug 4: Compass and GPS Navigation Hike
Sept 1: Introduction to "Tread Lightly"
Oct. 6: Backpacking Basics
Nov. 3: Wildlife & Winter Hiking Basics
Dec. 1: Snowshoeing Basics
*All events are free and open to the public
Participants should come prepared with the basic supplies, such as weather-appropriate clothing, sun protection, ample water and snacks. Learn more about Sierra Trading Post's upcoming events.
About Sierra Trading Post Headquartered in Cheyenne, Wyo., Sierra Trading Post is a Top 100 Internet retailer known across the globe for offering "Great Deals. Great Brands." Sierra Trading Post purchases overstocks, closeouts and 2nds from more than 2,000 brand names, and offers customers 35-70% savings every day. Founded in 1986, the company has saved customers more than $3.5 billion off retail prices on outdoor gear, shoes, clothing, accessories and home furnishings. Sierra Trading Post has four outlet stores in Boise, Idaho; Reno, Nev.; Cheyenne and Cody, Wyo. as well as a Technology Campus in Fort Collins, Colo.