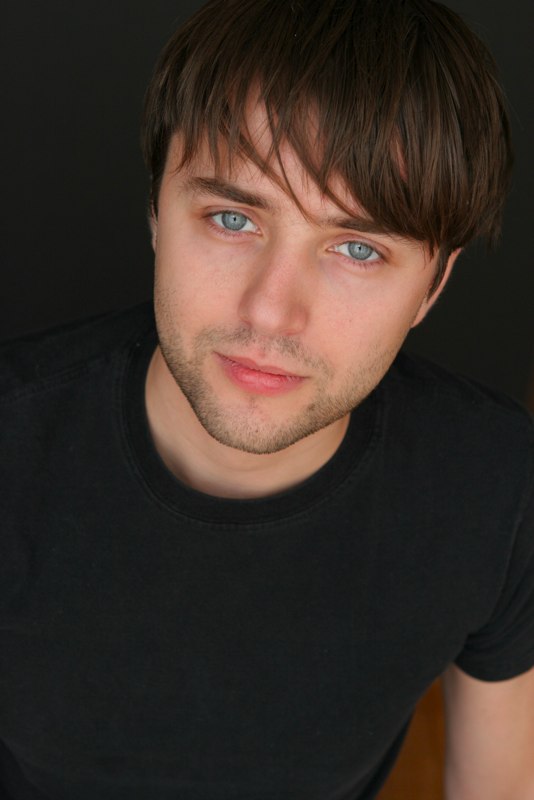 Contact:
Daniel Garza/PRx
cell: 408 348-3458
daniel@prxinc.com


SAN JOSE, Calif. (April 11, 2012) -- One of the most intriguing young talents from the hit AMC series Mad Men, Vincent Kartheiser will take the leading role in San Jose Repertory Theatre's world premiere of The Death of the Novel by Jonathan Marc Feldman.


On hiatus from his TV series role of the slick and devious Pete Campbell, Kartheiser's San Jose stage debut is as Sebastian, a brilliant young novelist, coping with great personal loss in the aftermath of 9/11. He goes into seclusion in his Manhattan apartment, refusing to write again. A mysterious and beautiful stranger intrudes, telling incredible stories of her own. Is she yet another fan of his work, or is she something else entirely?

The Death of the Novel, directed by San Jose Rep Artistic Director Rick Lombardo, will play August 30 through September 23, 2012. More details on the production will be announced this summer.

About Vincent Kartheiser:
Vincent Kartheiser is currently starring in the Golden Globe and Emmy-winning hit series Mad Men on AMC.


Vincent has been acting at fourteen, starring in the film Untamed Heart opposite Christian Slater and Marisa Tomei. He is best known for his roles in independent films such as Larry Clarke's Another Day in Paradise, Alpha Dog, Crime and Punishment in Suburbia and Dandelion, as well as starring on the WB hit series Angel. Most recently, he starred in the New Regency feature film In Time, directed by Andrew Niccol. Vincent also does theater, most recently starring in Slag Heap at the Cherry Lane Theatre.


About San Jose Rep:
San Jose Rep is the premier non-profit, professional theatre company in the South Bay, presenting six to seven main stage productions each year. Now in its 31st year as a major contributor to the South Bay's cultural community, San Jose Rep's mission is to engage, entertain and inspire people. San Jose Rep produces innovative theatrical performances that offer fresh perspectives into the human condition, educational programs that promote life-long learning, and outreach initiatives that benefit our diverse community. For more information, visit www.SJRep.com.