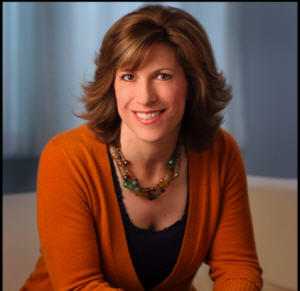 BLACKSBURG, VA, April 10, 2012 – From the importance of college tour guides to paying for college, Leah Ingram sat down with Smart College Visit and talked about the practical aspects of college planning and about her teens' college search. Leah approaches the college search process with the same practicality that she has become known for through her work as a writer, lifestyle and frugal-living expert, speaker, and Suddenly Frugal blog.
When talking about the college search and her teens, Leah said, "We started the process early, so that by the end of the summer before her junior year, our oldest had seen most of the schools that interested her." Leah went on to discuss financing college and discussed how family specific this decision needs to be and how the teen needs to be part of the discussion.
To expand upon her interview with Smart College Visit, Leah will be this week's guest on #CampusChat at 9pm EST on Wednesday, April 11, to take your questions about being a frugal parent and getting ready for the college process.

#CampusChat is in its 2nd year of providing informative and engaging college admissions Twitter chats each Wednesday night at 9pm EST. #CampusChat is open to the public for participation. Anyone with a Twitter id can join the conversation by adding "#campuschat" to their Twitter message. Follow Smart College Visit @collegevisit for announcements about the chat.