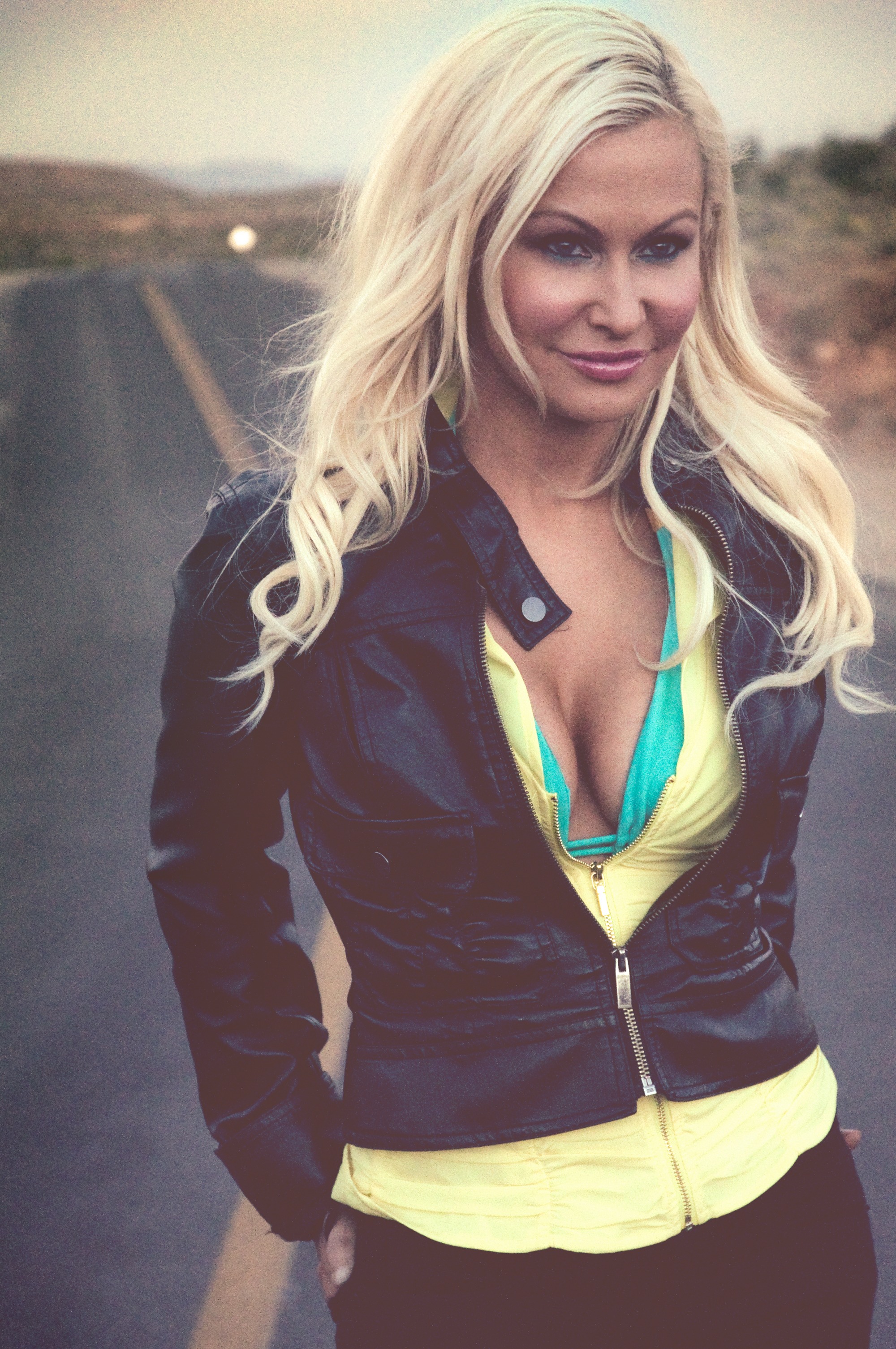 Las Vegas, NV (April 10, 2012) DJ Girl 6 has been selected by Bellator to perform live during various 2012 nationally-televised Bellator events. Girl 6 is quite the commodity – not only is she being featured at Bellator events, she also holds three Las Vegas residencies, tours around the globe and she recently graduated from Icon Collective Production Academy. As a production graduate, expect distinct and cutting-edge sounds from her in the near future to add to her arsenal of Audio/Video Remixes.
DJ Girl 6's next Bellator event will be on April 13 at Boardwalk Hall in Atlantic City, NJ. Each Bellator event reaches over 80- Million homes on MTV2, Over 30 Million on EPIX and is streamed across the globe on Spike.com and to over 55 countrires around the world over a wide collection of networks.
Using her Vegas charm and her battle style antics, she combines her quick-wristed cuts with her quick-witted charm on the show. Girl 6 will have her hands full.
"I've been called a trailblazer by many in the industry," said DJ Girl 6. "My audio and video mixes are manifestations of my life's experiences. I love to illustrate that with clever and thought provoking wordplay and movie clips in my shows. The quotes accentuate moods, dance floor reactions and express my view of that state of the world."
ABOUT DJ GIRL 6:
DJ Girl 6 is a pioneer in the Video DJ movement and an international performer traveling the globe and entertaining A-list celebrities. Her career started at age 15 and she quickly gained both the respect and accolades among peers, celebrities, club owners and the music scene as a top female DJ. She is also the first commercial video remixer in the industry. Among one of her many awards and recognitions, DJ Girl 6 won herself the first video remixer spot on Crooklyn Clan, a New York based Hip-Hop and Mash Up production team. For more information on her career, accomplishments and a sample of her craft, visit: www.DJGirl6.com, www.twitter.com/DJGirl6 & www.facebook.com/DJGirl6
ABOUT BELLATOR:
Founded in 2008, by Chairman & CEO Bjorn Rebney, Bellator Fighting Championships is the largest tournament-based mixed martial arts (MMA) promotion in the world. Based in Chicago, Illinois, and partnered with industry-leader Viacom, Bellator is "Where Title Shots Are Earned, Not Given." For more information on Bellator, please visit www.bellator.com