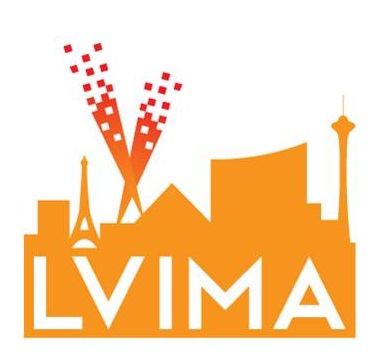 Las Vegas (June 6, 2012) -
The Las Vegas Interactive Marketing Association
(LVIMA) recently held its first education seminar of the year with more than 60 members in attendance.
"Based on the feedback, Tweets and word of mouth comments, our members left energized and inspired," said President Erin Levzow. "We believe that education is a core value of our chapter to ensure our members are challenged, invigorated with fresh ideas and informed about the always changing marketplace."
LVIMA Programming Chair Greg Cannon served as the moderator and kept the crowd and the panel members on their toes by the insightful questions and discussions.
Some of the topics covered included:
Staying true to your brand
Targeted ads
Evolution of Search
When is the right time to jump into a new platform/technology
What's new and hot
What is the fate of email
The seminar ended with a slingshot of rapid-fire questions to the audience creating a lot of thought provoking comments and interactions. One question that generated a lot of passionate response was "Who should own breaking a story - Social Media or Public Relations...?"
About LVIMA
LVIMA was founded in 2004 with the goal of bringing together the Las Vegas interactive professional community for networking and education.
Membership is open to all individuals engaged in interactive advertising, marketing and development in Las Vegas. LVIMA continues to grow and plan special events that convey information regarding emerging media, social networking, online marketing and interactive advertising. For more information about LVIMA please visit www.lvima.com.