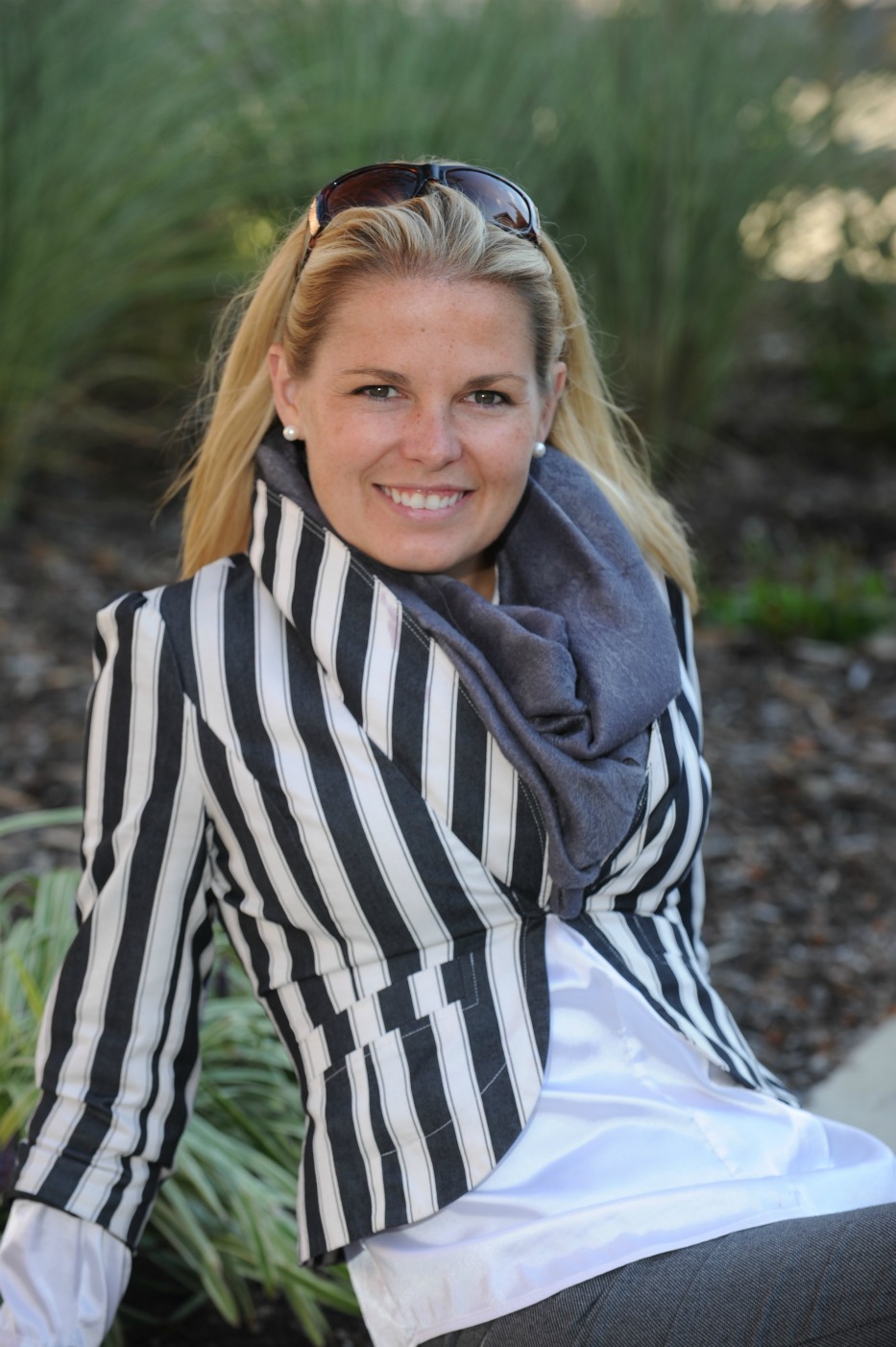 CINCINNATI— Candace Klein, entrepreneur, CEO of the soon-to-launch peer-to-peer lending website SoMoLend, and Founder of Bad Girl Ventures, has been announced today as SCORE's "Non-Profit Client of the Year" for Bad Girl Ventures.
Bad Girl Ventures is a highly localized micro-finance organization focused on educating and financing woman-owned startup companies in a local geographic region. BGV provides $25,000 low interest loans, but in order to be eligible for financing, women must first complete an 8-week long curriculum. BGV teaches them all the all facets of starting and running their own business. By the time the class graduates, they will have completed 1) a business plan; 2) a marketing plan; 3) an operating budget; and 4) an SBA loan application. For more information, visit the Bad Girl Ventures Website. To date, in Cincinnati BGV has received 300 applicants for the program, educated nearly 250, and financed 24 with $650,000.
SCORE's Cincinnati area business counselors, with more than 3,000 combined years of business experience, provide clients with free and confidential business counseling conducted at local libraries, book stores, SCORE offices or a client's place of business. For more information, visit http://www.scoreworks.org/index.htm.
Klein's new company, SoMoLend is a Web-driven company that uses the Internet and interactive mobile devices to match borrowers with lenders for peer-to-peer lending. The idea to start SoMoLend came about when Bad Girl Ventures received 400 applications for loans, and only had resources to secure funding for 24 of those companies. SoMoLend will ultimately help more entrepreneurs grow their businesses.
About SoMoLend
SoMoLend is a Web- and mobile-based Peer-to-Peer lending company using patent-pending lending technology executed within a hyper-localized geographic scope. This user-friendly technology can be accessed worldwide by business borrowers and investors. Investors lend money directly to borrowers through a Web-based application, which then packages the loans and sells them as notes, bypassing banks and credit-card issuers.