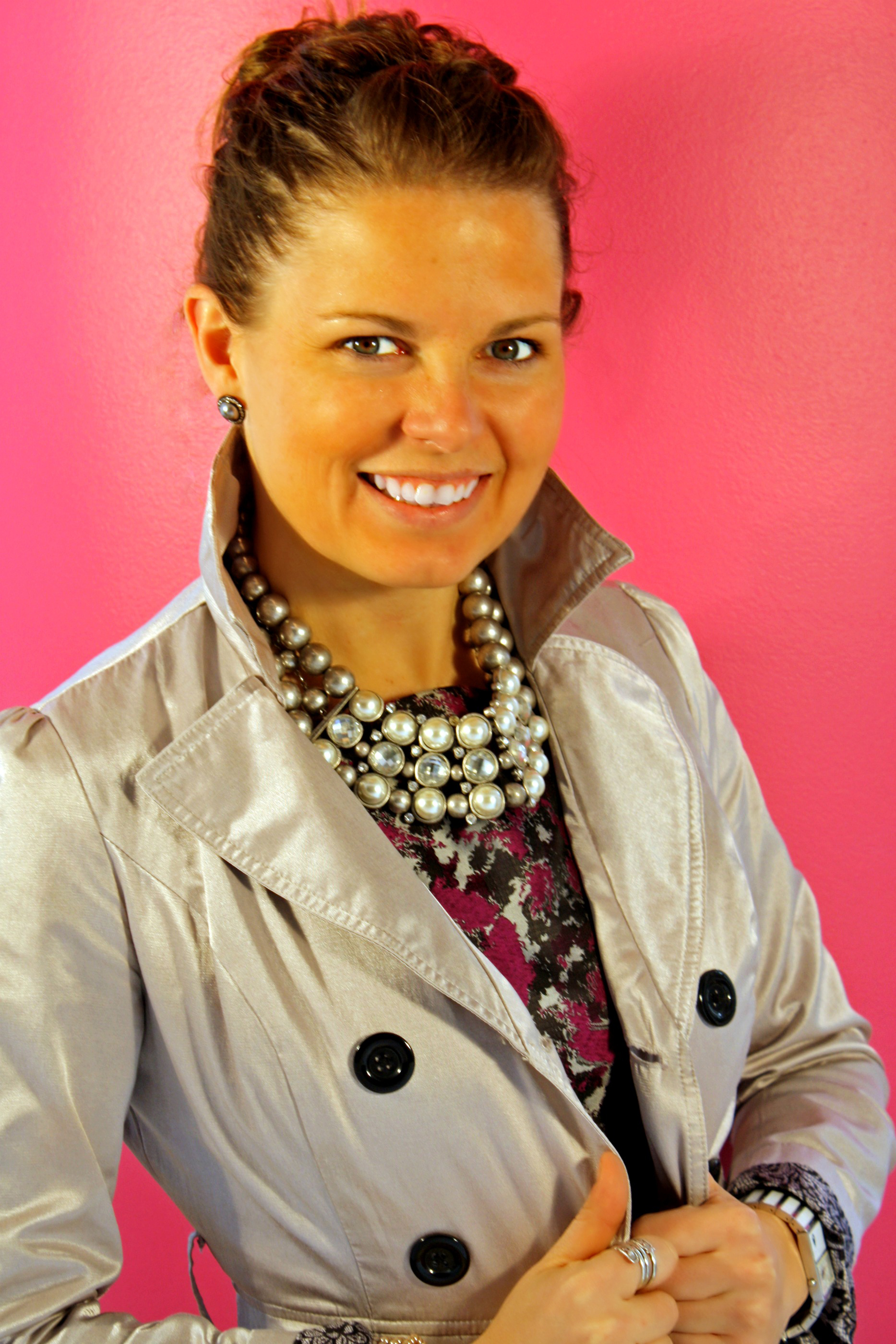 LOS ANGELES— Candace Klein, Founder and CEO of SoMoLend (SoMoLend.com) and Bad Girl Ventures (www.badgirlventures.com) is set to speak on a panel at the Soho Loft's Capital Creation and Crowdfunding Conference to be held on Tuesday and Wednesday, March 13-14, 2012 in Los Angeles, Calif. The panel will focus on the relationship between angel investors and crowdfunding.

The U.S. regulatory environment, its capital markets, the innovation that drives those markets and mass media are changing. TSL's Capital Creation and Crowdfunding Conference will provide attendees with key insight into the direction of the U.S. capital markets during this period of regulatory transformation. Attendees will get a fresh look at how capital formation is changing, as well as learn where new growth opportunities exist, how social media is transforming Wall Street and, most importantly, how to capitalize on this changing paradigm.

Attendees will also get to know the players who are shaping the Private Company Marketplace (PCM), including the private shares desks and exchange platforms, crowdfunding experts, secondary private share buyers and angels, private stock analysts, legislators and seasoned entrepreneurs. For more information about the conference, visit http://www.eventbrite.com/event/2903393127/TSLEarlyBird/21872702606.

SoMoLend is an alternative borrowing platform that offers a new solution for small businesses to obtain the capital they need to launch and sustain their operations. SoMo's software is designed to use the Web to match borrowers with lenders, connecting business borrowers seeking loans of $35,000 or less with investors looking to make a return on investment. It is designed to serve small businesses that don't have access to traditional funding or would rather utilize alternative forms of lending.

SoMo's first lending partner, KeyBank (www.key.com), has committed to providing at least $1 million—up to $50 million—to lend to qualified SoMo borrowers in the first year of operation.

SoMoLend.com is currently live in its Beta phase. Small business borrowers nationwide are encouraged to sign up today. To learn more, visit www.somolend.com, or www.facebook.com/SoMoLend.

About SoMoLend
At SoMoLend, we make investing in your online community simple, affordable, and social. SoMo is a Web- and mobile-based borrower website that uses patent-pending lending technology executed within a hyper-localized geographic scope to connect small-business borrowers with individual and organizational investors. This user-friendly technology can be accessed worldwide, and will enable peer-to-peer lending, once legislation permits. Investors lend money directly to borrowers through a Web-based application, which then packages the loans and sells them as notes, bypassing banks and credit-card issuers. For more information, visit https://www.somolend.com/.