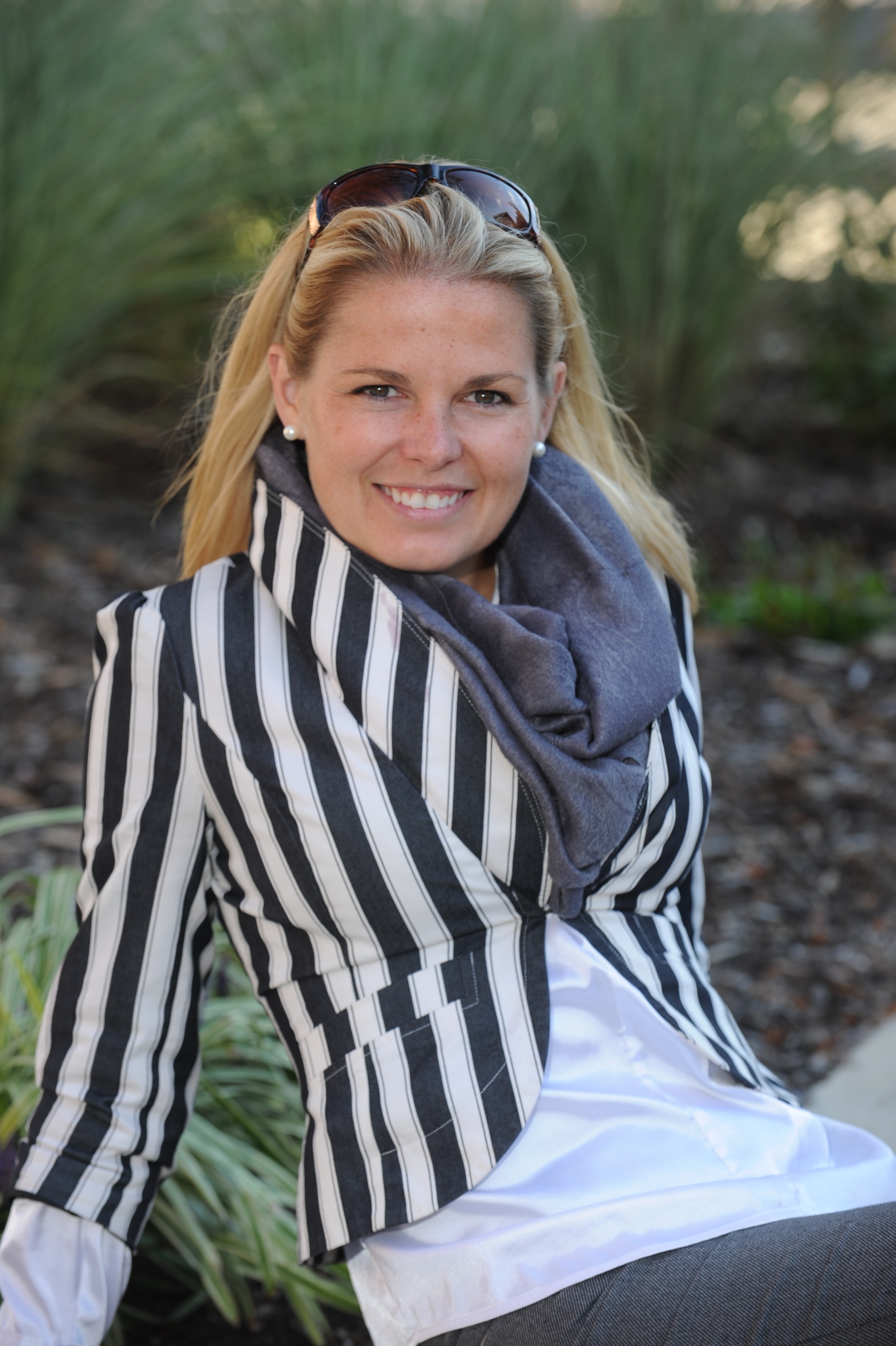 NEW HAVEN, Conn.— Candace Klein, entrepreneur and CEO of the soon-to-launch, peer-to-peer lending website SoMoLend, will be a speaker at the New Haven Startup weekend November 11 to 13 at The Grove. Klein will present "How to Pitch in 180 Seconds" at noon on November 12.
Startup Weekend is an intense 54 hour event that focuses on building a web or mobile application that could form the basis of a credible business over the course of a weekend. The weekend brings together people with different skill sets—primarily software developers, graphics designers, and business people—to build applications and develop a commercial case around them. For more information about Startup Weekend, visit http://newhaven.startupweekend.org/.
"I'm very excited to be a part of this startup weekend. I think this weekend will be an invaluable learning experience for Web and mobile-based entrepreneurs," Klein said. "I'm looking forward to meeting these inspiring professionals and hearing some new ideas."
In 2010, Klein started Bad Girl Ventures, a highly localized micro-lending program focused on women-owned startups. Individuals can donate money to one of the startup companies and then watch that money fuel other startup companies. That concept is teamed with a training program for up to 10 women (at a time) that will, in the end, enable them to attain financing for their startup.
Klein will soon launch SoMoLend, a Web-driven company that uses the Internet and interactive mobile devices to match borrowers with lenders for peer-to-peer lending. The idea to start SoMoLend came about when Bad Girl Ventures received 250 applications for loans, and only had resources to secure funding for 24 of those companies. SoMoLend will ultimately help more entrepreneurs grow their businesses.
For more information about Klein and SoMoLend, visit: http://www.bizjournals.com/cincinnati/print-edition/2011/09/09/bad-girl-ventures-founder-klein.html?page=all.
About SoMoLend
At SoMoLend, we make investing in your online community simple, affordable, and social. SoMoLend is a Web- and mobile-based Peer-to-Peer lending company using patent-pending lending technology executed within a hyper-localized geographic scope. This user-friendly technology can be accessed worldwide by business borrowers and investors. Investors lend money directly to borrowers through a Web-based application, which then packages the loans and sells them as notes, bypassing banks and credit-card issuers.