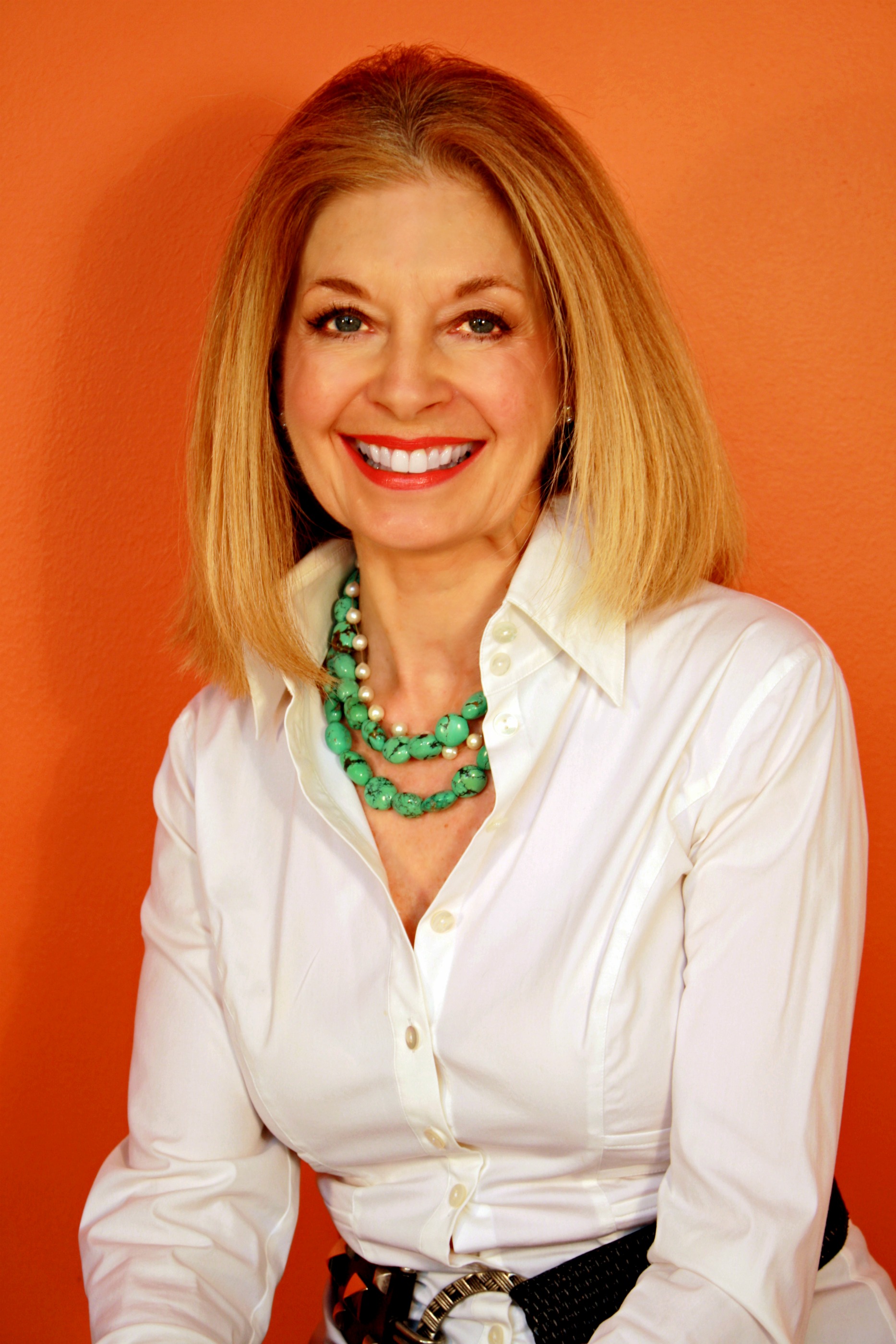 CINCINNATI—SoMoLend (http://www.somolend.com/) is pleased to welcome Cheryl Stamm as VP of Sales. In her new role, Stamm will oversee SoMo's sales initiatives and help forge strategic partnerships between SoMo and prospective institutional lenders.
Stamm is a professional sales executive with over 25 years of sales management and direct sales experience in the software industry. Her skills include executive level solutions selling to Fortune 500 companies, strategic planning, building sales plans, forecasting, and P&L responsibility in both sales and presales activities. In her roles she has managed and mentored sales managers and sales representatives to achieve their goals by selling to C-level executives, focusing on the salient business issues, working in a team environment and executing on the business plan.

Most recently, Stamm was VP of Sales for Balanced Insight, Inc., a company focused on Agile Business Intelligence delivery software. Prior to that, Stamm spent six years at SAS Institute as Sr. Sales Director managing a $45 million division selling Business Intelligence solutions to Fortune 500 companies in discrete manufacturing, automotive and commercial services such as GM, Chrysler, Toyota, Whirlpool, TransUnion, LexisNexis, Nielsen, Cardinal Health, Hertz, and Enterprise. In this role she managed a team of 20 individuals made up of three sales managers and 17 account executives. In her last year at SAS the business grew 12 percent which was made up of $10 million in new sales and recurring revenue of $35 million.

SoMoLend is an alternative borrowing platform that offers new solutions for small businesses to obtain the money they need to launch and sustain their operations. SoMo's software is designed to use the Web to match borrowers with lenders, connecting business borrowers with investors looking to make a return on investment.
The SoMo website is currently live in its Beta phase. Small business borrowers nationwide are encouraged to sign up today. To learn more, visit https://www.somolend.com/, or http://www.facebook.com/SoMoLend.

About SoMoLend
At SoMoLend, we make investing in your online community simple, affordable, and social. SoMo is a Web- and mobile-based borrower website that uses patent-pending lending technology executed within a hyper-localized geographic scope to connect small-business borrowers with individual and organizational investors. This user-friendly technology can be accessed worldwide, and will enable peer-to-peer lending, once legislation permits. Investors lend money directly to borrowers through a Web-based application, which then packages the loans and sells them as notes, bypassing banks and credit-card issuers. For more information, visit https://www.somolend.com/.