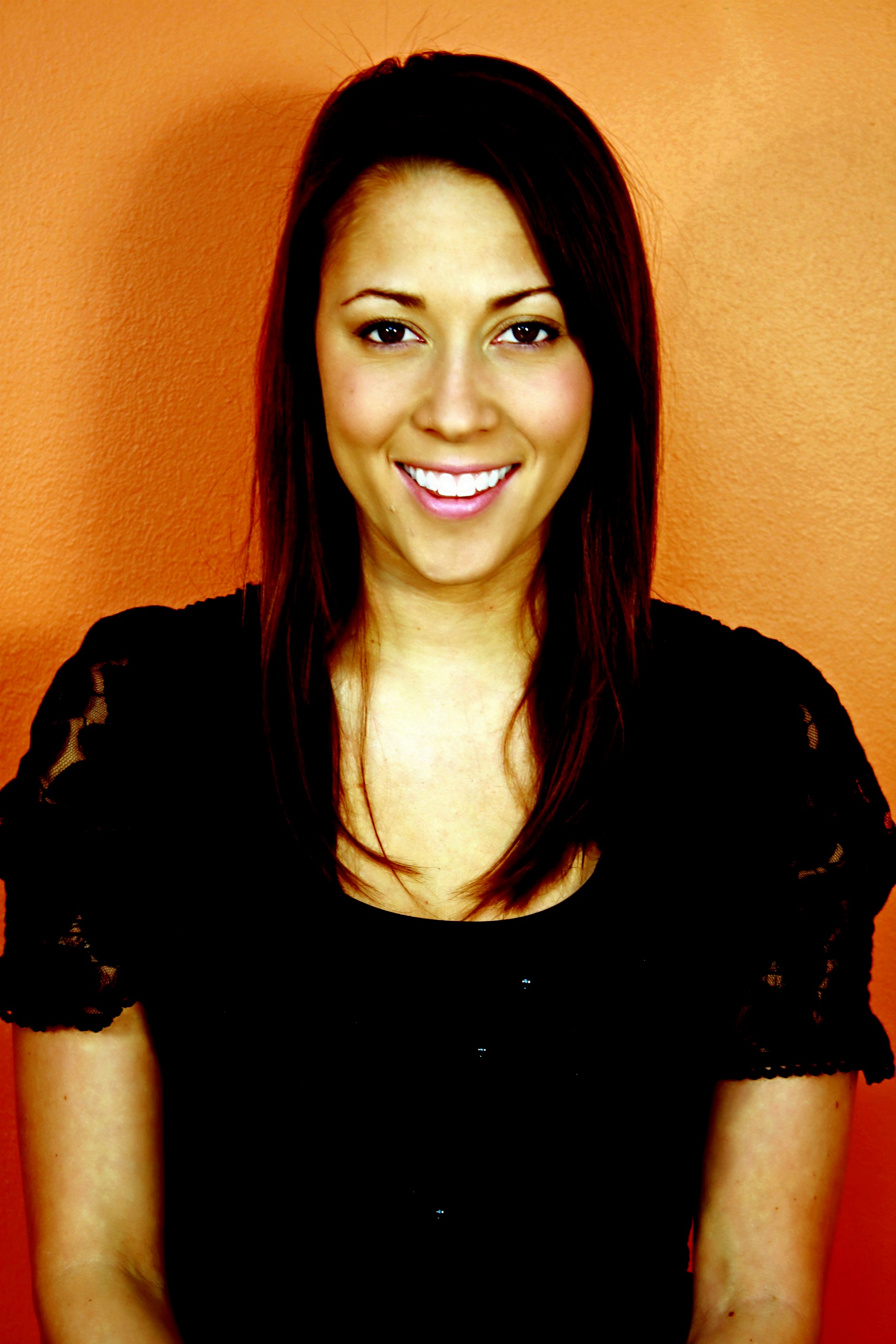 CINCINNATI— SoMoLend (http://www.somolend.com/) is pleased to announce the addition of Jenny Foster as Corporate Marketing Manager. In her role as Corporate Marketing Manager, Foster will assist with strategic planning, oversee SoMoLend's involvement in events nationwide, manage the community of entrepreneurs seeking financing, and run consumer research efforts.
"Jenny brings a tremendous amount of experience to SoMoLend, and has already proven to be indispensable," said Candace Klein, Founder and CEO of SoMoLend. "We are very lucky to have her as part of the team."
Foster previously worked for the Walt Disney Company in media relations, and later in market research. She then worked as a representative for ABC Family Programming. Most recently, she served as a freelance marketing consultant. Foster attended the University of Tennessee and received degrees in Public Relations and Business Administration.
SoMoLend is an alternative borrowing platform that offers new solutions for small businesses to obtain the money they need to launch and sustain their operations. SoMo's software is designed to use the Web to match borrowers with lenders, connecting business borrowers with investors looking to make a return on investment.
The SoMo website is currently live in its Beta phase. Small business borrowers nationwide are encouraged to sign up today. To learn more, visit https://www.somolend.com/, or http://www.facebook.com/SoMoLend.
About Somolend
SoMoLend is a Web and Mobile-based, lending website that uses patent-pending technology to connect small business borrowers with individual and organizational investors (lenders), executed within a hyper-localized geographic scope. SoMoLend's user-friendly technology allows small business borrowers to obtain loans from friends, family, customers, community supporters and interested organizations as well as from Facebook, Twitter and LinkedIn connections. For more information, visit http://somolend.com/ or http://somolend.wordpress.com/.