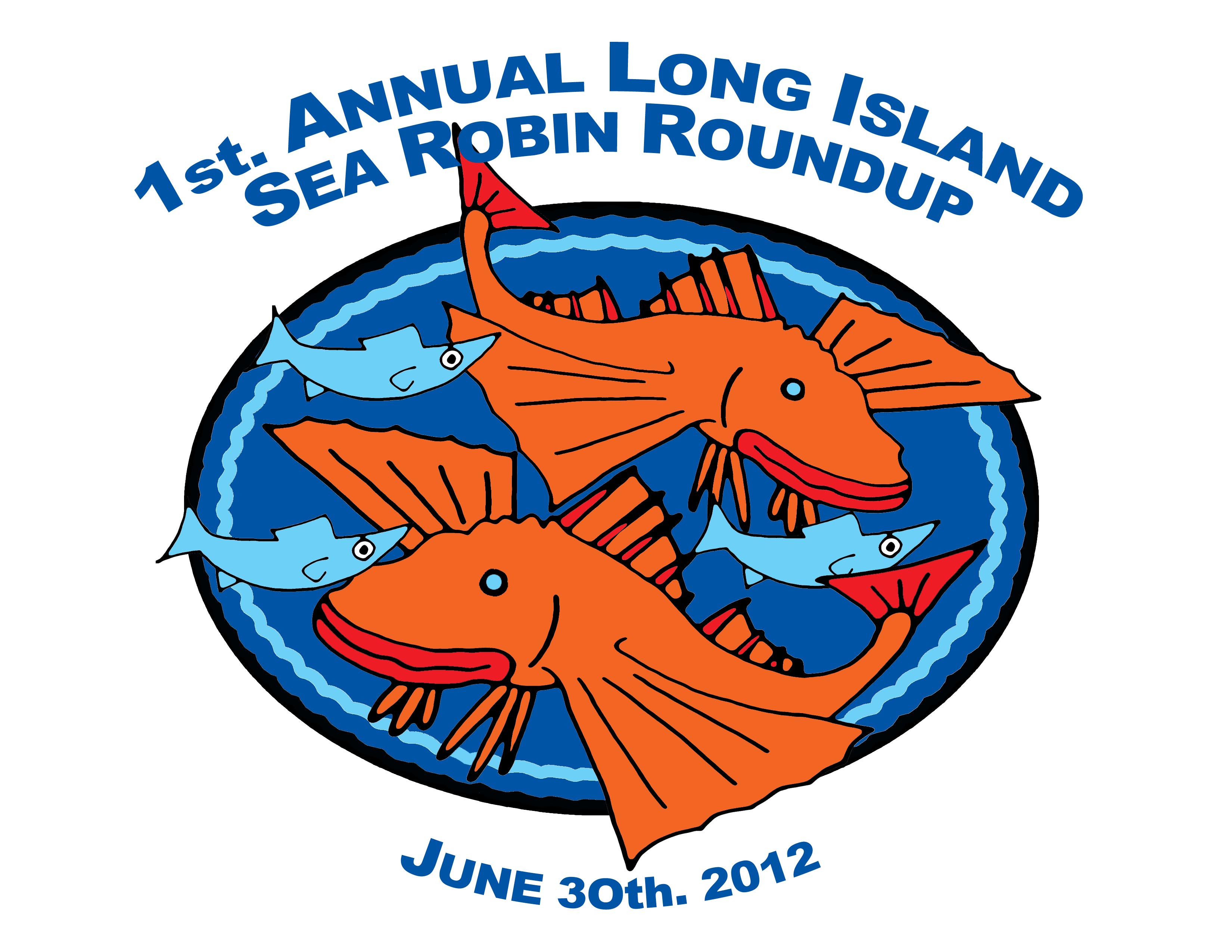 HUNTINGTON VILLAGE, NY – April 11, 2012 – The Town of Huntington, ecotourism travel agency Ceviche Tours, Advanced Oxymed services and Hi Hook Bait & Tackle of Huntington announce the first annual Long Island Sea Robin Roundup, a fishing tournament and festival for the whole family, complete with a Sous Chef from the renowned restaurant DANIEL of New York City cooking up catch of the day for everyone to enjoy. The Sea Robin Roundup will take place Saturday, June 30, 2012 at Mill Dam Park in Huntington. The fishing tournament will begin at dawn and end at 5:00pm; the Festival will be from 3:00pm-10:00pm.
All proceeds will benefit Wounded Warrior Project™, whose mission is to honor and empower injured service members.
One of the main attractions will be Huntington native and Sous Chef Brian Loiacono, along with colleagues from celebrated NYC restaurant DANIEL giving cooking demonstrations and tastings prepared with the day's catch. Showcasing their creative talents they will teach festival attendees how to prepare and enjoy sea robins. The Culinary Studio of Huntington will play host to the visiting chefs from NYC.
The Festival is free to attend. Costs to enter the tournament are $30 per adult, $20 for youth 17 and under. Food is free for tournament participants.
The sea robin is one of Long Island's most plentiful and overlooked fish. The chefs will share special recipes for preparing sea robin in an effort to encourage Long Island fishermen to enjoy these populous fish.
The fishing tournament will have separate divisions for both adults and children to ensure a fun time for all. There will be raffle prizes and live music from hot indie band Lewd Buddha. Guests can enjoy environmental displays from the Cornell Cooperative and the Huntington Lighthouse Group, along with many activities for kids.
Additional sponsors include Spa Adriana, Advanced Home Medical Equipment, Striga Graphic, 5d Architecture & Engineering, Art Works and Village Connection magazine.
To register, become a corporate sponsor or for more information contact Hi Hook Bait & Tackle at (631) 683-4741, or hihook33@gmail.com. More information can also be found on the event Website www.SeaRobinRoundup.com. Or contact info@searobinroundup.com.
About The Long Island Sea Robin Roundup
The annual Long Island Sea Robin Roundup event is an environmental awareness initiative by Huntington, NY businesses. The goal is to focus on Family fishing fun and to educate Long Islanders on the sea robin, one of the Island's most plentiful and overlooked fish. All proceeds from the event go toward a charitable cause, with proceeds from the 2012 event going to Wounded Warrior project. For more information visit www.SeaRobinRoundup.com.
# # #