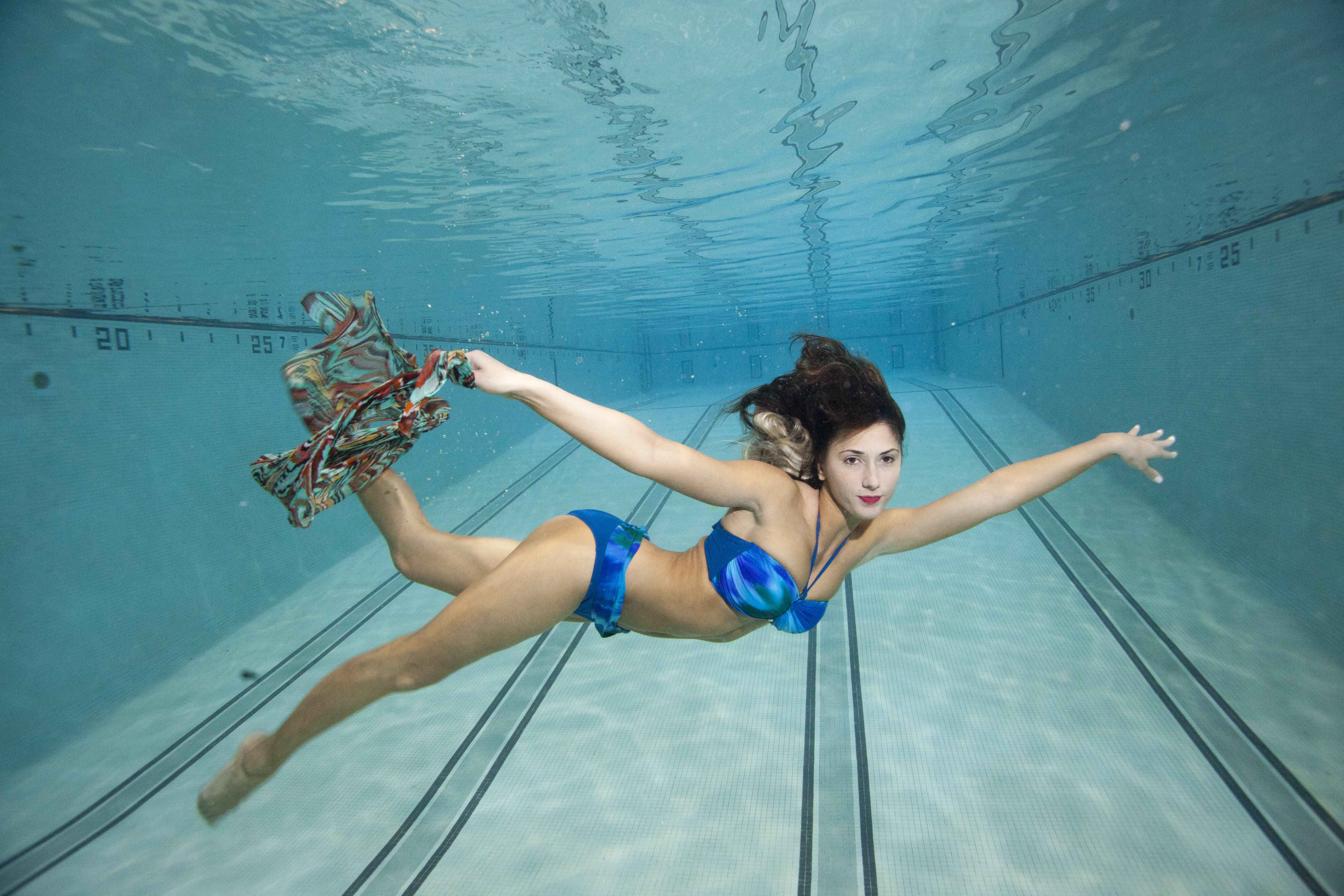 Celebrating the beauty of motherhood, Spa Adriana, the award-winning Aveda lifestyle salon and spa, announces the new Sirena: Goddess of the Sea signature beauty collection for spring 2012.
Sirena made its debut on the spring Huntington Hot List, a collection of must-have styles, fashions, accessories as well as hot spots to "see and be seen," all from Huntington's own world-class businesses. Encouraging shoppers to "keep it local," the Hot List was featured in the May issue of Village Connection magazine, for Mother's Day.
Recently, Huntington Hot List businesses participated in a photo shoot at Huntington YMCA, a diverse organization of men, women, and children joined together by a shared commitment to nurturing the potential of kids, promoting healthy living and fostering a sense of social responsibility. Spa Adriana provided the hair, makeup, set design, editorial concept and photography.
"Local businesses need to work together to encourage the success of our community as a whole," said John Vater, co-founder, Spa Adriana. "The Huntington YMCA's programs are focused on building a stronger community. It was a fitting place for our Mother's Day photo shoot."
The Sirena collection and the underwater photo shoot were a natural for Spa Adriana co-founders and husband-and-wife team John and Adriana Vater, who have always been drawn to the sea. Through their ecotourism travel company Ceviche Tours they take a lot of underwater photography, capturing the majesty of whale sharks, sail fish, sea turtles and other marine life.
"That love was the inspiration for Sirena. The flow and grace of marine life translated perfectly to fashion photography with regard to this graceful fluid motion," said John.
Selections from the Hot List
The Huntington Hot List for spring/summer 2012 offers a preview of the styles consumers can look forward to this season – all of which can be found exclusively in Huntington, NY.
Photos: Hi-res images can be downloaded here:
http://callcommunicationsmediagallery.aetncsg.com/?ev=c93
All photos © John S. Vater of A. Vater Inc.
BEAUTY
Spa Adriana – Signature Sirena Collection
Spa Adriana's Sirena: Goddess of the Sea collection is based on the Caribbean hues and fluid grace found in the sea. Makeup inspired by this watery palette features brighter, Fire Coral Red lips contrasting with dramatic eyelashes lined in Black Coral. Eyelids whisper in seafoam greens and pastels. Hair is highlighted with a color-melting technique that infuses an ombre-like graduation of tone where darker roots slowly give way to a lighter, sunkissed shade on the ends. Medium browns lazily soften into sandy blondes; warmer tones are highlighted with deep caramel that melts to a golden blonde.
Get the look now only at Spa Adriana, Aveda Lifestyle Spa/Salon.
266 Main Street
P: (631) 351-1555
www.spaadriana.com

FASHION
Francine's Fashion Boutique
Francine's Fashion Boutique specializes in honest, personal and professional service to each and every client. Our boutique carries "casual to evening wear for all occasions" which will help make your shopping experience easy and enjoyable. With our wide range of fashions and accessories you'll be sure to find something you love and make a lasting impression on others!
"Like" us on Facebook for pictures and special discounts!!
Francine's Fashion Boutique
5 Green Street
P: (631) 629-4364
Lina'Z
Lina'Z is sure to be a hit with moms and kids looking for the coolest clothes and the latest trends. Lina'Z can outfit youngsters in styles they love that reflect who they are – fun, vibrant and one-of-a-kind. Lina'Z also hosts great birthday parties and has an old-fashioned candy store right inside their doors! Your kids can enjoy their favorite candy treat and even soft-serve ice cream while you shop.
27 Wall Street
P: (631) 521-4669
Marshs of Huntington
Marshs and its sister stores Mitchells / Richards in CT, have offered the finest quality clothing and exceptional customer service for over 80 years, earning them the reputation as the premium purveyors of men's and women's clothing and accessories in Fairfield County and Long Island.
270 Main Street
P: (631) 423.1660
www.mitchellsonline.com
For more information about the Huntington Hot List, please visit www.spaadriana.com.
About Spa Adriana
Indulge yourself in the MayaSpa experience of Spa Adriana, an Aveda lifestyle salon and spa that captures the exotic beauty of the ancient Mayan culture. Recognized by Salon Today as one of the Top 200 Salons in the U.S. (2005), Spa Adriana was named Consumer Service of the Year by the Suffolk/Nassau Chamber of Commerce (2005). In addition, Adriana Vater was honored with the Top 50 Most Influential Women in Business Award given by the Long Island Business News (2009), and named Businesswoman of Distinction (2005) by Huntington, NY's Town Board. For more information, please visit us online at www.spaadriana.com, email at spaadriana@optonline.net or call our Appointment Hotline at (631) 351-1555.
# # #