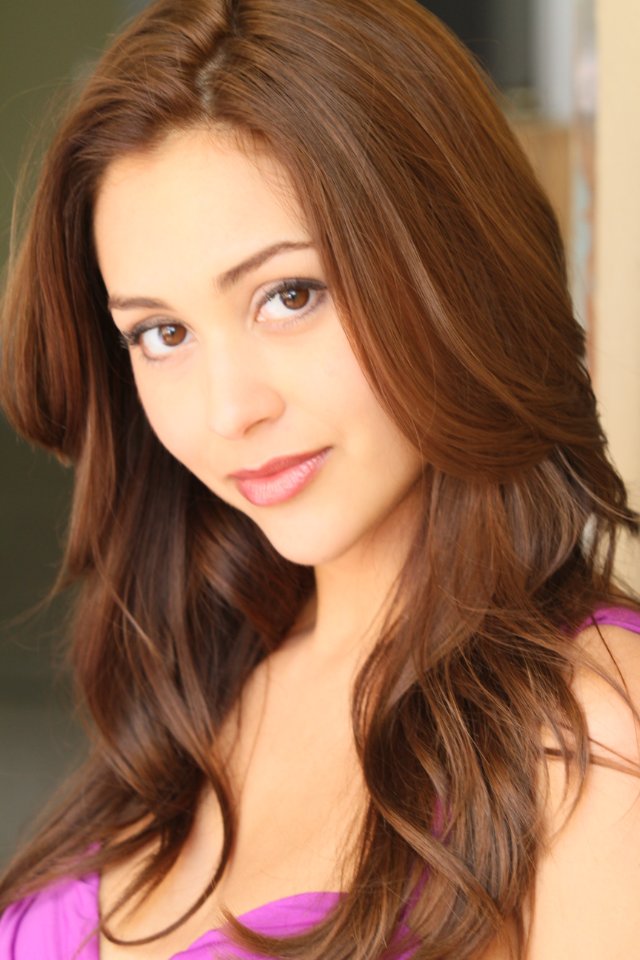 Los Angeles, CA – Actress LINDSEY MORGAN has been tapped by ABC's long-running daytime drama GENERAL HOSPITAL to play the role of the returning Kristina Adela Corinthos Davis, daughter to Port Charles crime boss Sonny Corinthos.
Morgan makes her debut the week of May 21st, when Sonny and Alexis' daughter Kristina returns home with vengeance, having learned that there was much more to her admission to Yale than she originally thought. We discover Kristina isn't just home for summer break either; she's leaving her Ivy League days behind her to plant roots back in Port Charles.
Morgan is thrilled to join the cast of such an established and beloved show, commenting "It's a dream come true! The cast and crew are literally like this giant family who absolutely adores you but will completely kick your ass if you are not on point. I love working with such pros."
Recently, Morgan has been earning big laughs with appearances on ABC's comedy, HAPPY ENDINGS, and on the wildly popular CBS sitcom, HOW I MET YOUR MOTHER.
This half-Latina, half-Irish, southern girl from Houston, Texas, began her career in college but quickly opted out to head West and chase her acting dream. It didn't take long for Hollywood to take notice, landing the leading role in MTV's original film, disCONNECTED; and a supporting role in indie film DETENTION, starring Josh Hutcherson and Dane Cook.
Lindsey Morgan is represented by Manager Tim Taylor at Luber Roklin Entertainment and Theatrical Agent Steven Jang at SDB Partners.
###