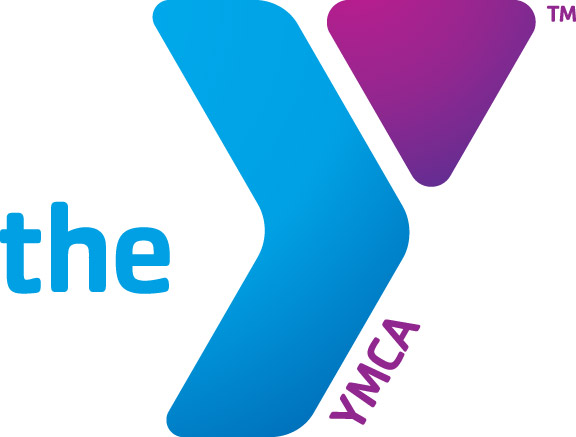 [COLUMBIA, S.C.]
- For the first time in 43 years, YMCA of the USA has unveiled a new brand strategy to increase understanding of the impact that YMCAs make in communities across the country. The YMCA has the unique capacity to address many of the challenges facing the nation today. Through its new brand strategy and framework, the nonprofit will extend its reach into communities to nurture the potential of youth and teens, improve the nation's health and well-being and provide opportunities to support neighbors. As part of the brand revitalization the YMCA of Columbia is happy to announce a new and improved website,
www.columiaymca.org
.
The new brand strategy - the result of more than two years of analysis and research by the YMCA of the USA - was introduced to the Midlands today at the YMCA of Columbia's annual prayer breakfast. The Y introduced a more forward-looking logo that reflects the vibrancy and diversity of the organization, and a framework that focuses resources on three core areas: youth development, healthy living and social responsibility. In another major change, the nonprofit will be called "the Y" to align with how people most commonly refer to the organization.
"The YMCA of Columbia is excited about the new brand strategy and the opportunity to engage more people in the areas of healthy living, social responsibility and youth development," said Bryan Madden, CEO of the YMCA of Columbia. "While our appearance is changing to better reflect the work we do and the positive impact we make, we are still supporting the community in the same ways we always have. To show the community how committed we remain to our Christian mission, we chose today, the day of our annual prayer breakfast to initiate the brand revitalization. We are building momentum, and this strategy is getting everyone from our volunteers to our members and donors very excited."
"This is a very important, exciting time for the Y," said Neil Nicoll, president and CEO of YMCA of the USA. "For 160 years, we've focused on changing lives for the better. Our commitment to building greater awareness for the important work we do will enable us to expand our efforts and further strengthen communities across the country."
The Y's former logo had been in place since 1967 and was the organization's sixth since its inception. The refreshed logo, with its multiple color options and new, contemporary look, better reflects the vibrancy of the Y and the diversity of the communities it serves. The new logo's bold, active and welcoming shape symbolizes the Y's commitment to personal and social progress.
the Y
The Y is one of the nation's leading nonprofits strengthening communities through youth development, healthy living and social responsibility. Across the U.S., 2,687 Ys engage 21 million men, women and children - regardless of age, income or background - to nurture the potential of children and teens, improve the nation's health and well-being, and provide opportunities to give back and support neighbors. Anchored in more than 10,000 communities, the Y has the long-standing relationships and physical presence not just to promise, but to deliver, lasting personal and social change. www.columbiaymca.org
Media Contact:
Megan Plott
YMCA of Columbia
803.799.7159 ext. 26
meganplott@columbiaymca.org