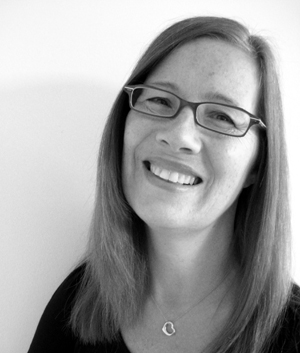 StrategyOne, Edelman's growing research subsidiary, strengthens its management team with the appointment of Pauline Draper-Watts as executive vice president of their communications measurement and analytics group, reporting to Robert Moran, US President. An industry pioneer, she brings with her a wealth of research and analysis experience. Moran stated "Pauline provides added value not only to StrategyOne but also to our clients and future clients. We are seeing growth in the business and having additional senior counsel will enable us to continue with this trajectory while not compromising any of our core values for quality, excellence and insight."
"StrategyOne is a great fit for me. It has solid research at its core with a highly expert team and a breadth of tools and techniques that encourage more in depth consulting with clients" said Draper-Watts." Added to this, it is introducing new offerings such as its Sunrise service. This gives clients timely news and social media content, along with supporting analytics, in an engaging and highly accessible format, allowing them to make informed decisions."
As one of the thought-leaders in the industry, Draper-Watts is past chair of the Institute for Public Relations' Commission on Measurement and Evaluation, spearheading its contribution to the Barcelona Declaration of Measurement Principles and a regular speaker at conferences. Prior to joining StrategyOne, she was co-founder of Precis media analysis, a SVP with Millward Brown, a WPP research firm and most recently with the global strategic communications firm, PRIME Research.
About StrategyOne Inc.
StrategyOne is an insights-driven market research firm owned by Daniel J. Edelman, Inc., the world's largest independent PR company. StrategyOne provides evidence-based stakeholder insights, analysis and media measurement to corporate, organizational and governmental clients globally. The firm specializes in reputation, branding and communications research. Headquartered in Washington, DC, StrategyOne also has U.S. offices in New York, Chicago, Silicon Valley, Atlanta, Houston, Seattle and Rochester. International StrategyOne offices are located in Paris, London, Brussels, Dubai and Abu Dhabi. Visit www.strategyone.com for more information.