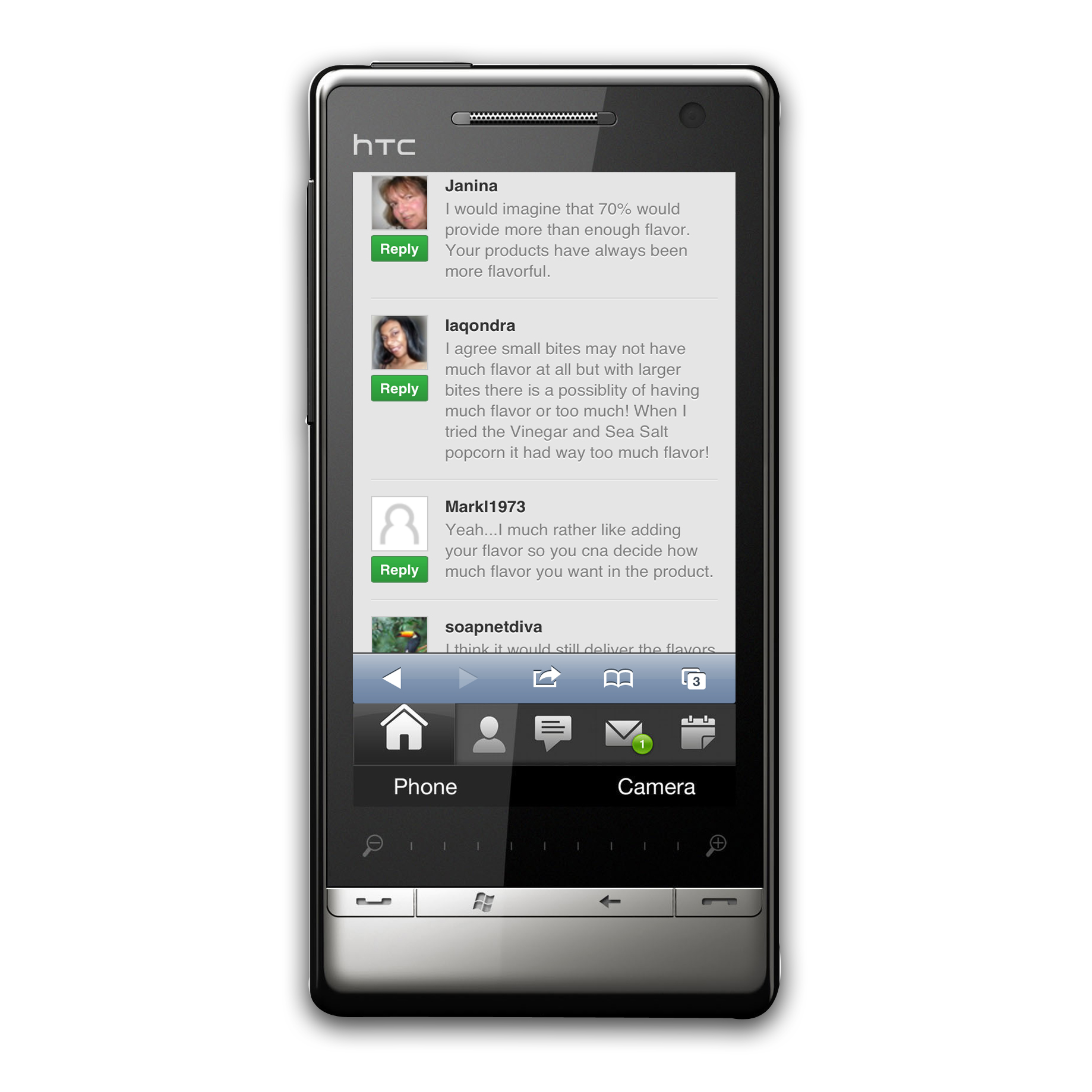 StrategyOne, the insights-driven market research firm and division of Edelman, today announced an enhancement to its PluggedIN Communities offering with the launch of a new mobile community app. The mobile app improves the community member experience by giving users the flexibility to access the PluggedIN Platform from their smartphones, which increases member participation and improves research response time.
"We are committed to providing our clients with new and innovative tools and solutions to engage with participants and gather customer insights," said Matt Foley, Senior Vice President, Communities. "This new mobile app offers enhanced capabilities that will expand our offering and further strengthen our approach in virtual ethnography, customer experience and point of purchase studies."
Developing a web-based mobile app is part of an ongoing effort to optimize the community member experience and ensure that people of all ages and backgrounds find the PluggedIN Platform to be accessible and user-friendly.
"This move brings us one step closer to real-time listening and consumer co-creation", said Robert Moran, President of StrategyOne US.
Foley added, "We created the mobile app because it is convenient for participants, moderators and clients to check-in on what is happening on the go, and allows our clients to get 'in the moment' feedback anytime, anywhere."
The new app is based on HTML5, the latest version of the HTML standard Web language that can be read by any browser. "Using HTML5 allows us to create a mobile experience that is immediately accessible on any smartphone with an Internet browser," said Foley. "Using the Web rather than an app store also means we are able to instantly deploy new updates to the mobile experience."
For additional information on the PluggedIN Platform, or for a demo of PluggedIN's approach to market research online communities, visit http://www.pluggedinco.com.
About StrategyOne Inc.
StrategyOne is an insights-driven market research firm owned by Daniel J. Edelman, Inc., the world's largest independent PR company. StrategyOne provides evidence-based stakeholder insights, analysis and media measurement to corporate, organizational and governmental clients globally. The firm specializes in reputation, branding and communications research. Headquartered in Washington, DC, StrategyOne also has U.S. offices in New York, Chicago, Silicon Valley, Atlanta, Houston, Seattle and Rochester. International StrategyOne offices are located in Paris, London, Brussels, Dubai and Abu Dhabi. Visit www.strategyone.com for more information.