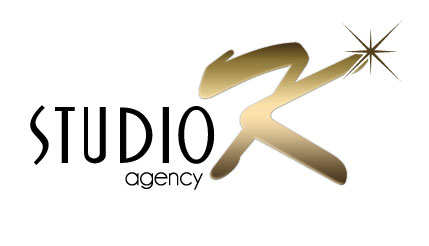 Orlando, FL, March 28, 2012 – On Friday, March 30, 2011, Studio K, (www.studiokorlando.com) an Orlando-based entertainment studio featuring the largest offering of dance and dance fitness classes for adults in Central Florida, a photography division, and a national public relations agency, is partnering with Ladybug Entertainment Productions, a newly established casting and production team. Together, the partnership will be featuring the showcase, "Best of Broadway," one of three professional cabaret performances coming this Spring.
The showcase will highlight six talented vocalists each performing classic Broadway hits including, "Some Enchanted Evening" from South Pacific, "If I Were A Bell" from Guys and Dolls, "So Much Better" from Legally Blonde, "Til There Was You" from The Music Man, "I Don't Know How to Love Him" from Jesus Christ Superstar, "Cabaret" from Cabaret, and many more. Accomplished Pianist, Kelly DeWayne Richards, will be providing the music for all 18 performances.
"We are so proud to introduce our new company to the Central Florida market in this first showcase," said Matthew Burton, Executive Artistic Director/Producer for Ladybug Entertainment Productions. "Partnering with Studio K as an established studio in the entertainment industry both locally and nationally, provides a state-of-the-art venue and support for this production series."
"Studio K is deeply honored to welcome Ladybug Entertainment Productions and to be selected as the Orlando venue for this performance collective," said Owner and CEO of Studio K, Kristin Weissman. "As an entertainment brand, it has been our mission to work with performers within all facets of the industry, and this series of shows is an incredibly strong contribution to the Orlando artistic community. I look forward to many great things to come from this extraordinary group."
About Ladybug Entertainment Productions:
Ladybug Entertainment Productions is a new entertainment casting and production team based in Orlando, Florida. The company welcomes actors, artists and performers from all over the country.
For more information about Ladybug Entertainment Productions, please visit: (www.facebook.com/ladybugentertainmentproductions)
About Studio K:
Studio K, Inc. is a national public relations firm and entertainment studio. Based in Orlando, FL agency clients include corporations and individuals in the marketing, technology, fashion, music, film, consumer product, and non-profit industries.
For more information on Studio K, please visit: http://www.studiokorlando.com.
###