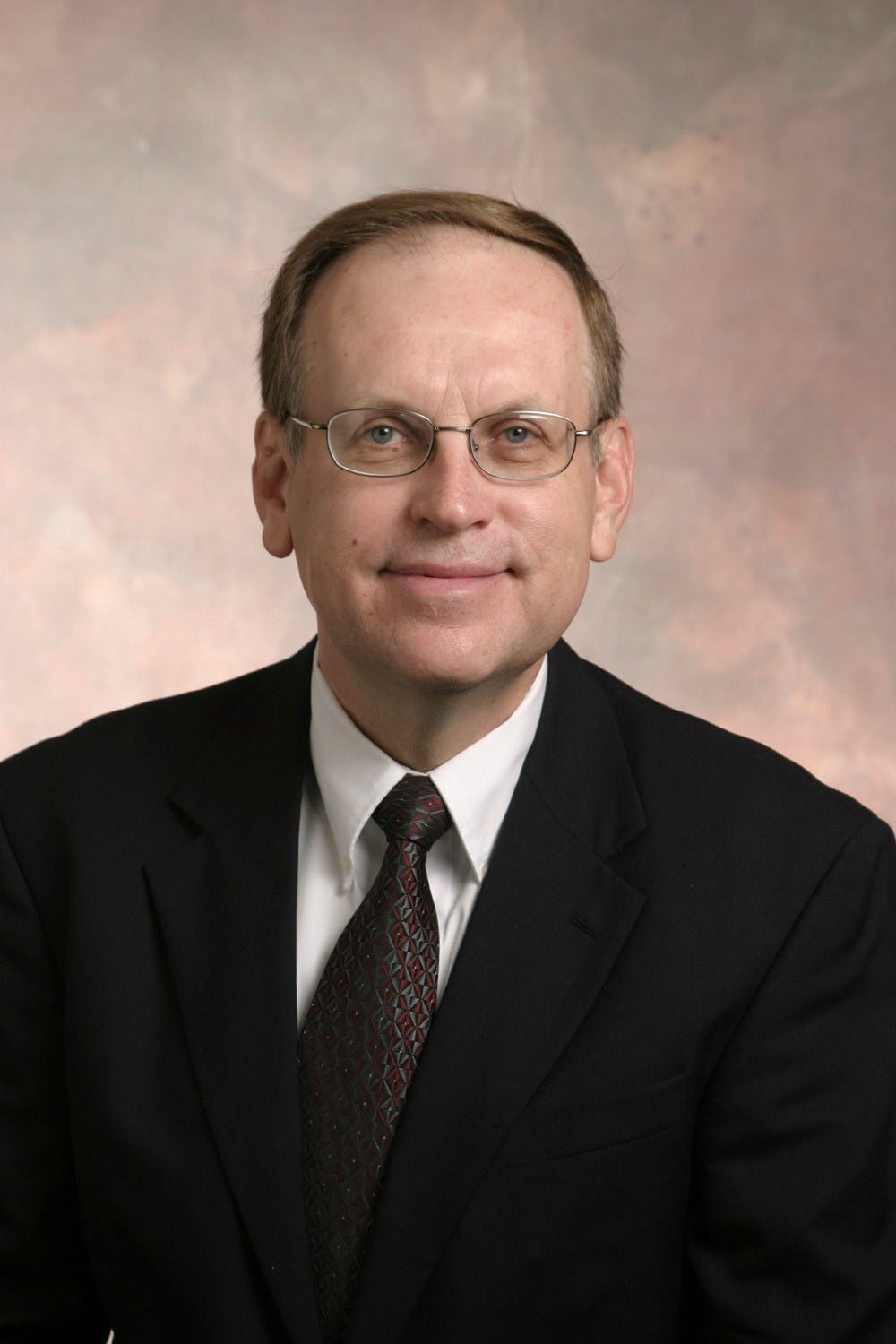 Divorce is among the most difficult situations consumers can face in their lifetimes. Emotionally, mentally and financially, the stress can take a major toll.
From a financial standpoint, the best way to alleviate stress is advanced planning, says Mike Sullivan, director of education for
Take Charge America
, a national non-profit credit counseling agency based in Phoenix.
"Going from a two-income household to two one-income households can have a dramatic effect," he said. "Consumers facing divorce need to take an honest assessment of their financial situation, and then develop a new monthly budget and potentially shift their spending habits. It may not be easy, but the sooner individuals evaluate their financial states, the better off they will be in the long term."
Sullivan has identified seven financial matters that need to be assessed when facing divorce:
Childcare - Childcare needs and duties may shift during a divorce. Will you be working different hours? Will your children be living with you full-time or part-time? Budget for a babysitter, if needed, and consider sharing childcare with friends and family.


Child Support - Child support costs vary from family to family. Do not base your needs or budget on those of friends or acquaintances. The Court will take a number of factors into consideration when determining whether child support is appropriate, and how much should be due.


Spousal Support - Spousal support, or alimony, is an obligation to provide financial support to a spouse following a divorce. This too can vary, depending on the lifestyles and financial situations of those involved. Spousal support is not the same as child support. The parent who pays child support is responsible for paying taxes. Spousal support, on the other hand, is considered taxable income.


Housing - Are you assuming the cost of a mortgage payment? If so, you will also need to budget for home repairs and maintenance. Or, if you will be renting, you may need to budget for a new deposit, as well as first and last month's rent. If foreclosure could become a reality, discuss options and alternatives with a non-profit housing counselor approved by the U.S. Department of Housing and Urban Development (HUD).


Health Insurance - Married couples often share a single health plan under one's employer, so it's important to prepare for new insurance plans. If you will be acquiring separate insurance, you may need to budget for higher monthly premiums and a higher deductible. You also need to determine how minor children will be insured.


Legal Fees - Divorce can be costly. Most consumers require the assistance of attorneys who specialize in family law and fully understand potential outcomes. Resources like FindLaw can direct you to local attorneys.


Tax Planning - Determine whether you need to file your taxes as a married or single person. It may be beneficial for couples in the middle of divorce proceedings at year's end to file jointly in order to reduce tax liability. Consult a tax professional to determine the best options for your particular situation. You may also need to take a child's dependency exemption into account. Generally, the spouse with custody gets the exemption. Visit CPAdirectory for a list of local certified public accountants.
Sullivan adds that it's important consumers understand divorce agreements do not override debt agreements. "You will still be responsible for jointly incurred debts during the marriage. Responsibility for mortgages and other loans will typically be spelled out in a divorce decree."