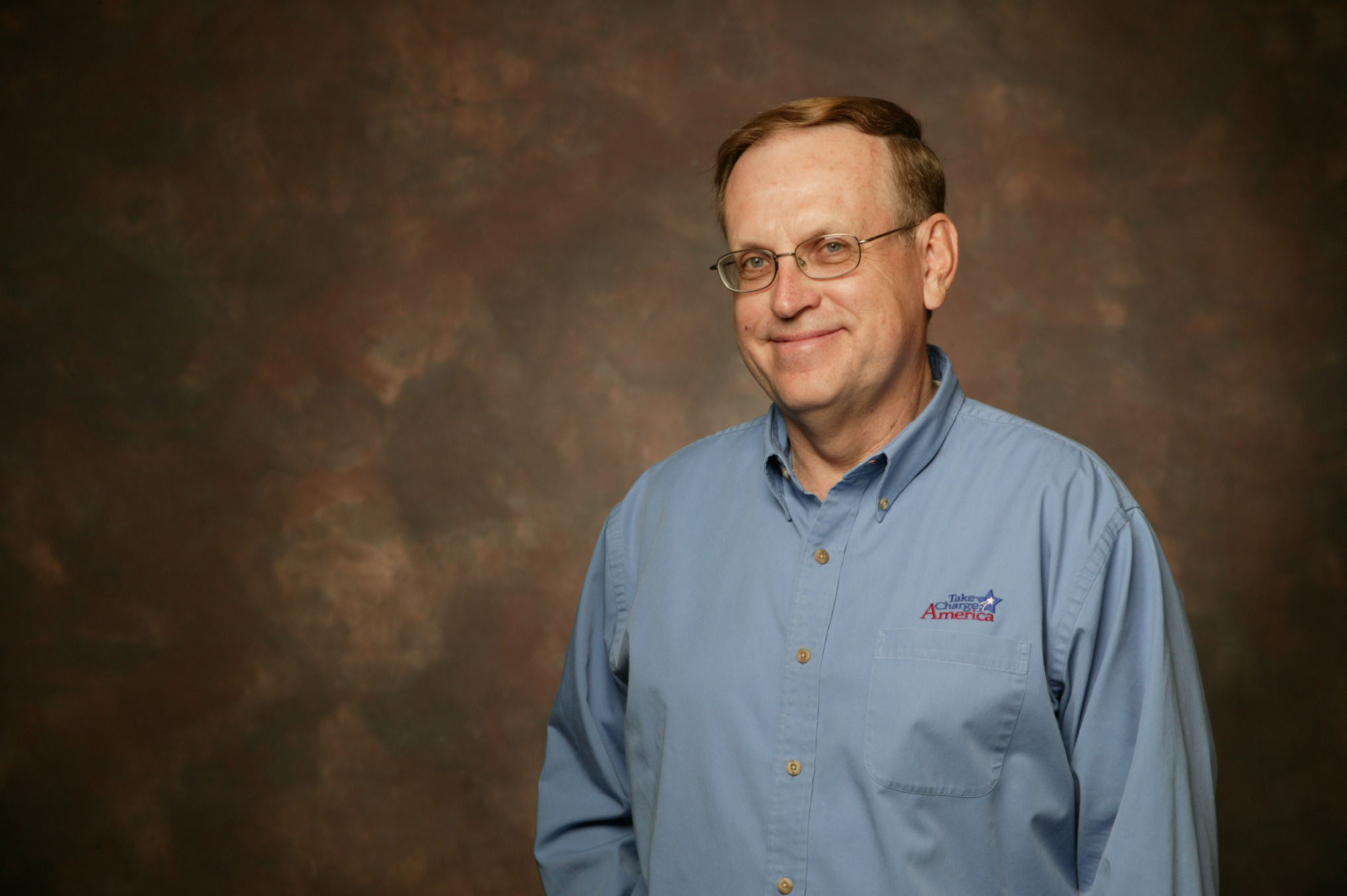 The first big "money talk" can be a pivotal moment in any committed relationship. Not only is it essential to effectively merge finances, it can set the tone for many household dynamics in the future.
"Money is one of the most common topics couples argue about, and it's important they sort out major issues before making any type of permanent commitment," said Mike Sullivan, director of education for
Take Charge America
, a national non-profit credit counseling agency based in Phoenix. "You can prevent much stress and friction by simply opening up the doors of communication, and keeping them open."
Sullivan offers couples nine tips to make the most of money conversations and avoid conflict:


Set a Date - Don't try to have an in-depth conversation when either you or your partner is crunched for time. Find a time that's convenient for both of you and set a date in neutral territory.


Gather Financial Documents - Compile necessary documentation beforehand, such as bank statements, budgets, tax returns and credit reports. You can obtain one free credit report each year at AnnualCreditReport.com.


Set Ground Rules - Establish some guidelines that will enable the conversation to flow smoothly. For instance, it can be helpful to bar interruptions and make sure each partner has equal time to answer and ask questions.


Establish Goals and Priorities - What do you want to achieve from your money talk? Couples should discuss daily financial management, as well as short- and long-term goals. Where do you see yourself in one year, five years or 20 years? It's important to be on the same page. Saving for a common goal can also bring you closer together.


Be Honest - It's vital couples are honest with each other - honest about spending habits, debt, savings and upcoming purchases. Those fibbing about their financial status are simply pouring fuel on future fires.


Define Financial Roles - Couples need to decide who spearheads each aspect of their financial lives. While some duties may require a joint effort, others may suit one partner more than the other. For instance, who is responsible for paying monthly bills? Who is responsible for monitoring credit accounts? Who will ensure the monthly budget is on track?


Find Common Ground - You'll likely encounter some challenging topics, such as when to merge finances, how to adapt your spending style or how to approach retirement. It can be easier to work through these topics if you first find some common ground. Which of your financial goals are already aligned? In what years do you hope to achieve financial milestones? What are you willing to give and take? Can you agree on a spending limit for entertainment or luxury items?


Enlist Third-Party Help - If you can't seem to find common ground on certain issues, consider reaching out to a neutral third party for assistance, such as a credit counselor, accountant or financial planner. A professional can help you identify priorities, create a workable budget and provide you with the steps necessary to achieve your financial goals.


Keep the Conversation Open - One conversation isn't enough. Couples should establish regular talks to monitor progress and hold each other accountable. Consider weekly to start. Monthly or quarterly talks may work well once the relationship progresses and short-term goals are met.
For more financial tips, visit
Take Charge America
.