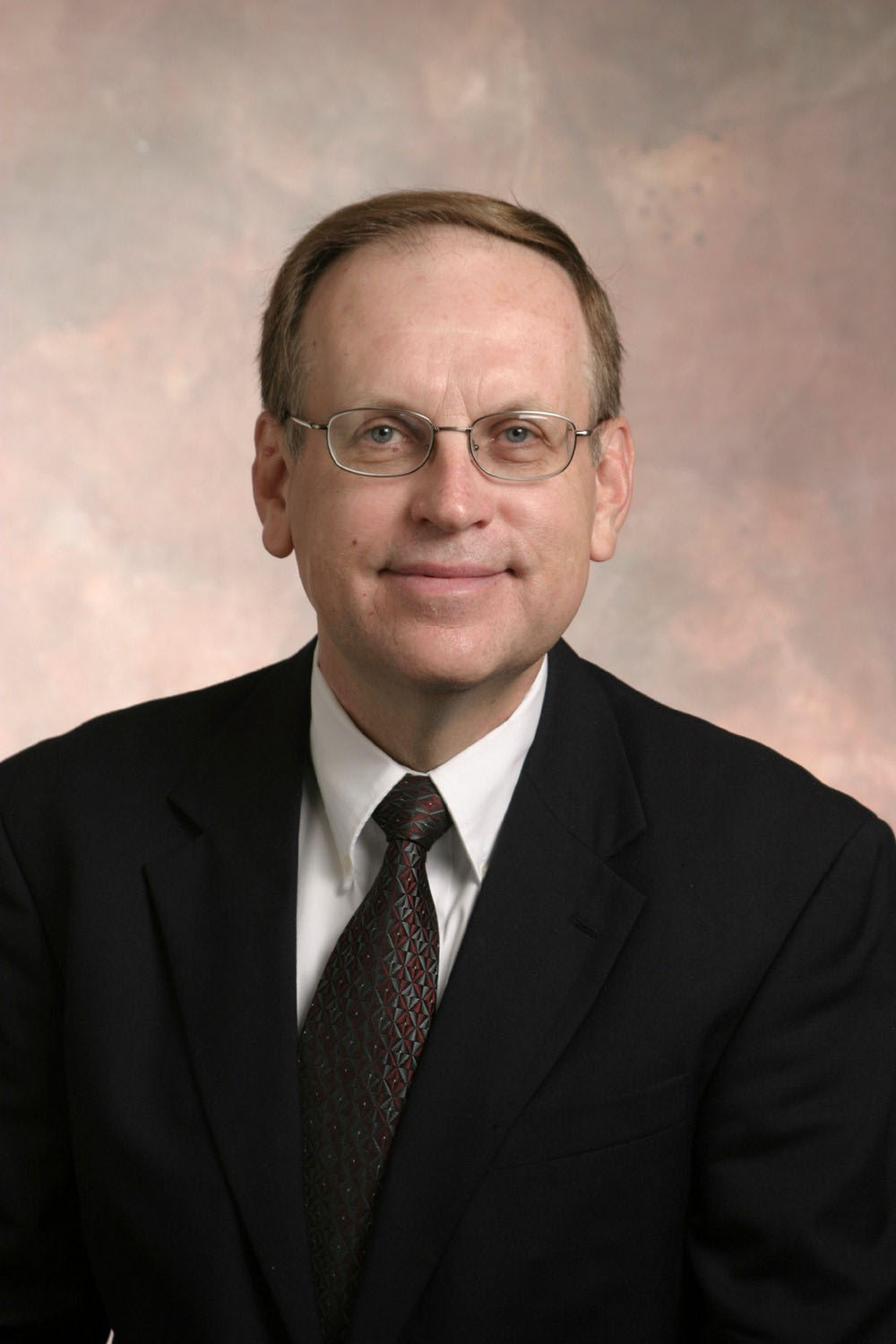 Today's college students must navigate a far different financial landscape than those who graduated just a few years ago. Tuition is higher, jobs are sparse and personal debt levels are increasing.
Money management skills are vital now more than ever, says Mike Sullivan, director of education for
Take Charge America
, a national non-profit credit counseling and debt management agency based in Phoenix. "Many young adults don't realize the impact of poor money management until they're ready to enter the workforce or purchase a home. Excessive spending and inadequate planning at 18, 19 or 20 can put many of their dreams on hold."
The federal government is also coming to the aid of students, passing regulations to protect young consumers from acquiring an exorbitant amount of debt.
As of February of this year, consumers younger than 21 must have an older co-signer with a good credit history in order to obtain a credit card, or they must be able to show proof of income. Instant credit has become a thing of the past.
Efforts are also underway to make student loans more manageable. As of July 1, rates for Parent PLUS loans and new subsidized Stafford loans have dropped nearly a percent. Additionally, all federal loans must be issued directly from the Department of Education, not private lenders. Analysts say this move may help additional families qualify for loans.
Yet according to Sullivan, regulations alone aren't enough to keep young consumers from graduating with unnecessary debt. He offers four financial tips to help students save regularly and make better decisions:


Load Up on Classes:
At many institutions, full-time students will pay the same tuition amount for 12 credits as they would for 16 credits - it's all considered full time. To lessen the financial burden, take as many classes as you can while still maintaining balance with your other priorities. Graduating a semester earlier than planned can save thousands of dollars in tuition, books, course fees, parking and rent, among other daily living expenses.

Choose Your School Carefully:
Selecting a college or university is a very important decision. Be sure to weigh the pros and cons of an institution along with the life you plan to lead upon graduating. How would your life be impacted if you graduated with $10, $20 or $30 thousand in loans? Students with limited funds can save significant cash and prevent the need for extensive loans by attending a public school in their home state or taking select courses at a community college.

Hold Off on Attending?:
Beginning in 2014, the Health Care and Education Reconciliation Act stipulates that graduates can repay their students loans based on a maximum of 10 percent of their income, rather than 15 percent. Additionally, loans will be canceled after 20 years of repayment as opposed to 25 years. If you have to take out significant loans, would it make sense to hold off on attending college for a few years? While tuition costs may be higher, you would have time to save more money and pay less in loan interest. Calculate the potential costs based on the school you wish to attend.

Save Daily:
Tuition is only a part of the financial picture. The way you manage daily living expenses throughout college can have a great impact on your savings and debt upon graduating. While it's important to have fun, you shouldn't go broke in pursuit of it. Host pot lucks rather than dining out, get a Netflix subscription rather than going to the movies and swap clothes with friends rather than hitting the mall. Brainstorm these types of cost effective swaps and plan social gatherings ahead of time.
For more money-saving tips, visit the
Take Charge America Education Center
.