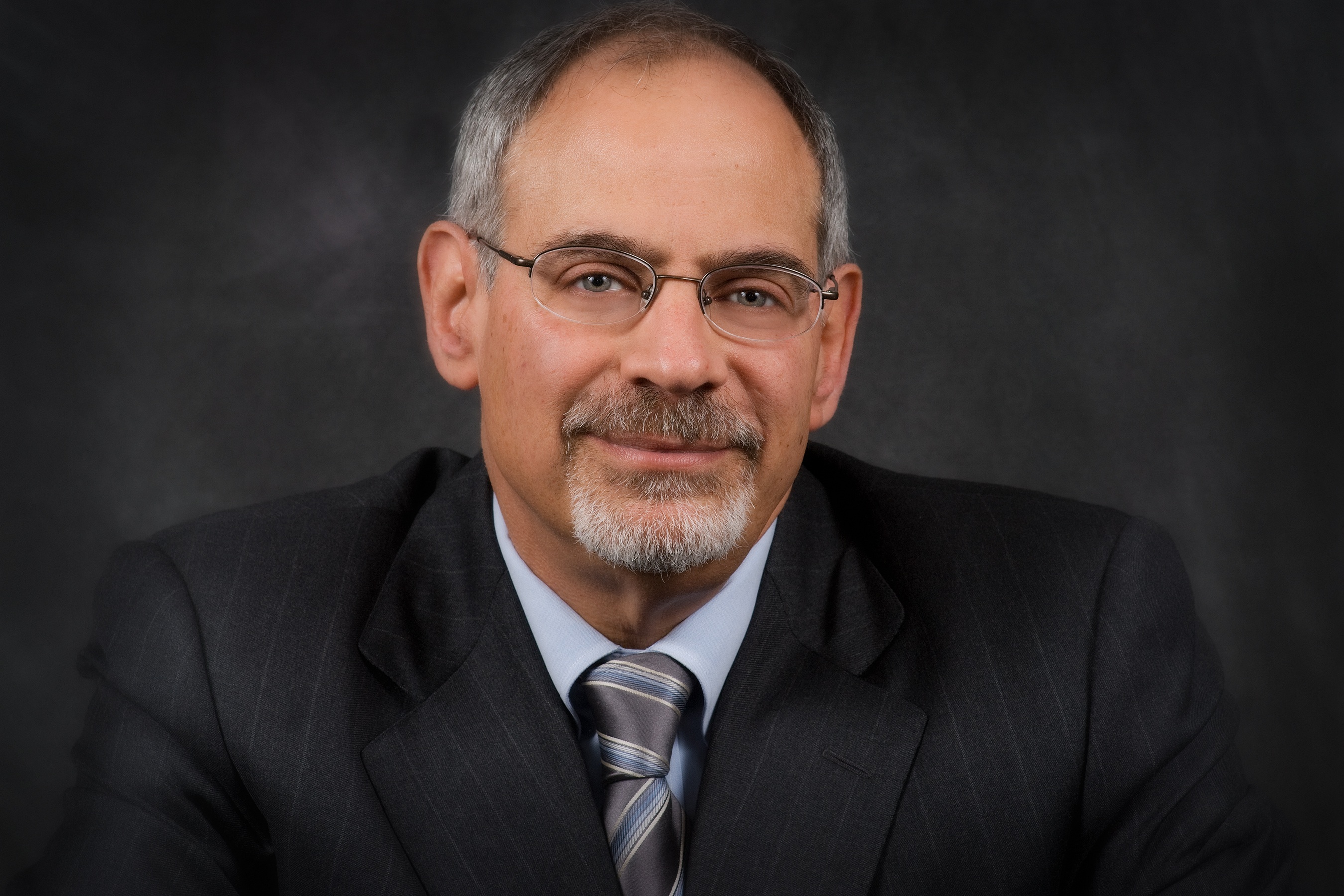 Encino, CA – In an effort to cast a wider net and encourage more Americans who owe back taxes to make arrangements to pay off their
tax obligations
, the
IRS
recently expanded its
Offer in Compromise
(OIC) program, which allows taxpayers to negotiate a settlement for less than what they owe. Current (2006) IRS figures reveal that the tax gap—the amount of taxes owed nationally less the amount paid— is nearly $400 billion. The figure has been expanding in recent years, and experts suspect that, considering current economic trends, the gap has likely increased. This decision by the IRS shows a willingness to allow more people to pay less than what they owe and get some
tax forgiveness
, revealing a feeling that getting some payment now is better than nothing at all in the future.
"With the economy still reeling, the federal government is starting to pull out all the stops with regard to bringing in money," said
Tax Resolution Services
, Co., founder and CEO Michael Rozbruch. "People should be jumping at this opportunity because it is the biggest change in favor of taxpayers for this program since the Clinton administration." Rozbruch applauds the IRS' decision, which is part of their larger Fresh Start initiative aimed at helping the U.S. consumer.
According to an article in
Accounting Today
, the IRS has focused its changes in loosening restrictions in the way that it analyzes taxpayers' finances, allowing more people to qualify and to pay off their settlement in a shorter period of time. Specifically, the IRS has revised how it calculates taxpayers' future income and expanded the living expense allowance category—the changes are reflected in
IRS Form 433-A
(OIC) and
Form 656
. The most favorable impact to come about in nearly two decades is the decrease in the number of months the IRS uses to calculate what a minimum offer should be. Under the old rules, a taxpayer with $400 a month in disposable income would be looking at submitting, at the very least, a $19,200 settlement offer. Under the new relaxed version, the offer amount would be a minimum of $4,800 as long as it can be paid by the taxpayer within five months of being accepted by the IRS; this is a huge advantage to taxpayers who were previously ineligible or were even turned down. Additionally, the taxpayer must agree to file and pay taxes for at least the next five years. So, while this is a great opportunity for many Americans to make up some ground, it's still important to take precautions.
"While taxpayers should be excited, they should also be cautious," said Rozbruch. "Negotiating with the IRS is rarely as straightforward as it may seem. You're much more likely to get the best settlement if you seek representation from a qualified, certified tax resolution specialist than trying to deal with the IRS yourself."
Rozbruch is offering a free, no obligation consultation to taxpayers who owe the IRS at least $20,000, have unfiled returns, or are being audited can contact TRS toll-free at (888) 851-5894 or online at
www.taxresolution.com
.
In trouble with the IRS? The tax attorneys, CPAs, EAs and tax relief professionals at
Tax Resolution Services, Co.
, who have successfully settled thousands of cases over the past 14 years, are committed to providing affordable, competitive solutions to businesses and individuals. To find out how TRS can work for you or to receive a free tax consultation, visit
www.taxresolution.com
or call (888) 851-5894.