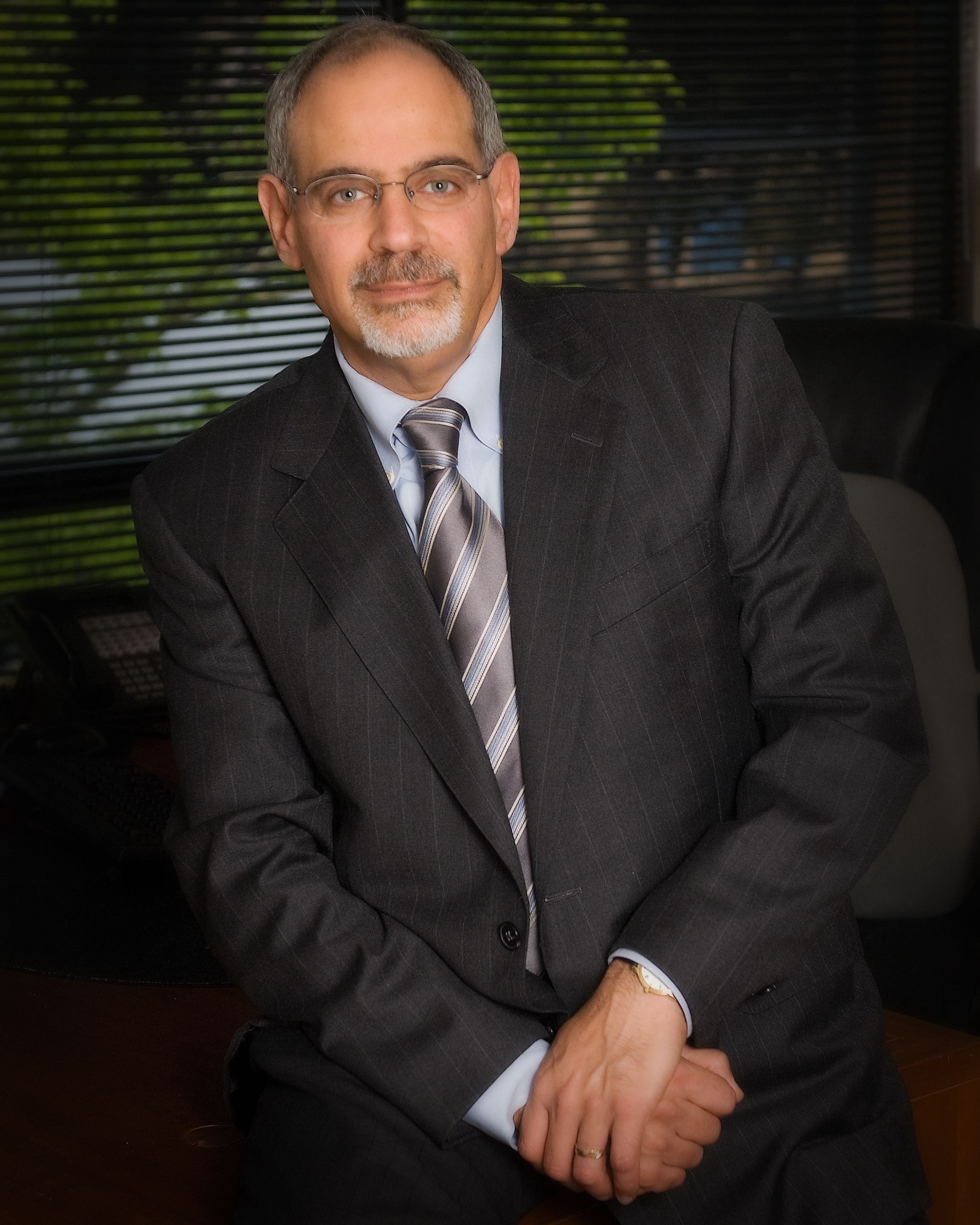 Encino, CA – If you missed the April 17, 2012, tax filing deadline, you are most definitely not alone, and there is something you can do about it. The sooner you act, the better off you are, but even if you have waited this long, there are still plenty of options available that can help you to remain or gain good standing with the IRS.
While there may be a handful of reasons why people miss the tax deadline, the most common reason people cite is that they figured that they owe money to the government but they just simply cannot afford to make the entire payment. Statistics regarding the tax gap—which is the amount of money owed to the IRS by people who have filed tax returns—and estimates as far as the number of people who have not filed a tax return for income earned in 2011 are not yet available (in fact, the IRS is several years behind in crunching and releasing those numbers), the IRS has published statistics showing that it received 2.2 percent fewer income tax returns as of April 13, 2012, than it did as of the 2011 filing deadline. From these numbers, we can likely presume that even more people this year did not have the money to pay their income taxes. If you are among this group, you can take action.
"It's amazing how many people don't realize that if they owe taxes, they don't necessarily have to come up with the whole amount all at once and before the deadline," says Michael Rozbruch, founder and CEO of Tax Resolution Services, Co., a company that specializes in tackling tough tax debt problems. "A big part of what we do at TRS, and probably one of the most important things, as well, is to educate and inform people about their rights as taxpayers so that they can remain in the good graces of Uncle Sam."
In a recent appearance on Fox News Midday Sunday, with news anchor Tony Valdez, Rozbruch shared a plethora of information and tax advice. In one segment, Rozbruch outlines the steps you can, and should, take to avoid significant financial penalties that occur when you file late, or not at all. He explains that even if you can't make the whole payment, "The best thing you can do is file the return, get a money order or personal check for as much as you can afford to pay; even if that's five or ten dollars…it takes the 25 percent failure to file penalty off the table; number two, it creates a record at IRS that you filed on time, and you made a good faith effort to pay something that's due." Additionally, Rozbruch advises that you can visit the IRS website and print out Form 9465, Request for Installment Agreement; if you can show on that form that you can pay the amount owed in 60 months (five years), then the IRS will generally (but not always) accept your installment agreement.
If you are among those who have multiple years of delinquent back taxes or you owe more than $20,000 to the IRS, negotiating with the IRS on your own is like going to court without a lawyer. Tax Resolution Services, Co, a pioneer in the tax debt resolution industry, for the past 14 years, and the only nationally certified tax resolution firm can be retained to help you navigate the maze that is the IRS.
Rozbruch welcomes those who owe $20,000 or more to the IRS, have unfiled tax returns or are under audit to contact Tax Resolution Services, toll free, via phone at 866-477-7762 or online at www.taxresolution.com for a free no obligation consultation.

Tax Resolution Services, Co., is dedicated to providing affordable solutions to businesses and individuals alike who find themselves in trouble with the IRS. Their tax attorneys, CPAs, and tax relief professionals have successfully resolved thousands of cases since 1998 and are committed to making sure our clients' experiences exceed their expectations. For more information or to receive a FREE tax relief consultation, visit www.TaxResolution.com or call 888-851-5894.