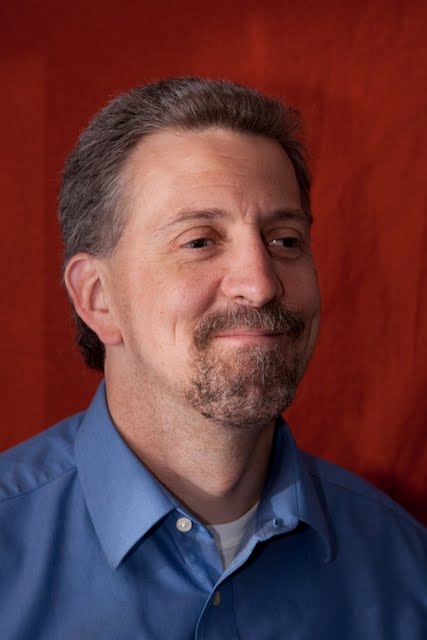 Tevar (a division of Deckers Outdoor Corporation, NASDAQGS: DECK) welcomes Randy Pierce as its first $10,000 Teva Life Agent winner. Teva selected Pierce, who lost his eyesight at the age of 22, for his plans to hike the 48 highest peaks in New Hampshire to benefit his non-profit enterprise, 2020 Vision Quest. Randy was chosen from over 300 online contest submissions.
"Randy embodies our vision of the
Life Agent
program," states Teva Global Branded Content Manager, Liz Ferrin. "In spite of significant physical challenges he chooses to live a life of adventure, and he serves as an inspiration to anyone who has faced adversity on the path to fulfilling dreams."
An unknown neurological disorder claimed Pierce's vision in 1989, but he has never let his blindness slow him down. In 2001, his lifelong passion for the New England Patriots was rewarded when he was named
`Fan of the Year.'
He was invited to meet the president along with the Super Bowl champion Patriots team and his `Patriotic' celebrity led to an
HBO feature
on his life and fandom that was nominated for a sports Emmy award in 2008.
In 2003, Pierce faced more challenges when his neurological disease attacked again and left him confined to a wheelchair. With the help of his steadfast Labrador Retriever
guide dog Quinn
, Pierce spent the next two years learning to walk again, which eventually turned into a passion for hiking.
Pierce will use his $10,000 Life Agent award to launch 2020 Vision Quest, a 10-year plan to hike the 48 highest peaks in the White Mountains, starting with the highest and most notorious, Mt. Washington. Along the way, he hopes to be an educator and motivator for others facing adversity, while raising money and awareness for the
New Hampshire Association for the Blind
and
Guiding Eyes for the Blind
.
"There were so many amazing submissions, it's both humbling and inspiring to be chosen as a Teva Life Agent," says Pierce. "I am eager to take on the challenge of my quest to summit Mt. Washington and to represent the reality of accomplishments within all of our reach. It's a great honor to have the opportunity to demonstrate the combination of hopes, dreams, effort and teamwork within all of us to achieve a vision beyond sight!"
The Teva Life Agent program awards individuals in pursuit of an adventurous life. For updates on Randy's progress or to submit an application for the $10,000 award in the form of an essay or video, visit us at
www.tevalifeagents.com
. Awards will be granted on a rolling basis and applications will be accepted throughout the year.