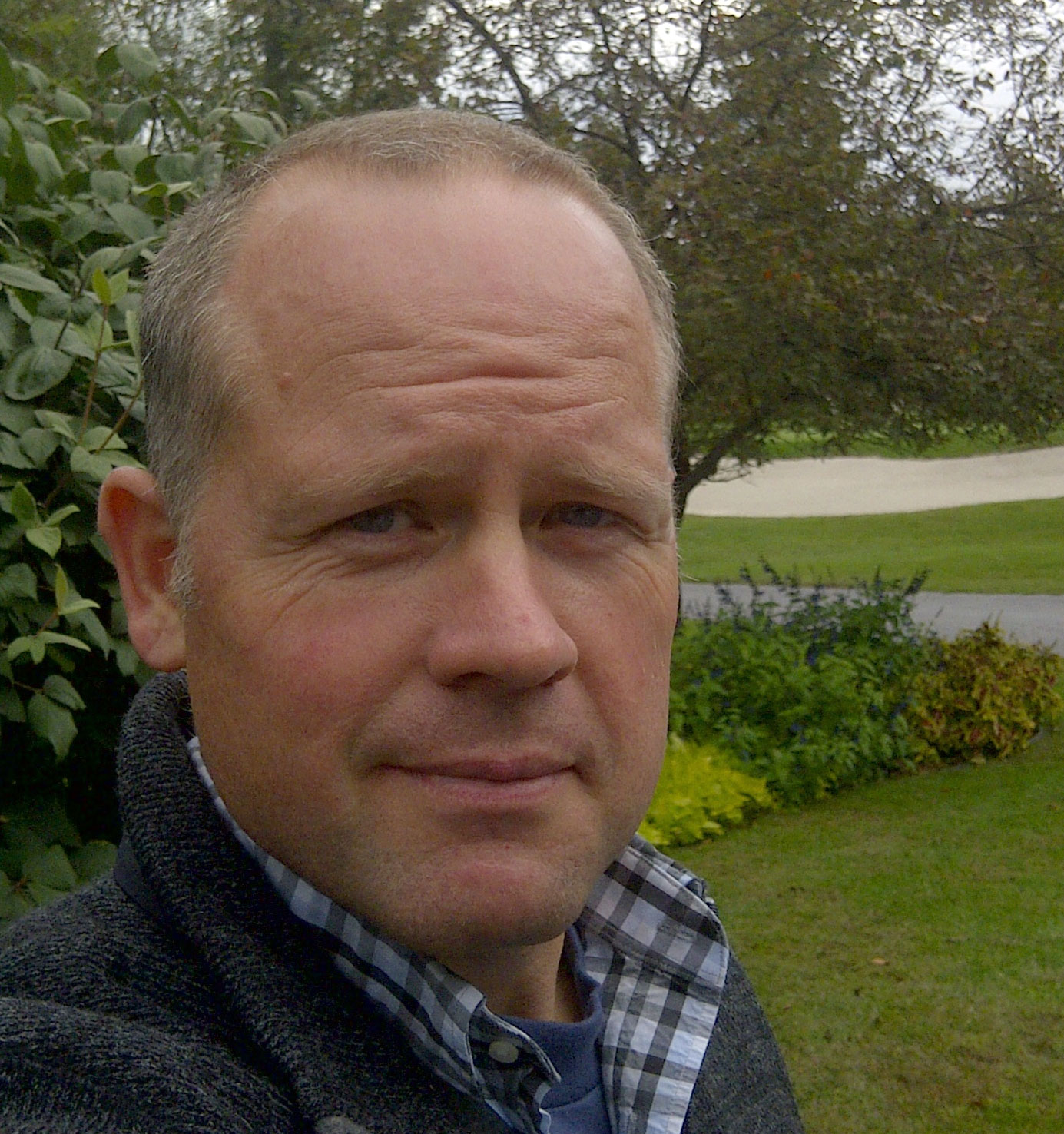 (Goleta, CA) - Adventure-footwear brand Tevar (a division of Deckers Outdoor Corporation, NASDAQGS: DECK) is pleased to announce the appointment of Ryan Erickson as Teva's domestic sales vice president.

Erickson has 19 years of footwear industry experience, primarily in sales management, having held director of sales and key account executive positions at The Rockport Company and Canadian sales manager and key account executive positions at The Timberland Company. He also served as brand marketing manager for Reebok International.

In 2007, Erickson founded The Wapsie Group LLC, an independent sales agency based in Madison, Wisconsin, which represents Teva throughout the Upper Midwest. The Wapsie Group was named Teva's Agency of the Year in 2008 and Erickson was named Teva's Key Account Rep of the Year in 2010.

"I'm extremely pleased to bring Ryan Erickson in house," said Teva Brand President Pete Worley. "For four years as an independent rep, Ryan has collaborated at a high level with our product, marketing and sales personnel. He's earned the team's respect, and I'm excited about the role he can play in crafting Teva's future."

Erickson will work with Teva's management team to coordinate the transition of his Upper Midwest Territory and he will assume his new role on October 17, 2011.

"Having had a front-row perspective to the recent successes of this brand, I couldn't be more thrilled about the opportunity to get involved at a deeper level," says Erickson. "I look forward to working beside the talented individuals who made Teva what it is today, and I'm eager to begin playing my part in shaping the brand for tomorrow."