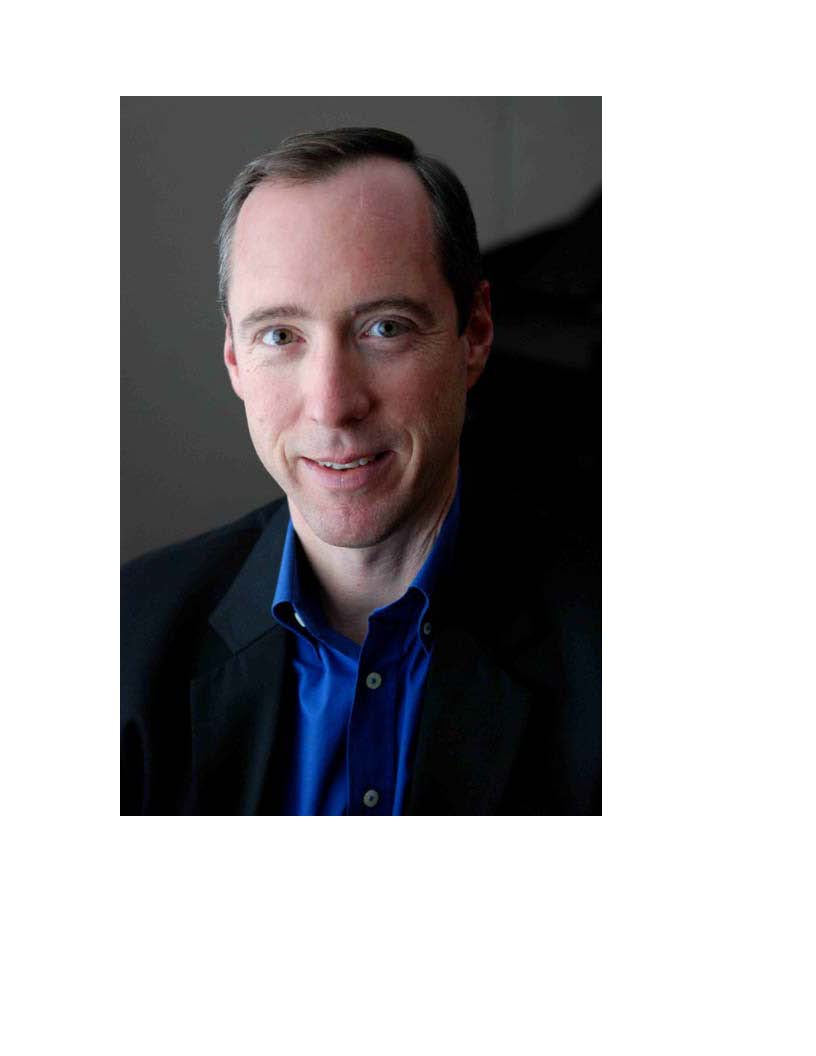 Seattle– Pacific Northwest Diabetes Research Institute (PNDRI) announced today that John Wecker, PhD has been appointed president and CEO, concluding an international search for that position. Dr. Wecker was most recently Global Program Leader, Vaccine Access and Delivery at PATH. He will begin his role at PNDRI on April 23rd.
"John's leadership skills and experience in global health are important assets for a future in which diabetes is increasing rapidly in the U.S. and around the world," said PNDRI Board Chair Doug Shaw. "John has a great track record of building strong alliances to address important health issues, including the highly successful Rotavirus Vaccine Program, a partnership between PATH, the World Health Organization, and the U.S. Centers for Disease Control and Prevention."
Prior to his decade of work with PATH, Dr. Wecker worked for Boehringer Ingelheim, a global pharmaceutical company, where he led pharmaceutical product development teams and championed the company's efforts to expand access to treatments for HIV/AIDS in the developing world. During this time he established a program to provide medication for the prevention of mother-child transmission of HIV/AIDS, free of charge to over 120 countries around the world. He received his doctorate in Biological Psychology from the University of Rochester, Rochester, NY.
"I am very pleased to join PNDRI," said Dr. Wecker. "This is an organization whose mission is clearly focused on bringing to bear the highest quality science to prevent, treat and, one day, cure diabetes. PNDRI has outstanding scientists and an excellent board of trustees. Diabetes is the most rapidly increasing health challenge of our time and there is no better place in the world than Seattle to build a collaborative strategy that can turn back the growing tsunami of this disease."
Dr. Wecker joins PNDRI at a time when the Institute is expanding its commitment to research on diabetes as a global issue. "John understands that partnerships are essential to solving the challenges posed by endemic diseases such as diabetes," notes Lisa Cohen, Executive Director of the Washington Global Health Alliance. "He offers a rare combination of skills that will support PNDRI's dedication to preventing and treating diabetes." Dr. Wecker succeeds Dr. Jack Faris, who has been serving as acting CEO during the past eighteen months. Dr. Faris will remain part of the PNDRI team as a strategic advisor.
About Pacific Northwest Diabetes Research Institute: PNDRI is an independent non-profit biomedical and clinical research center dedicated to eliminating diabetes and its complications. Founded in Seattle in 1956 by Dr. William Hutchinson, Sr., who also founded the Fred Hutchinson Cancer Research Center, PNDRI is advancing basic and clinical knowledge to help predict, prevent, treat and cure diabetes in all its forms. The Institute's team of 85 physicians, scientists and technical staff strive to realize scientific discoveries to improve the health of the 246 million people living with diabetes and the billions more who are at risk. For more information about PNDRI, visit www.pndri.org or call (206) 726-1200. If you were just diagnosed with diabetes or want to learn more about the disease, please visit our Diabetes Resources page.