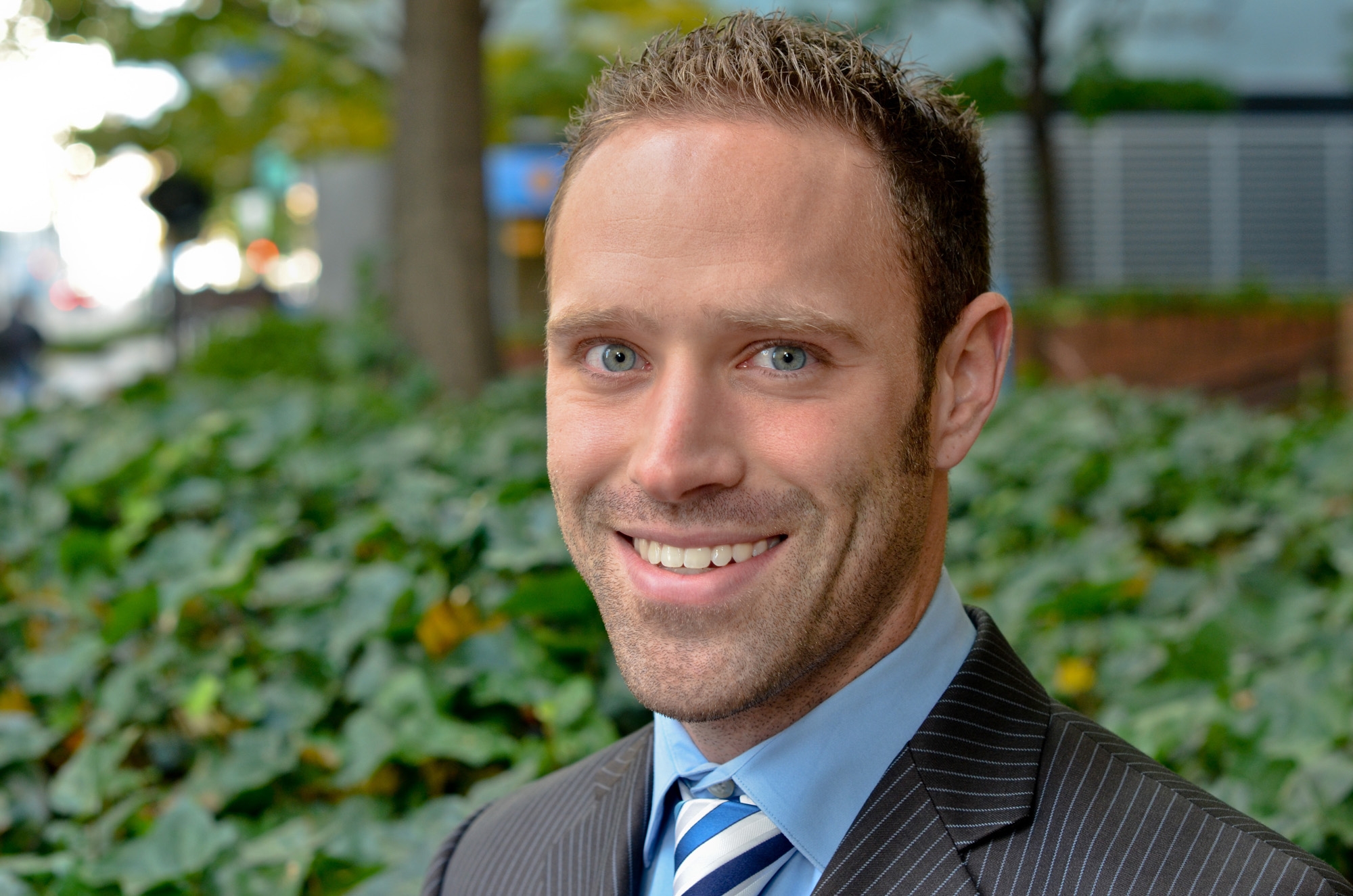 The Fearey Group, one of the leading independent public relations and public affairs firms in the Pacific Northwest, today announced it has hired James Rae McIntosh as Senior Account Executive.
The Fearey Group specializes in managing communications programs and developing campaigns for many of the Pacific Northwest's most well-respected organizations and businesses, with a special expertise in health care and real estate.
McIntosh is a media outreach specialist who focuses on building strategic communications plans. He comes to The Fearey Group after nearly four years at The Keller Group where he wrote and executed strategic plans to help clients address all manner of communications challenges and opportunities. He has helped entities like the City of Seattle, The Museum of Flight and was a staffer on the 2008 re-election campaign of Gov. Chris Gregoire.
"At the Fearey Group we pride ourselves on our smart, comprehensive media planning, and James will add tremendous value to our team," said Pat Fearey, the founder and CEO of The Fearey Group. "Our clients will benefit from his media savvy and experience."
In his work preparing clients for media events and opportunities, McIntosh has developed expertise at all levels of interaction with the media. In his work for Gov. Chris Gregoire's re-election campaign he planned and organized news events, prepared briefings for the governor and worked with the communications team to help the campaign drive their message during the news cycle. Before that, he was part of a team that managed the Northwest launch of the Destination Joy campaign for the Make-A-Wish Foundation of Seattle.
"The Fearey Group has a stellar reputation for professionalism and for smart, creative counsel," said McIntosh. "I'm excited to join such a high-quality team."
McIntosh is the chairman of the Communications Committee for the Leukemia and Lymphoma Society of Washington and Alaska. He graduated Magna cum Laude from Washington State University with a bachelor's degree in communication, with a double minor in political science and business administration.
About The Fearey Group
The Fearey Group is one of the leading independent public relations and public affairs firms in the Pacific Northwest. For more than 30 years, the full-service agency has provided communications services for some of the region's leading public, private and non-profit organizations and has strong practices in the areas of healthcare, biotechnology, real estate and land use, finance, transportation, nonprofit, consumer marketing and crisis communications. The firm is also a founding member of the Public Relations Global Network, an international organization of leading independent, owner-operated public relations agencies. PRGN has extraordinary global reach and includes more than 40 member agencies hailing from the United States, Central and South America, Europe, Canada, the Pacific Rim, South Asia and the Caribbean.
# # #